We saw most of the people are scared regarding virus protection in their Windows PC and try googling on the internet on which is the best free antivirus for windows. Some get troubled by various reviews given by different websites. So now here we are going to provide you with a list of 5 best free antivirus software for Windows PCs that you can get this year.
Best Free Antivirus Softwares for Windows
1. Windows Defender
This may come you as a surprise, but honestly speaking Windows Defender has improved a lot in the past couple of years. We've been using Windows Defender from quite a long time on the main rig and did not encounter any problems while tackling the viruses and malware.
Additionally, regular definition update from Microsoft will also help improve the security. With Windows Firewall enabled, you will be able to surf the internet quite safely. Let us know what do you think about this combo.
Also read: How to Block Websites on Google Chrome Within a Minute
Now if you are not interested in this legacy solution then continue to read on because now we are going to talk about third-party free antivirus solutions.
2. MalwareBytes
Ever encountered malware, rootkits, spyware and other viruses on your computer. This is the best anti-malware solution that you can find in the market right now. It can remove all the malware from your computer and make it super smooth again.
Malwarebytes anti-malware is available for free. However, to enable real-time protection and scanning, you will have to buy the premium version.
And do you know what the best part is?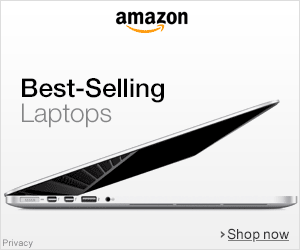 You can use it with any other antivirus without ay conflict because MalwareBytes is not itself an antivirus, it's an anti-malware. Using it with the Windows Defender might be the best combination that you can have.
3. Avast Free Antivirus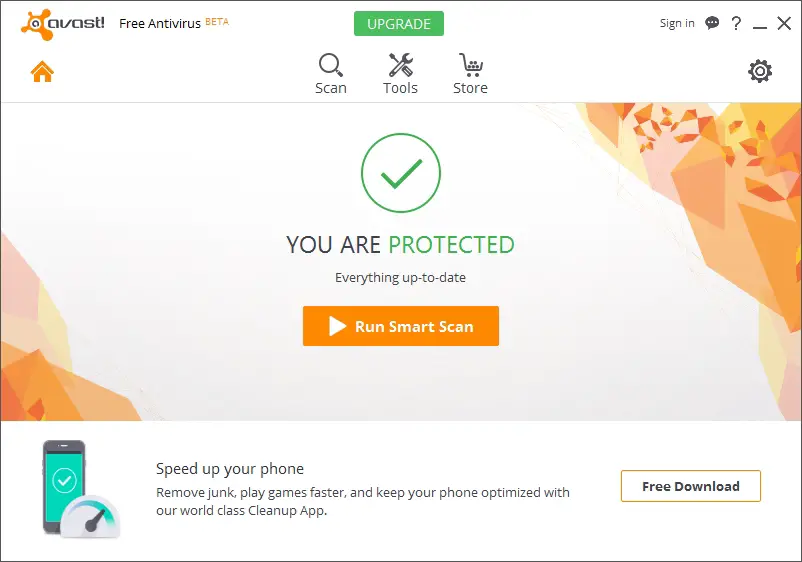 Avast antivirus deserves to be on the top of the list of free antivirus. This antivirus is supported on most of the windows computers. Avast also have a great experience in the field of security. Avast is building antivirus since 1988 and one of the mostly installed antivirus in the world. Apart from this let us talk about its features and various functionalities:
Supported on various Windows versions.
Intelligent antivirus.
Inbuilt anti-malware protection.
Inbuilt anti-spyware protection.
Heuristics engine which can detect almost previously unknown viruses and malware.
Protection while surfing the internet.
Protection against SPAM emails.
Real-time file scanning and protection.
Software updater that will remind you about the updates of the programs installed on your computer.
Free for a lifetime and also lifetime product updates and upgrades.
4. Comodo Free Antivirus
Comodo is best known for its internet protection and security. They also provide a free antivirus solution. You can also submit the suspicious file to Comodo and it will run a full test on the uploaded files and will let you know about its status.
Comodo Firewall will help you monitor every network activity that is going on your computer. It will also show the data used per application, the number of ports open and many other statistics.
5. Bitdefender Free Antivirus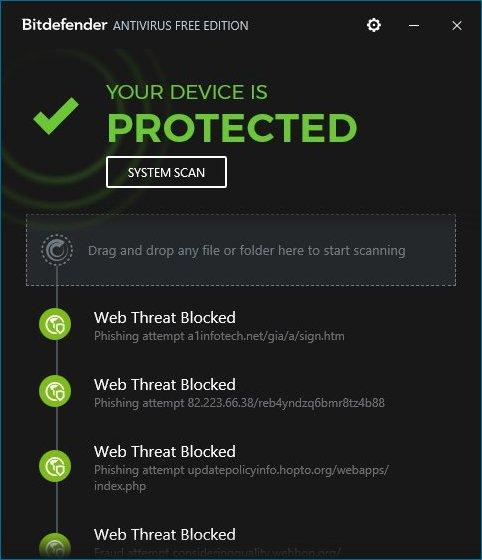 You may already have heard the name "Bitdefender Total Security." It is the best antivirus from more than a couple of years. Recently they also started offering free antivirus solution to windows users. It is not as good as total security, but it is worth it to check it out. You will surely like it features and especially the user interface.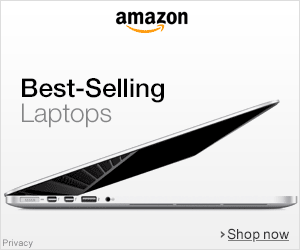 Thank you for reading this post and keep connected to Tech Arrival to continue enjoying beautiful posts. Share your views about this post in the comment section below. If you still have any query, throw it in the comment section.
If you find this post helpful, don't hesitate to share this post on your social network. It will only take a moment, and also it is quite easy and convenient for others.