PlayStations are loved by everybody. They are a part of our childhood and we're sure you've also spent innumerable hours playing your favorite titles on one of them. PlayStation was perhaps more powerful than the titles at that time, which was leveraged on to the developers to create more power-hungry and ambitious games that had significantly better graphics and gameplay.
The console was Sony's second venture into consoles, and they seemed to have got it right at that time, giving that playing games on the console seemed so futuristic. The PS2 revolutionized the console industry with its futuristic technologies and top-notch experience.
PlayStation 2's games were loaded on from a disc. You could also purchase the games online and load it to the PS2. The online method used PS2 ISOs. An ISO file or image is basically a digital version of any kind of disc whether it be CD, DVD or even a Blu Ray. They are often used for backing up optical discs.
An ISO is basically a disk image file which contains a PS2 game. Usually, the size of the average PS2 ISO file is around 1.5 GB. Furthermore, CSOs or Compressed ISOs are almost the same thing as an ISO but are just smaller in size.
Some games may be a bit slow or laggy, but not quite slow enough to ruin gameplay. CSOs come highly recommended for anyone who has memory sticks that come with a small memory size like 1GB, or even anyone who has the intent to fit in more games on his memory stick as the average size for a CSO is around 600 MB or less.
PS2 ISOs can be downloaded from many torrent sites. All you need to do is search for PS2 and the name of the game you want. You will need to download a bit torrent client like uTorrent to open the torrent file. Downloads can take time depending upon the number of seeds and your bandwidth.
Also read: 11 Best Game Recording Software for Windows
How to Play PS2 Games on your PC
You can relive all the nostalgic moments by playing PS2 games again on your PC.
Emulators work to emulate old gaming consoles, ensuring users can play games from those consoles directly on their PCs without using the actual console itself. Emulators read the game's disc image using components of your computer for both display and storage. In contrast to traditional gaming consoles, emulators are much more beneficial.  Users can also tweak several settings to improve the quality of the gameplay.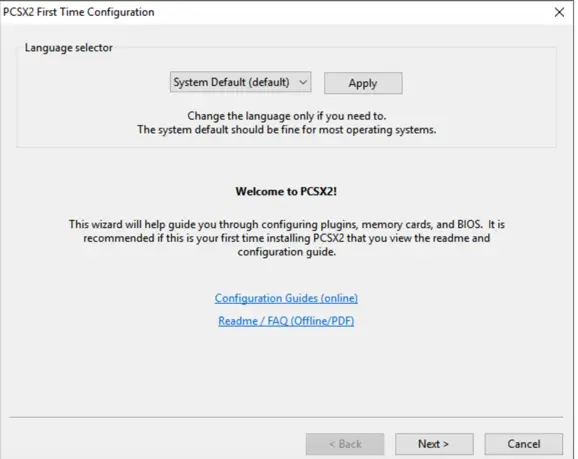 It's worthy to note that the PS2 emulators require a CD ROM to function. The CD ROM converts the game's memory into a readable ISO file, which is then used as a replacement of the original game files. These ISO files, through emulators, allow users to play the games without difficulties on their devices.
---
Protect Your Online Privacy With Surfshark
[The VPN that we use here at Tech Arrival]
---
Emulators also require BIOS files to run smoothly. The BIOS files for PC and PS2 are somewhat distinguishing as they work to dictate the version of your PS2.
Another thing that matters is the emulator's quality, which is dependent on several factors, for instance, stability. As already mentioned, emulators vary from one device to the other, even though their primary function remains the same. Some can work well with ROM, while others aren't so compatible.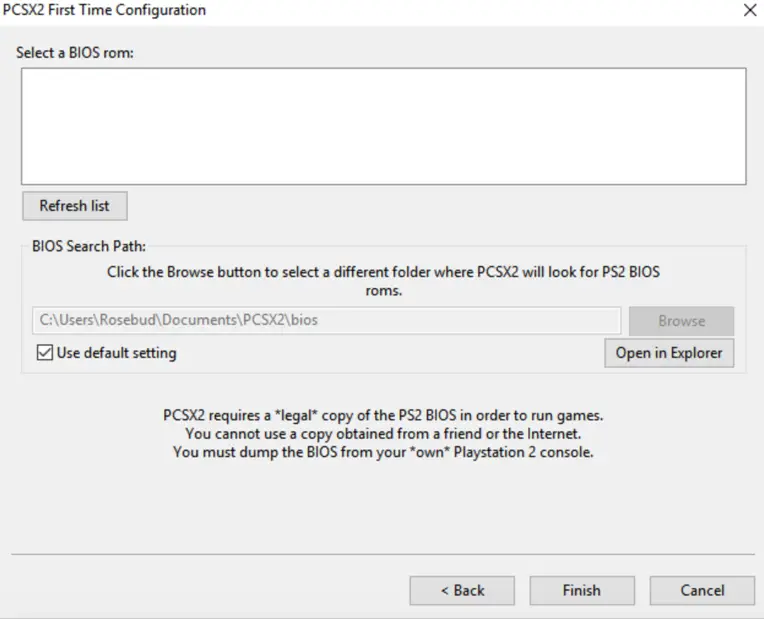 Minimum Requirements
The PCX2 Emulator needs some minimum hardware requirements to ensure all the PS2 titles run smoothly on your PC. Here are they –
Windows Vista/Windows 7 (32bit or 64bit)/Windows 10 with the latest DirectX
CPU: Intel Core 2 Duo @ 3.2 GHz or better OR i3/i5/i7 @ 2.8 GHz or better OR AMD Phenom II @ 3.2 GHz or better
GPU: 8800gt or better (for Direct3D10 support)
RAM: 1GB on Linux/Windows XP, 2GB or more on Vista/Windows 7/Windows 10
How Can Gamers Install the PCSX2 Emulator on their Computers?
You should start by downloading the up-to-date version of the PCSX2 for your computer. It can be Windows, Linux PC, or Mac.
You must get the BIOS file from any old PlayStation 2 console. Note that the data is the Sony copyright that is why we recommend you take it from your own PlayStation console. In case you do not have it, you can find and download pre-tested BIOS files on the internet.
Install the PCSX2 on your computer by going to the official site and downloading the appropriate file. It is straightforward to do. After downloading, open the setup file and proceed with the displayed on-screen instructions.
Now, you must configure your PCSX2 to run smoothly the PS2 ISO of any preferred title.
You must insert either a CD or a DVD of any PS2 game. Alternatively, it is possible to use the saved ISO file of your PS2 titles directly from your computer's hard drive.
You have successfully completed all steps to enjoy your preferred PS2 ISO on your computer.
As you can see, the process of installation, as well as the configuration of the PCSX2, is not long or complicated. It is time to review some remarkable games on it. As we have mentioned before, gamers can use either a CD, a DVD, or the PS2 ISO of a title on your HDD.
6 Best PlayStation 2 ISO Titles
Below, you will find several PS2 ISO titles, which we highly recommend you try on the PCSX2 Emulator:
1. Resident Evil 4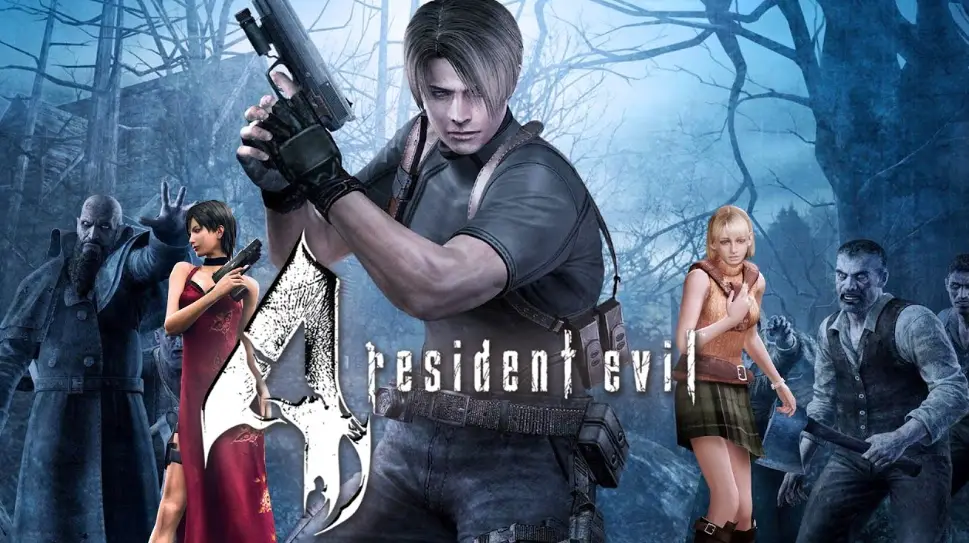 The title "Resident Evil 4" does not need an introduction. It is one of the best PS2 ROMS. It is a classic title where you will play as the main character, named Leon S. Kennedy. Leon is a US agent doing a mission of regarding the abduction of the President's daughter. You will have to deal with evil Zombies to complete the task successfully. Resident Evil 4 is a must-try game, which you can play on the PS2 emulator.
2. Dragon Ball Z: Budokai Tenkaichi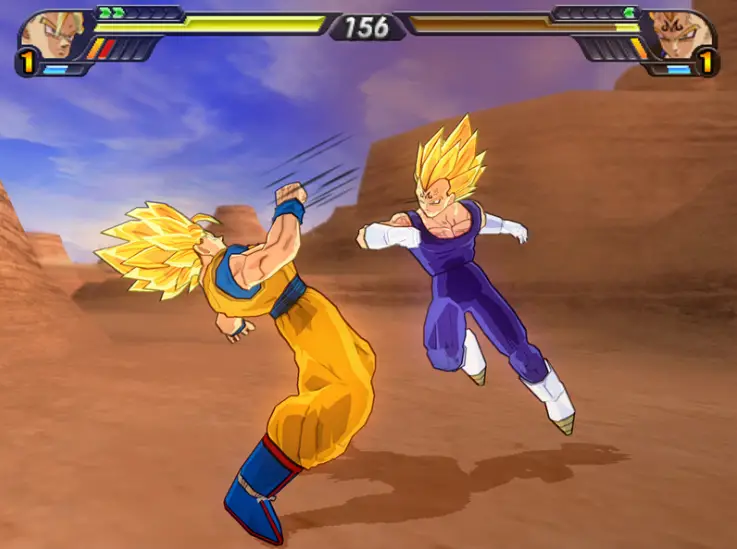 Many gamers claim that the game "Dragon Ball Z" is simply the best. You can't even compare it to Anime, Manga, or something else. You can be sure that nothing can beat this game. It has a fascinating storyline, gameplay, and the main characters we all love. Budokai Tenkaichi has taken the game to a new level. The game has different combos, transformations, and special attacks. This PS2 ISO can be easily played on the PS2 emulator.
3. God of War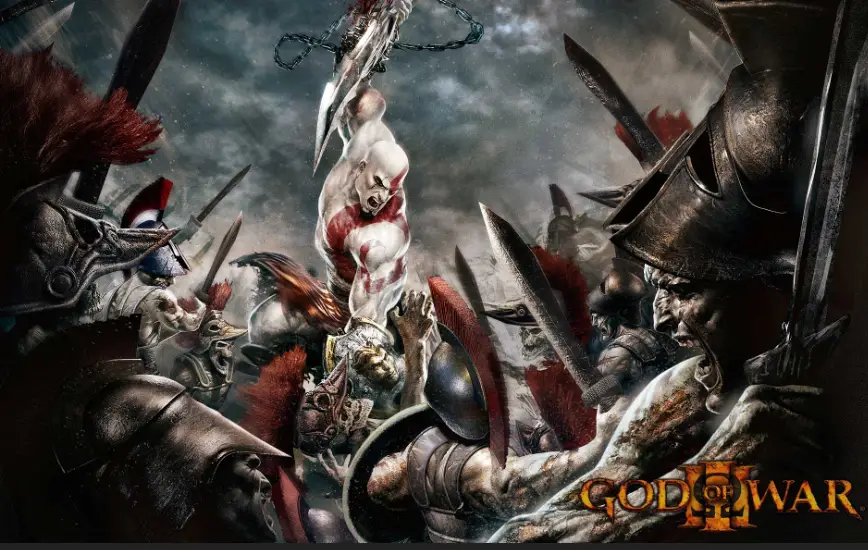 God of War is the highly-rated PS2 ROMS. You will enjoy playing as Kratos. The aim is to help him on his mission to destroy the God of War, named Ares. If you like mythology, you will discover some of the darkest mythological creatures, for example, Hydra, Medusa, Cyclops, etc. It is one of the best story modes, which you can run using the PCSX2 emulator.
4. Grand Theft Auto III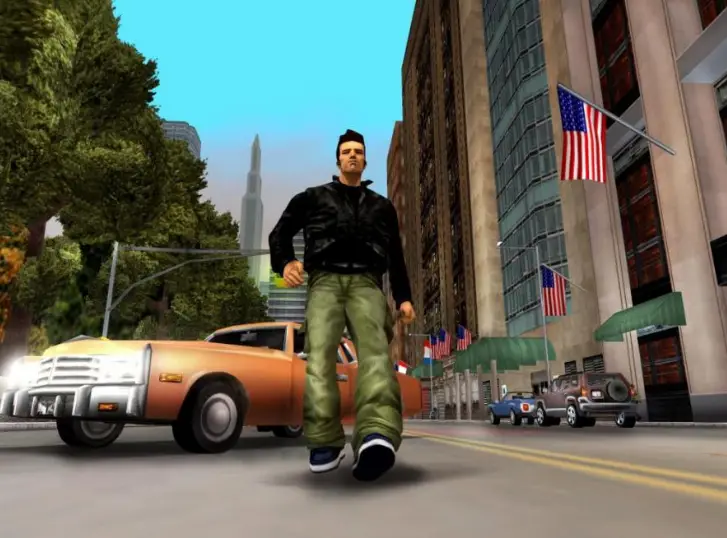 Grand Theft Auto is a well-known series from Rockstar games. Would you like to become a gangster king of your own city? This 3D city is overloaded action and unbelievable violence. Grand Theft Auto III has third-person gameplay. You will have to complete a lot of different and challenging missions. Try it for PCSX2, and you will see that it becomes your favorite single-player game.
---
Protect Your Online Privacy With Surfshark
[The VPN that we use here at Tech Arrival]
---
5. Metal Gear Solid 2: Sons of Liberty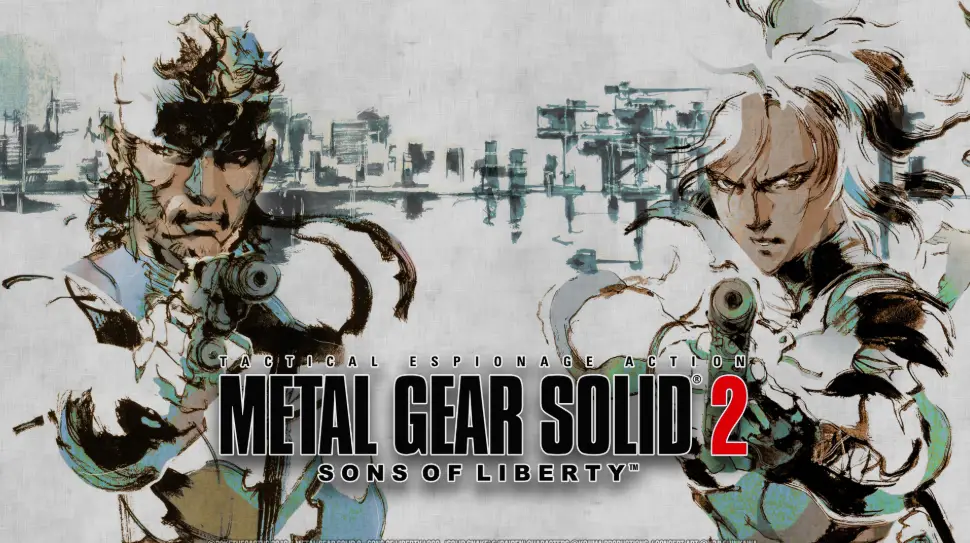 Do you like deadly missions? Prepare yourself to go on one of them as the principal protagonist, named Solid Snake. You aim to stop all the bad guys and don't let them use the prototype of Metal Gear for their evil intentions. The MGS 2: Sons of Liberty will impress you with its story modes and three-dimensional gameplay. Get ready to infiltrate a tanker and discover many new things about the secret weapon. The game can be played using the PCSX2 emulator.
6. WWE SmackDown! Here Comes the Pain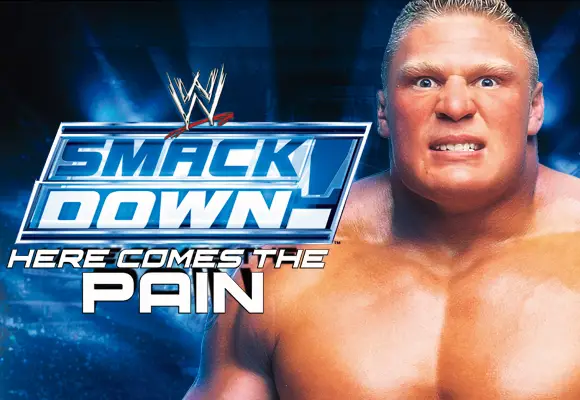 SmackDown was one of the most popular games on the PS2. Here Comes the Pain is a part of the SmackDown series. There are body damage displays, submission meters (for both the person applying the move and the person breaking out of the move), as well as the ability to break the submission hold when touching the ropes, and individual character scales that consisted of statistics (such as strength, endurance, and speed). Of course, you can also play this game on the PCX2 simulator and smack your opponent down!
Conclusion
PCSX2 is perhaps the best PlayStation 2 emulator you can find. The process of configuring and running is very simple, and it will get you started within minutes. To have a positive experience playing your favorite games, make sure that your PC has the minimum system requirements. It will guarantee all the titles run on your PC very smoothly.
The PCSX2 emulator is one of the most popular and oldest emulators to date that works for the PS2. Having been tested for its absolute stability levels, it does also allow for control and graphic setting functionality. This is exactly why it does come highly recommended for anyone.
Have fun enjoying all the PlayStation 2 titles. Also, let us know the games you grew up playing on your PlayStation in the comments down below.