Pikachu, Bulbasaur, and Charmander, we 90's babies have grown up watching these Pokemons. But watching them on screen is much easier than catching them in the Pokemon Go game.
With the on-going craze for the Pokemon Go app, fans now have access to both old and new generation Pokemons. The game may sound all exciting, but it isn't that easy to play, especially finding and catching Pokemons using one Pokeball. However, you can always use a little help to catch 'em all.
It is possible to use cheats and hacks in Pokemon Go. It makes the game a lot easier. With the help of cheats, you can even find rare Pokemons easily. However, you should be warned that some cheats can get your account banned. So it would be best if you were very careful about the cheats and hacks you use.
Before moving on to Pokemon Go cheats and hacks, let us first get to know the game a bit more.
What is Pokemon Go?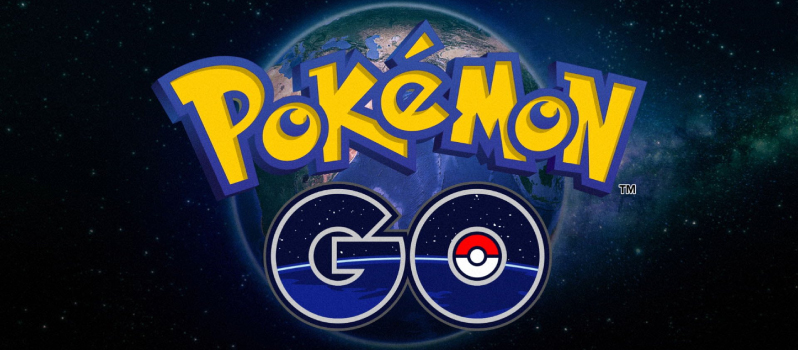 Pokemon Go is an AR-based game that was released in 2016. The game was launched for both Android and iOS users. Right from the very first day, the game has taken the fans by storm.
The game is all about playing Ash's character and catching old and new generation pocket monsters along the way. The main highlight of the game is the virtual and real-world map. It allows you to find, locate, capture, and train Pokemons. You also get to battle your Pokemons with other pocket monsters in the game. The real-world locations are made possible through the GPS feature of your phone.
If you are eager to use some effective Pokemon Go cheats and hacks, we are here to help. In the section below, we have provided all the details you need. So let's get started and catch 'em all.
List of Pokemon Go Hacks and Cheats
Pokemon Go is largely based on a player's location. This affects the availability and type of Pokemons you will get. This is why many players want to try cheats and hacks to make the most of this game.
Using Pokemon Go hacks is not exactly cheating, but it definitely makes the game more interesting and worthwhile. In this Pokemon Go hack guide, we will provide you all the details you need.
Before we begin, we would like to remind you that using some of these hacks and cheats can get your account banned for months. In some cases, you can even lose your account completely. So try these hacks carefully and at your own risk.
---
Protect Your Online Privacy With Surfshark
[The VPN that we use here at Tech Arrival]
---
1. Location Spoofing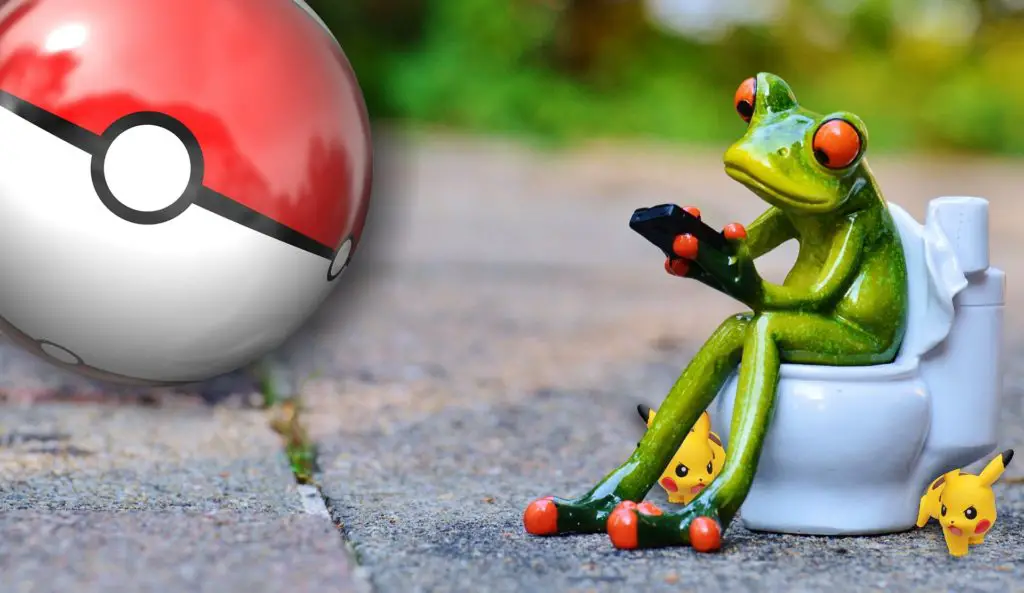 One of the most popular Pokemon Go hacks is location spoofing. A large number of players use this as it helps them to change their GPS location.
As you already know, Pokemon Go is based on real-world locations. When you spoof your location, it tells the game that you are somewhere else. Using this hack, you can get access to the gym and raids. You can even lie to the game about the distance you are walking. But this one of those hacks that can get your account suspended. Niantic also slashes out illegitimately captured Pokémon, so you cannot use them in battle anymore.
2. Auto-IV checkers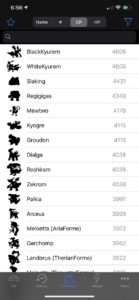 Auto-IV checkers are also quite popular and are used by many players. Pokemon has three hidden values or IVs. Players are often curious to know the exact numbers rather than guessing them from the game's system. These apps are designed to check these values using the game's API system automatically.
However, you should know that Niantic is very strict with players using such apps. They check your phone to find any IV checkers installed in your device.
3. Botting
Botting is similar to spoofing, but this is an automated process. The bot account uses several fake characters and travels the PokéScape to collect as many Pokemons as it can. It relies on online maps.
Players who want maps of all local Pokemons use bot accounts to track them down. But again, Niantic is always trying to trace bot accounts and eliminate them from the game. They also use shadow-bans to stop bot accounts from finding any valuable information other than common Pokémon. They also slash out illegitimately captured Pokémon and thus, making them useless for battles.
4. Multi-accounting
Multi-accounting is easy to cheat the game. There are no measures to stop you from creating multiple accounts on the app. Players who don't spoof or bot create more than one account and use them simultaneously. 
For example, when they take down Gyms, they fill it up with their teammates and friends' accounts. They even add accounts that are not used anymore. Another way is to have accounts on all three teams. By doing so, players can throw out Pokemon they don't want and include their own.
So these are some of the hacks used by players to take advantage of the game. No matter what hack you are using, you should be very careful because Niantic believes in outsmarting its players. If you don't want your account to get banned, you will have to be smarter than them.
List of Pokemon Go Tricks and Tips
We have some more tricks that can help you with the Pokemon Go game. Read through the details, and you will know what to do.
1. Save your Stardust and Build XP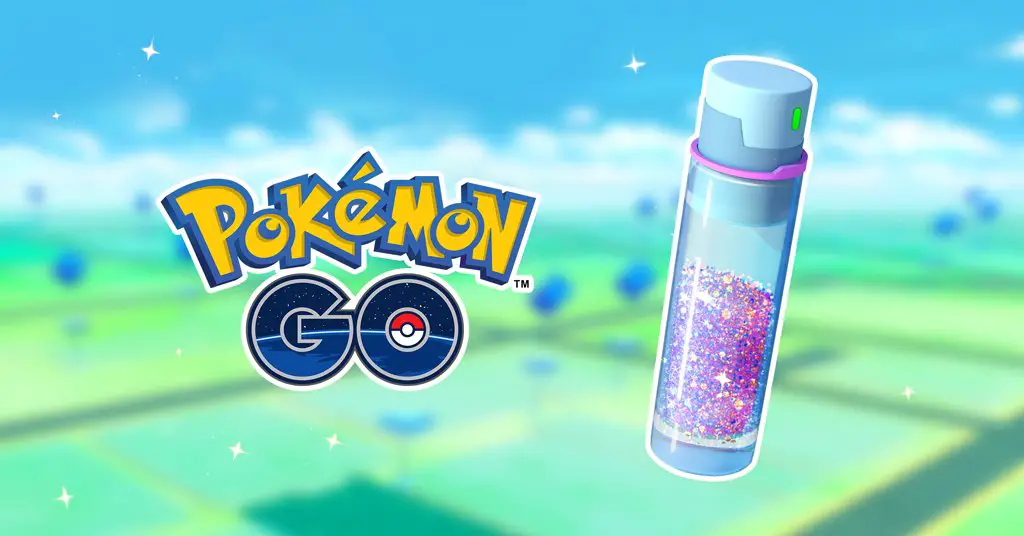 New players are often impulsive. They exhaust their stardust the first chance they get to capture a high-CP Pokemon. However, this is not a smart thing to do. Instead, you should save your stardust so that you can use them for the higher levels where you can find a wide range of stronger Pokemons.
---
Protect Your Online Privacy With Surfshark
[The VPN that we use here at Tech Arrival]
---
As a Pokemon master, you should know how to manage your resources better. You need to make smart decisions and capture the right Pokemons to progress further in the game.
2. Use a Lucky Egg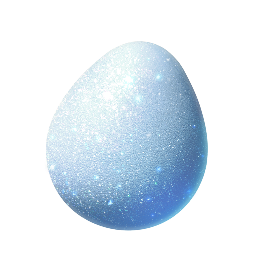 There are more than one ways to boost your XP. One of the efficient ways is by popping your lucky eggs when you know it is the right time to evolve your Pokemon. You can easily earn XPs in the game by doing raids. Save your rewards, and you can get more by attending raid weekends or events.
However, you should never use your lucky eggs on a new Pokemon. You need to use your lucky eggs smartly. You can also use it to level up your trainer. The best thing to do is to save your lucky eggs and use them when it is needed.
3. Throw your Pokeball Right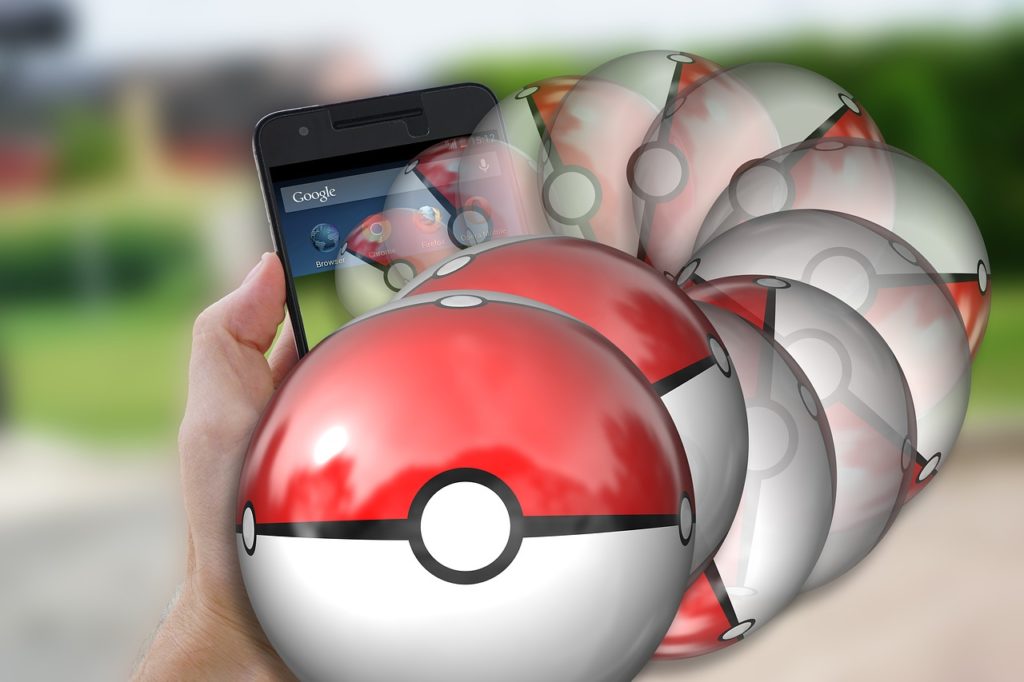 Most players struggle while catching a new Pokemon because they throw their Pokeball wrong. In case you didn't know, there is a trick to do it right. The best way is to throw a curveball.
Once you are ready to throw your Pokeball, you need to spin the curveball before tossing it. Using this technique, you can also get an idea about the type of Pokemon you are capturing. If you can do this right, you will be able to catch Pokemon in the first throw.
4. Catch Legendary Pokemons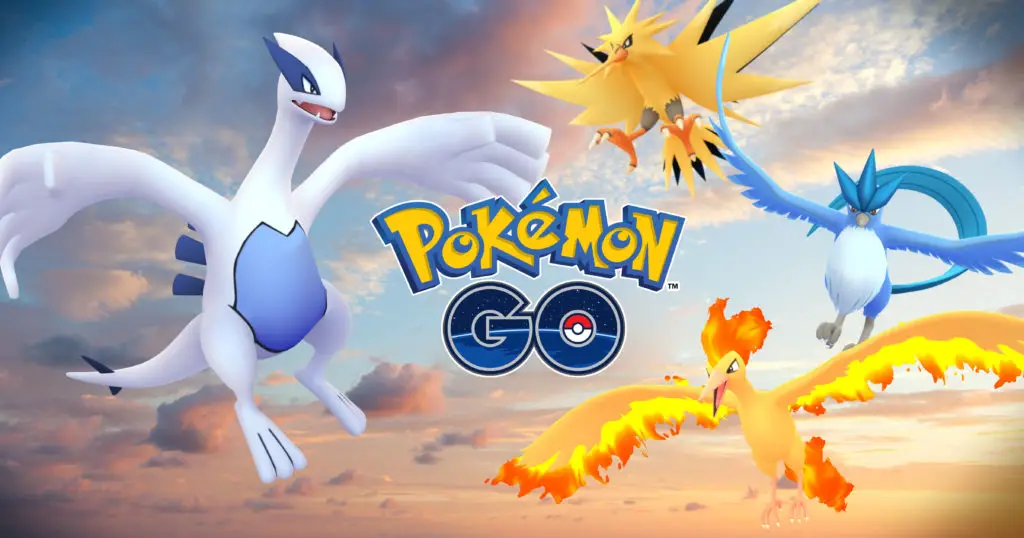 This definitely sounds hard, but it is not impossible. To be able to catch a legendary Pokemon, you need to up your skills. However, there is a trick that can make it easier for you.
At first, you need to make the Pokemon stable by giving them a berry. When the Pokemon is busy with the berry, you need to utilize that time to catch it. This is the time for you to adjust the Pokeball. If needed, give the Pokemon another berry to keep occupied.
5. Go to a Pokemon Gym
Going to a Pokemon gym can benefit you in many ways. This is the place where you can collect more coins. Also, the gym is the place where you get to train your Pokemons and prepare them for battles. This will also boost your XPs.
Just like in any other game, coins are very important in Pokemon Go. It is needed to purchase the important things you need. However, you should be reminded that Pokemons that are inactive in the gyms will not get you more coins.
Conclusion
Pokemon Go is an amazing Pokemon game. But you can enjoy the game to its fullest by using some cheats and hacks. The things you learned from this guide should help you make the most of your game. But at the same time, you need to be careful not to get your account banned.
Also read: Top AR Games like Pokémon Go You Should Definitely Play
---
Protect Your Online Privacy With Surfshark
[The VPN that we use here at Tech Arrival]
---
Frequently Asked Questions (FAQs)
What is Spoofing in Pokemon Go?
Spoofing is a hack that allows you to fake your location by fooling the game. It also cheats the game about how much you are walking.
How to Catch Legendary Pokemon?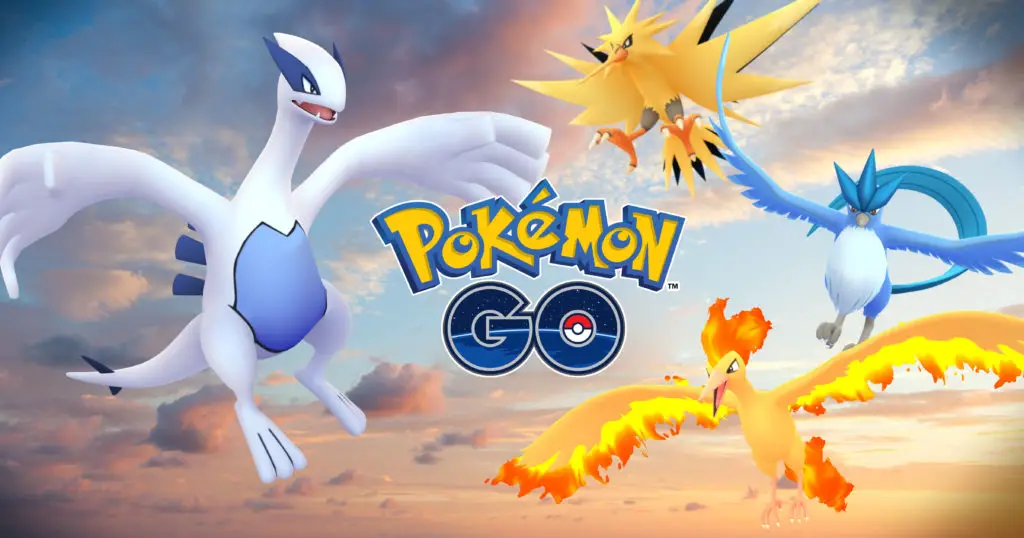 To catch legendary Pokemons, you need to keep them busy by giving them berries. While they are occupied, adjust your Pokeball and catch them.
Can Botting Get your Pokemon Go Account Banned?
Yes, botting or any other hack can get your Pokemon Go account banned, only if you get caught.
Can you use a VPN service to Fake your Location in Pokemon Go?
Yes, you can use a VPN service to fake your location in Pokemon Go.