Currently, there are more mobile phones in India than there are people, which means that quite a few old mobiles are hanging around in cupboards and drawers around the country. As per the report in India, there are more than 6 million smartphone users. If you're environmentally conscious, then the good news is that mobiles are recyclable. Still, you will need to do a little work first. Want to know all about mobile recycling? Then we're here to help. 
How Does Mobile Recycling Work?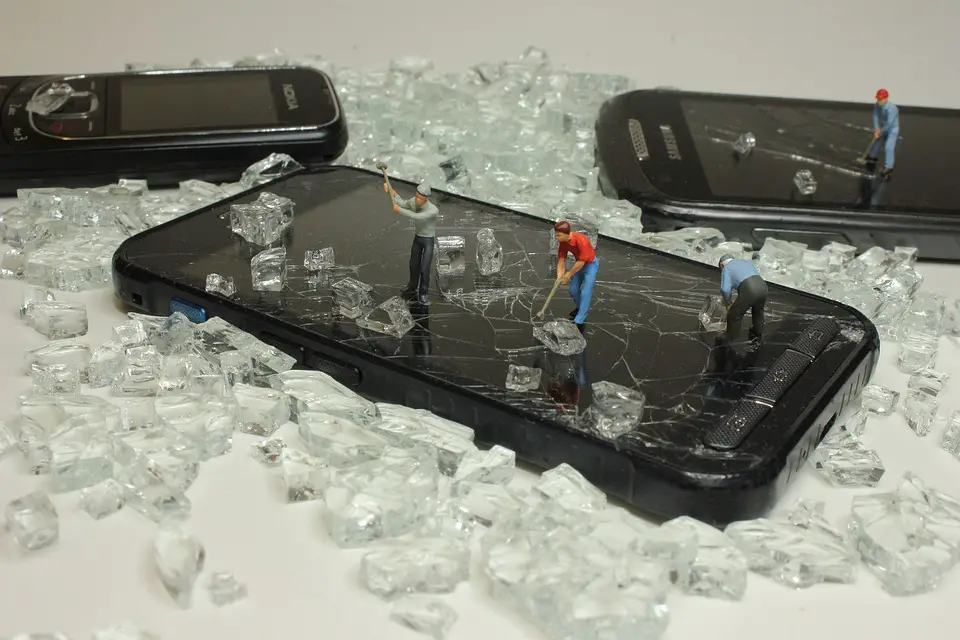 Mobile recycling works like any other kind of recycling. The parts of the phone that are useful are extracted, and the rest is thrown away. When you send your mobile to be recycled, then the first thing that will happen is that the recycling company will check the phone's IMEI number (a number that's unique to each phone) to make sure that the mobile hasn't been stolen.
As long as the phone isn't stolen, then a couple of things might happen to it. In some cases, the phone is refurbished and then sold on. But if the phone is too old, too broken, or no longer has value, then all the recyclable material is extracted from it. This might mean that individual parts are taken out to be used as replacements in other phones, or maybe that the plastic, nickel, cadmium, gold, silver, copper, and platinum are taken out and melted down. And yes, your old mobile probably contains some of those elements.
Recycling a phone is environmentally friendly, whether it's refurbished or actually recycled since even a refurbished phone means that one less new phone might be manufactured.
Who Recycles Phones?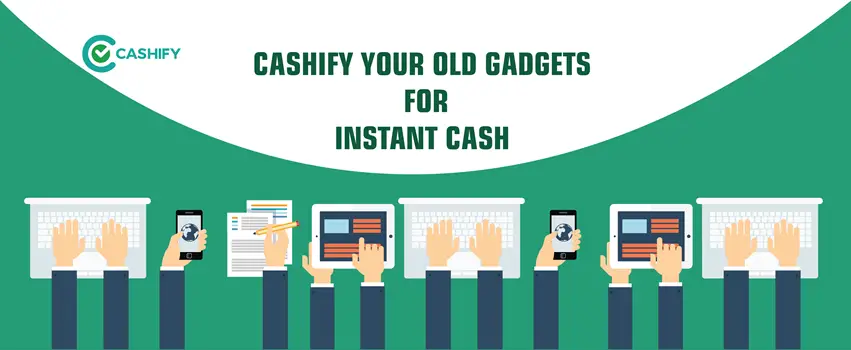 There are loads of options for recycling phones. Many firms, like Cashify and Karma Recycling, will accept your old phone to be recycled, as will many charities. A lot of electronics stores will take old phones. Plus, all kinds of websites allow you to send your phone in to be recycled (just Google "mobile recycle" to find some top names). Depending on where you choose to recycle your phone, you might have to drop it off at a store, or you might get a mailing label and be able to post it in.
In some places, local councils also recycle phones. You'll need to check the website of your council's rubbish department to find out more about your local area. Or you can find it on the internet.
Wait, Do I Get Money for This?
You may or may not get money for recycling your phone, depending on how you choose to do it. Phone operators, electronics stores, and charities generally do NOT give payment for old phones. However, many online phone recycling sites do payout. How much you get will depend on the value of your phone.
As a general rule, if your phone is over three years old, you will get about the same amount of money from an online recycling company as you would by selling your phone as second hand. Recycling is generally less stressful and easier than second-hand selling if your phone is a newer model than you'll probably get more by second-hand selling. However, many online recycling sites do also buy second-hand phones whether they recycle them or not and while you might get a few pounds less than you would by using eBay or the like, the ease of the selling process probably makes up for that.
What Do I Need to Do Before Recycling?
Regardless of what kind of phone you have, how old it is, or where you're planning on sending it, there are some things that you need to do before getting rid of that mobile. You have to check how old it is and whether it is working or not. Also, check whether there are any important things on your mobile phone, such as photos, documents, and videos, etc.
You will need to remove the SIM card as well as any memory card that you added (usually a microSD card). These things contain your private data and should not leave your hands. You will also need to do a factory reset of your phone to erase your data. You should find the factory reset option buried in the Settings menu of your phone.
---
Protect Your Online Privacy With Surfshark
[The VPN that we use here at Tech Arrival]
---
For most people, a factory reset is enough to get rid of any data. However, if security worries you, or you keep a lot of sensitive data on your mobile, then you might want to go a step further. The surest way of getting rid of all personal data is to factory reset and then rewrite over the data before factory resetting again. This can be time-consuming though it's not difficult; if you're worried about your data getting out, then search online for "completely erase old mobile" to get instructions.
You will also need to remove any passwords, pattern locks, fingerprint locks, or anything else that's protecting your phone. You should be able to do this in the Settings menu under something like Security.
What about All the Extras?
If you do happen to have the charger that came with the phone, or spare batteries, or other accessories that you're not going to need, then you can always send them along with the phone to be recycled. This isn't necessary, however. And most people choose to keep accessories, particularly chargers since spares can come in useful. Now a day people are keeping accessories like the charger, box, and headphone, etc. Don't keep any accessories that you are not using it or planning to use. It will be a better option for you to get some bucks or maybe donate it.
If you're using an online mobile recycling site, do check their terms and conditions. In some cases, the estimates they give you for the value of your phone will depend on whether or not you include the charger, as well as on things like broken screens, batteries that don't charge, etc.
Recycling mobile phones is dead easy, though you do need to make sure that your personal info is wiped from a phone before going the recycling route. So whether you want to save the earth, or to clear out some space in a drawer packed full of old electronics, mobile recycling is definitely something you should consider.
We hope you liked this post. If you have any questions or suggestions regarding this, then do let us know using the comment section below.