Are you one of such parents who is curious about their children's online activity and looking for a tool to track them?.
Well if the answer is yes then we are here to help you out. As you read further in this article we will be talking about one of the best spy apps which is Snoopza.
This article will give you an overview of the app and its top features. Also, we will tell you how you can use the app?. So let's just head into the topic without wasting much of the time.
---
"This post may contain affiliate links & we will be compensated if you make a purchase after clicking on our links" [Read More Here]
---
What is Snoopza?
So at first let's talk about what is Snoopza. Well, Snoopza is an android based free and paid application that helps you in many ways. Like the app can track internet history, facebook WhatsApp activities and so on.
However, the free version offers free cell phone tracking that includes calls, SMS, Internet history and a few more. However, with the paid option you can are getting so many features, such as record call, Spy on different social accounts, check contacts, track camera activities and so on.
So if you want to track your children's activity or want to track someone else it is quite easy with the app. Now that you know about the app let's just have a quick look at its top features.
Top Features of Snoopza
Privacy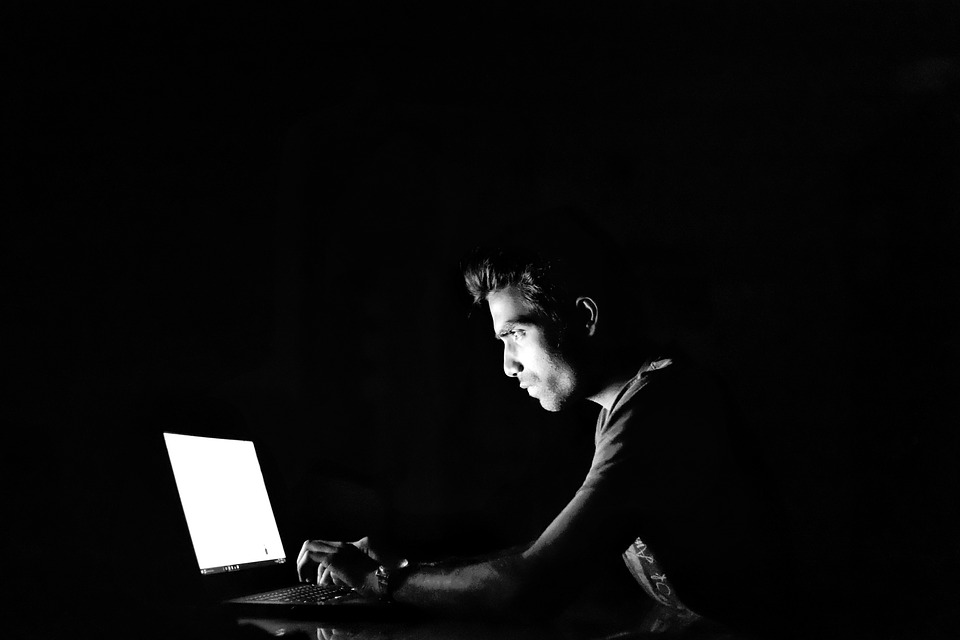 Well if you are wondering that your identity will get exposed for tracking the person down. Well, then you are wrong. The snoopza app takes care of your identity and there is no way that your identity will get exposed to the person who you have been tracking. Also, you will get all the details of that person whom you are tracking.
Multiple Social Media Accounts tracking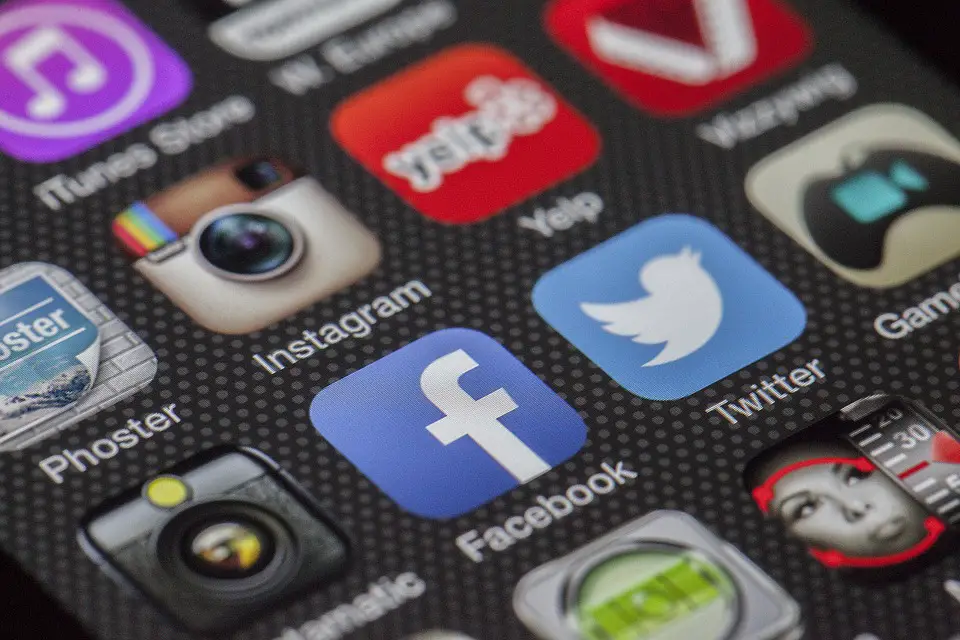 If you are a parent who is worried about their children's social media activity. Or if you are a boyfriend who wants to track his girlfriend's social media activity. Then snoopza is definitely a great option. As it helps you to track multiple social media accounts, which include Facebook WhatsApp, Viber, snap chat and so on.
Multiple Devices
The good thing about the app is that it supports up to 5 devices. Also, you do not have to pay extra charges for it and you will be getting the same service on each of the phones. The feature is perfect for such parents who have more than one kid.
Call Recording and Tracking
The call recording app does not only allow you to record the conversation of the person whom you are tracking. But you can also save the recorded call and later use it.
How to Setup Parental Controls to Monitor & Protect Childrens
So that was all the top features of the application. Now let's talk about how can you download and install the application.
At first, you have to go to the Official website of Snoopza using this link.
Once you are on the official website you have to click on the Create an account button.
After that, you have to create an account. Just enter your email and preferred password and hit enter.
Now you will get to see a download button or a short link. Choose your preferred option to download the app.
Then you have to install the downloaded file on the smartphone that you would like to install.
Once the app is installed, sign in using your Snoopza login details and you are all set to track the device.
Also, you will get a code. The code is going to appear on the screen once the app is installed on your smartphone. So make sure you are writing the code down as it will help you to open the app.
So in order to install the app on your Children's device, you can ask them for their smartphone and use the short link. Or you can directly browse your Snoopza account via the smartphone browser and download and install the application.
Now the question is how to use the Snoopza application?. Well once you are done installing the application you are all set. Snoopza will start tracking the device immediately and send you the details to your Snoopza account. All you have to do is check your Snoopza account from time to time to get the details.
Final Verdict
So that was all about Snoopza. Make sure you are checking the app out. Also talking about the pricing of the app, well you can get the standard version by paying $9.95 for a month. Or you can go for a yearly plan which will cost you $99.95.
Also, the application is not available in the Google Play store. So you have to download it manually. Anyway if you have any questions regarding the Snoopza application then do comment below and we will surely help you out.