Professional gaming is increasing day by day, and people are accepting it too. This is excellent news for those who love games and always had to listen to snarky comments about how this wouldn't reward them with anything. However, while it is increasing, not everyone knows how to participate and to get good enough.
More than half of our population loves to game, but they don't know how to reach the level where they can participate in competitions and get paid. The internet provides those seeking help with numerous articles and tutorials but of no significant use. If you want to become a better gamer, you should know the tips and tricks to do so.
Articles often present you with unrealistic options that might startle you, such as staying single, not socializing, etc.; this kills the charm of a gamer's life. Someone may want to choose to game as a profession because of the free-living lifestyle they have, and following the baseless rule that most articles provide us with is not the way to become a better gamer.
While it does sound exciting, and it is, you have to put in hard work just like you would do at any other job. If an industry is paying your team more than US$2.8 million, you have to earn it. As the industry gains recognition, players often start playing from a very young age and get to the professional level by their early twenties.
Here are 5 ways you can become a better gamer and increase the odds of you becoming a professional gamer. However, you should know that you can't become a professional gamer overnight, and while this article can help you out, it can't work miracles.
Also read: Best Gaming Laptops this Year
List of Ways to Become a Better Gamer
1. Gaming Gear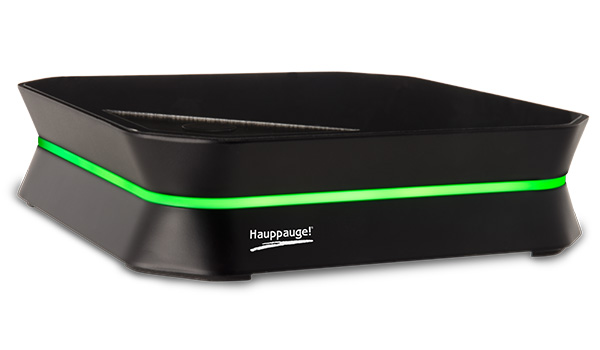 Having the right kind of gaming gear is very important if you want to become a professional gamer. However, don't expect the equipment to do marvels if you're not putting in the hard work. Talent and better equipment go hand in hand for outstanding performances. While some consider it to be more important than skill, and others consider skills more important than equipment, I stand my ground that both are codependent one cannot work without the other. Even if you're all the talent in the world, you can't beat someone with lesser talent and faster response time monitor, and no matter how many extra key binding your mouse has, you cannot beat someone if you lack talent.
You need to have a device to record your games; Hauppauge HD PVR 2 Gaming Edition is the best recording device. It would be best if you also had a decent pair of headphones that ensure that you have no problem while communicating; the Sony Pulse is the best one in the industry. While the best equipment does not cover a lack of talent, it can prove to be the edge you're looking for to make sure you win.
Also read: Best Gaming Headphones this Year
2. Analyze Replays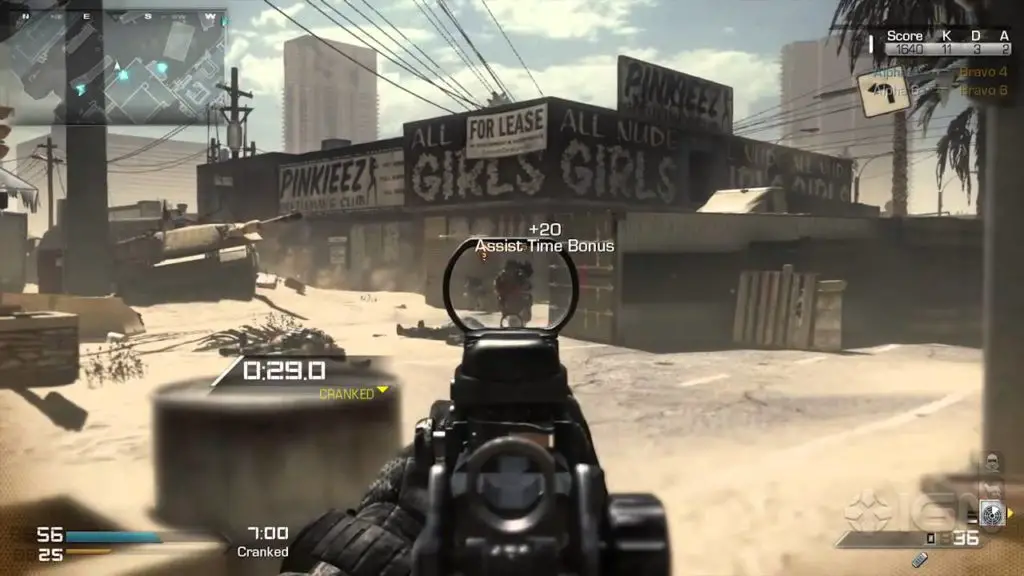 Although it may be boring, this is the best way to gain perspective of where you're going wrong. If you want to get better, you need to know what you lack and how you could have done better. No matter how much you practice, if you don't go back and see what the problem is, the chances are that you will commit the same mistake over and over again.
---
Protect Your Online Privacy With Surfshark
[The VPN that we use here at Tech Arrival]
---
The army uses the same technique and the other institution to make sure they know what they lacked so that they don't commit the same mistakes again. If you want an advantage over your opponent, know what you lack, and use it to your advantage. The chances are that your opponent studies your strategy as well, and if you know what they know, you can manipulate the situation to your favor. Analyzing can prove to be even more beneficial than playing.
The plus side to recorded games is that you can study your opponent before you face them in the field and that can prove to be pretty handy when it comes to the battle arena. You can know their hiding spots and the advantage points and how they get them. In short analyzing, recorded games with a fine-tooth comb can prove to be a great strategic move on the part of your whole team.
After you've analyzed the opponent, you can have a detailed strategy meeting with your teammates to make sure that you're ready for what's to come. You can also practice your opponent's moves in private matches against other teams to experience what they do and see how they expect you to react; analyzing the game through their eyes is something that can help you win.
3. Communication/Teamplay
Once you get into professional gaming, the games get more and more competitive. You need to be able to take the team together and sometimes take the fall so that someone can go ahead and finish the mission. Being able to lead the team is key, and you need to listen to everyone's ideas and act on the best one while making sure you don't let the team die during the consultation.
This means that communication goes a long way in predicting where you're going to win or lose. You need to talk if you are going to work as a team; if you think being quiet and complying is going to help you win, it's not going to happen, and acting like the boss of everyone can easily make your team members go against you. Trust me; you already have enough enemies in the game; you don't need your teammates conspiring against you.
Communication also means that you know the jargon. There is different jargon for the different games you play, such as hex, voodoo, etc.  If you don't know the jargon, you can accidentally kill someone you weren't supposed to and cause a series of trouble for you and your team.
Also read: How to Buy a Gaming Mouse
4. Private Matches
While you're playing the game, you're bound to come across unprofessional teams, and when the thrill isn't as much as you expected, you might want to move something with a little more challenge. If you find a team that you think is of your level, you can arrange private matches that can prove to be beneficial and fun. You have to go to Reddit and find the respective teams over there. This will give you a greater chance to improve yourself as your various skill sets are put to optimum use.
Hence, if you want to become a better gamer should invest time and effort to compete with opponents of your level and stronger opponents .this way you can learn much more while practical missions like tips and trick that other players use and sometimes you even get a sense of their strategy. If you play enough private matches, you can get a good idea of what they might do next if you face them in the arena amongst other teams. In some cases, rivalries with running deep, and in some cases, you can make alliances to wipe the remaining team out and then pray that may the odds be ever in your favor and may the best player win.
5. Gaming Chairs
While some may laugh it off, these games can go on for an extended amount of time. You can't sit in an uncomfortable chair for three to four hours straight, and even if you do, it is bound to affect your performance. For this reason, you need to have the best gaming chair there is to make sure that you have a great experience when you're playing and when you get up after playing, you don't have to lay in bed all day complaining that your back hurts. Secretlab Omega is the best gaming chair for racing games, Noble chairs Epic Real Leather is a luxury seat designed to make sure you're not tired and in comfort.
Conclusion
While the list mentioned above is really useful to become a better gamer, many people might prioritize it differently. No matter how you prioritize the above-mentioned list, you need to know what you need and when you need it to become a better gamer. Intel Extreme Masters, The International Dota 2 championship, and Major League Gaming are gaming competitions that you can win millions at if you're good enough if you want to pursue a future in gaming, you should start right away if your young you've got an advantage as kids from 13 years of age start participating in professional gaming tournaments have a greater exposure rate, however, if your older you can still compete all you need is practice and motivation. You should know that each step mentioned above has its own significance and that following it will surely make you a better gamer. Professional gamers sometimes play 12 hours a day, and if you want to get to their level, you should start doing what you do best and play.
---
Protect Your Online Privacy With Surfshark
[The VPN that we use here at Tech Arrival]
---
Also read: 11 Best Game Recording Software for Windows
About the Author:
Catalina Smith is a young digital marketer by profession and is utterly obsessed with the growing technology. She has covered the gaming world online for over six years.