We use iOS and Android emulators to run mobile apps on our desktops. There could be so many reasons why you need to mimic the mobile device's behavior on your Mac or Windows PC. For instance, people use it to run mobile games like Pokemon and PUBG on their computers. It is also used by developers to identify unusual behavior of mobile apps during the testing phase.
While there are plenty of Android emulators available, the number of iOS emulators is very few. To help you out, we have prepared a list of the best and most reliable iOS emulators for Windows and Mac.
Also read: 9 Best FTP/SFTP Clients for Windows & Mac
List of Best iOS Emulators for Windows & Mac
1. iOS Simulator in Xcode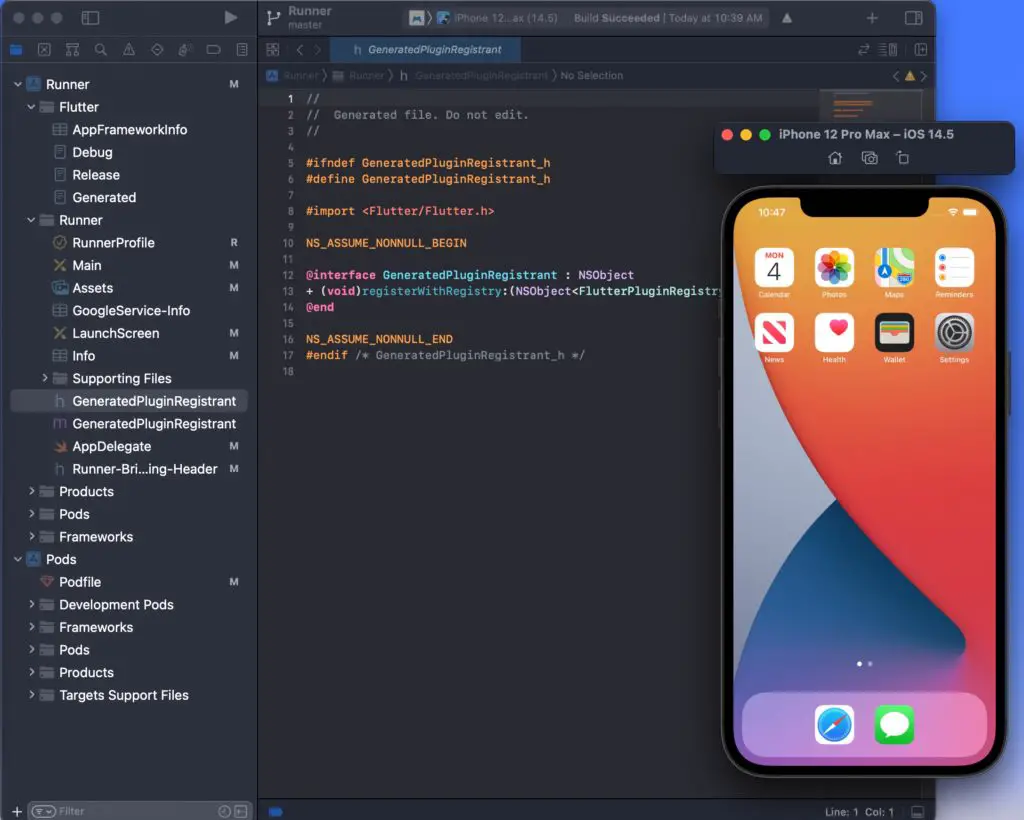 Our first choice is the iOS Simulator in Xcode, one of the most trusted iOS emulators on the market. Compared to other iOS emulators, this one is faster and works smoothly. It is mainly designed for testing purposes. With this solution, you can get access to various screen sizes and devices as per iOS. However, you cannot install any random application; for that, you will need source code. For the Mac environment, it includes its app simulator for iOS, tvOS, and iMessage.
2. TestFlight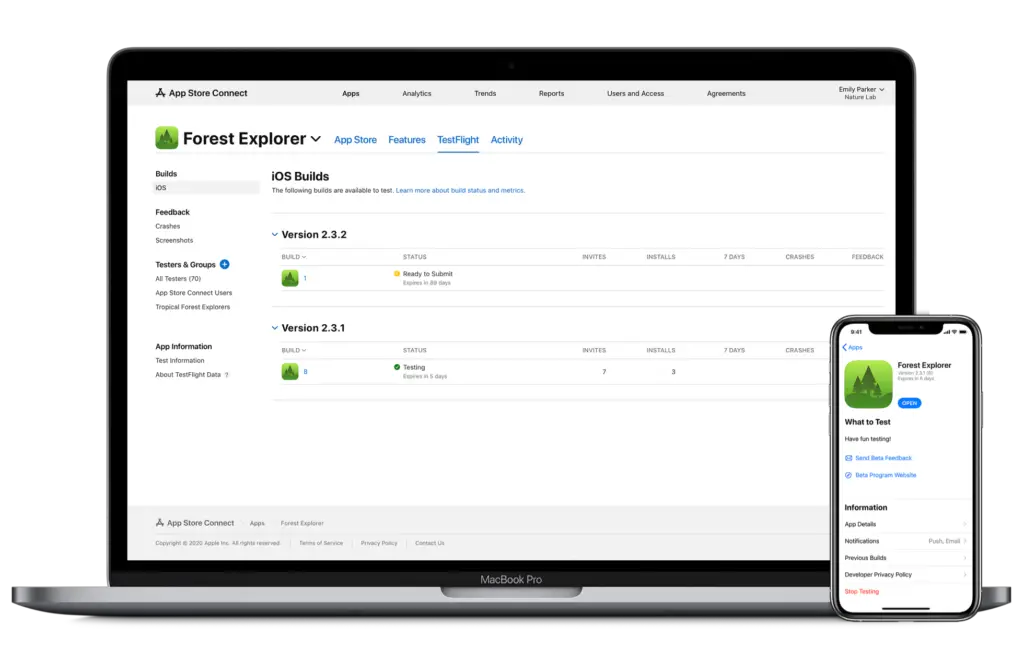 The next best option we have is called the TestFlight. If you want an iOS emulator for beta testing, this could be the right choice for you. Just so you know, TestFlight is now owned by Apple. Developers can use this solution for testing their apps like iMessage, iOS, tvOS, and watchOS. To use this emulator, you need to have an app store distribution profile. It should be reminded that you cannot install any random application.
3. Appetize.io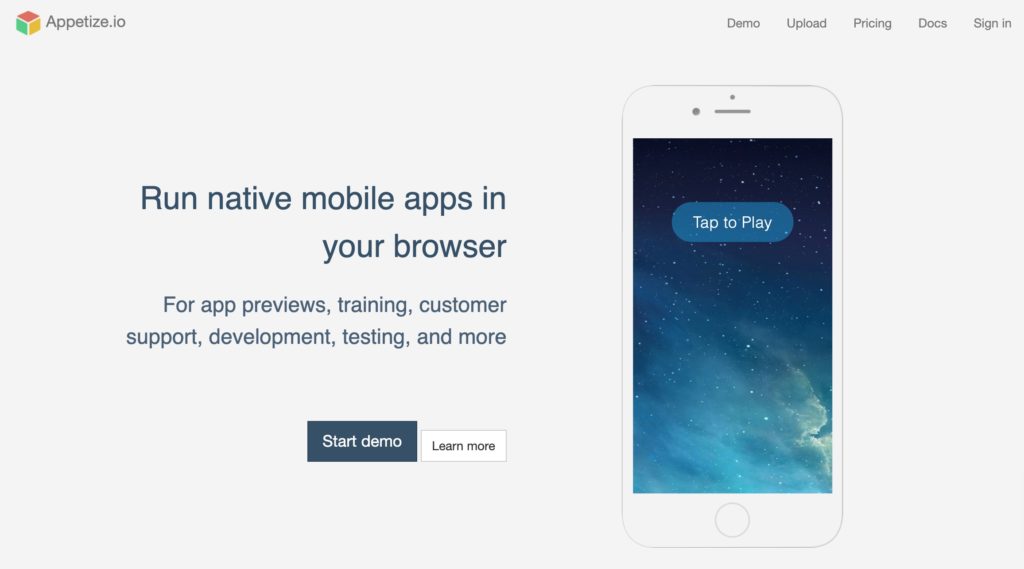 Appetize.io is popular because of its freemium service. It is one of the user-friendly iOS emulators you will find. It allows you to upload your apps on its website, so you can take things smoothly from there. Developers mainly use this solution for embedding apps in testing websites or other phases of development. It offers a free trial period with 100 minutes of app streaming time. You can track your usage from the dashboard and also set up alerts when you reach your limit.
4. Remoted iOS Simulator For Windows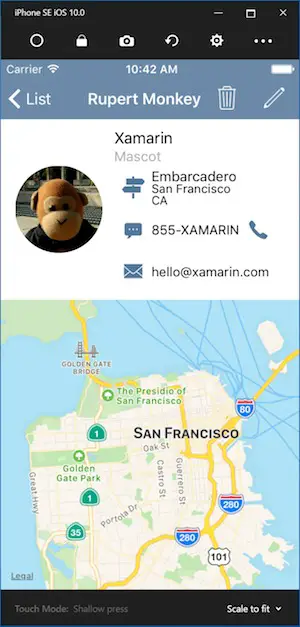 This is a popular emulator option that is used for testing iOS apps on Windows. It is more of a developer-oriented tool that comes pre-loaded as a part of Xamarin in Visual Studio. You can find detailed documentation on Microsoft's website, which you can follow to test their apps with this emulator tool. Since this is a remote iOS emulator for Windows, you will require a Mac to run the iOS simulator, after which it will send the feed to your Windows PC.
5. iPadian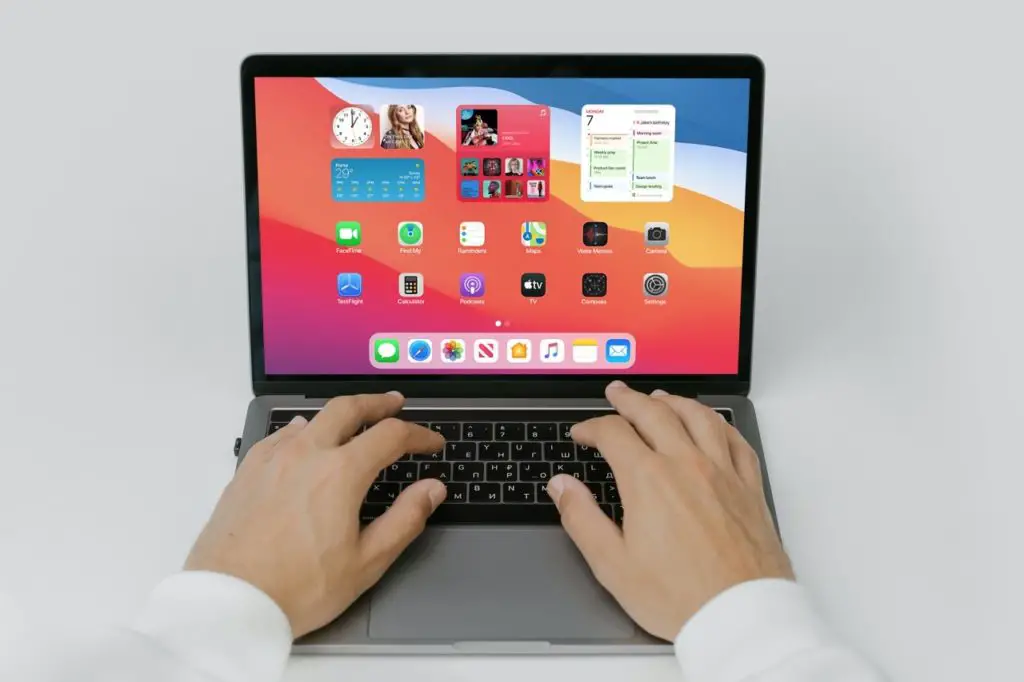 Next up, we have iPadian, which is quite popular for providing an iPhone or iPad-like experience on Mac and PC. However, that doesn't allow you to upload your app/code and test it. Instead, it acts as a custom layer on the top of your operating system. It can install iOS-like apps from the app store. If you want an iOS simulator that can duplicate the appearance and design of iOS hardware, then iPadian is probably the best bet for you.
Note: It is a simulator not an emulator. 
6. Corellium
This is yet another reliable iOS emulator to use. It is quite popular among security researchers as they use it to simulate iOS devices within the browser. Initially, Corellium was only accessible for enterprise use, but now it can be used even by individuals. But at the same time, it is also one of the most difficult emulators to get your hands on. This is because they don't want it to be misused by the wrong people.
---
Protect Your Online Privacy With Surfshark
[The VPN that we use here at Tech Arrival]
---
7. Electric Mobile Studio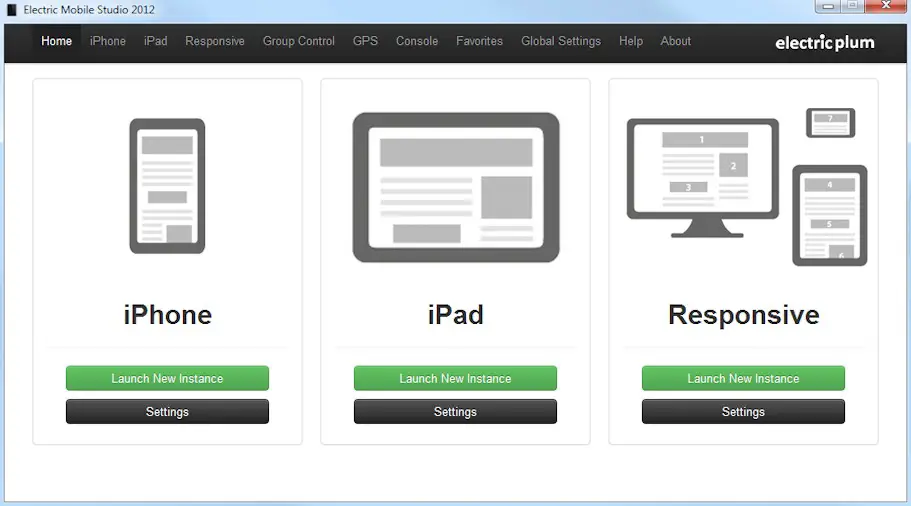 Electric Mobile Studio provides you a chrome debugging tool and web kit, so you can test your apps with ease. It helps in full-fledged emulation for iOS devices as well as other applications. It also has the potential to use the same product on two different devices. It has hot-key navigations for easy shortcuts. The good thing is it comes with a 7-day free trial. You can use this emulator tool for free before you get the paid version.
An iOS emulator can come in handy for various things, especially if you are a developer. Instead of hunting down the whole internet, you can simply choose from any of the mentioned emulators in this post.
Also read: 14 Best SSH Clients for Windows & Mac
Frequently Asked Questions (FAQs)
What are iOS Emulators?
iOS emulators are programs that duplicate the functioning of an iOS device so that you can run iOS apps on other operating systems, Windows or Mac computers.
Which is the Best Emulator for iOS?
Appetize.io and Corellium are two of the best emulators for iOS. Developers widely use it to test their apps.
What is TestFlight used for?
TestFlight allows you to invite users to test your apps and collect feedback before releasing the apps on the App Store. 
Does Apple own TestFlight?
TestFlight is an online service for over-the-air testing and installation of mobile apps. It is currently owned by Apple Inc and can be accessed only by developers within the iOS Developer Program.
Is iPadian free?
iPadian is a simple and easy-to-use iOS simulator designed for Windows OS. With this program, you can mimic the latest version of iOS on your desktop.
What is the Safest iOS Emulator?
When it comes to choosing the safest iOS emulator, iOS Simulator in Xcode, and TestFlight are the best options to go for.
Can you run iOS on Windows 10?
Yes, you can run iOS apps and games on Windows 10 using an iOS emulator like Corellium etc.