You'd love to revive your inner gamer, but life is busier than it used to be. You just don't have the time or energy for modern AAA titles. Sure, they're stunning, but you can't exactly take weeks off your day job for a video game. 
But hey, that doesn't mean you should give up on experiencing the best form of distraction known to man (and, let's be honest, we all could use a little escape to another world in 2020). 
We've put together a list of PC games that tick these boxes:
They're super simple; the learning curve isn't something that'll take weeks
They're advanced (so Solitaire need not apply), but you don't need the best of 2020 in terms of PC specs and
They're fun. Let's do this! 
Also read: 11 Best Game Recording Software for Windows
List of Best Low-Spec PC Games
1. Slay the Spire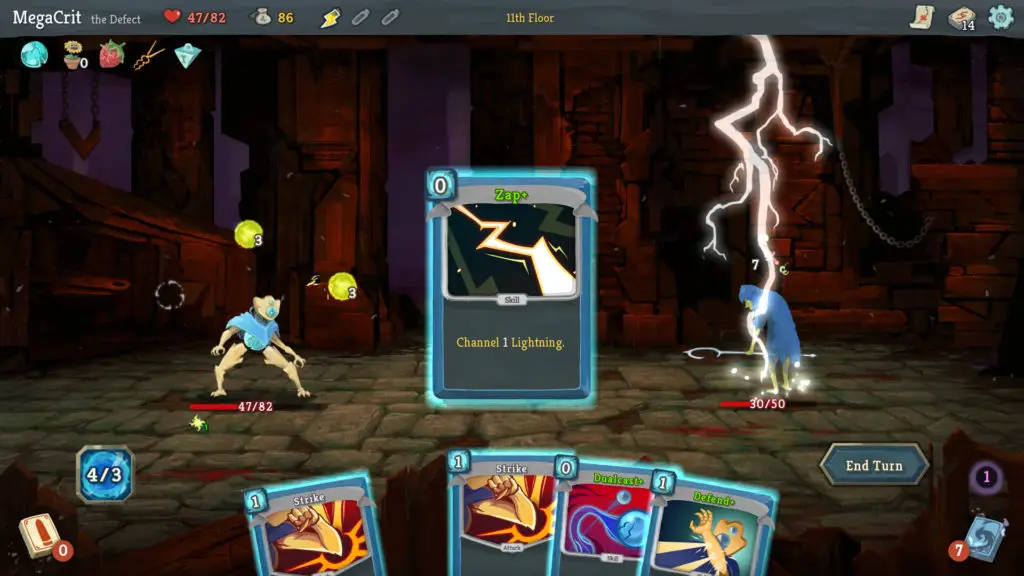 Okay, the introduction promised no Solitaire, but this is a single-player card game like no other. Slay the Spire is a deck-building game with roguelike gameplay. It's made by developer Mega Crit, and you can download it from Steam for around 20 bucks. 
The point of the game is to climb The Spire, and along the way, you slay enemies, scary monsters, bosses, and come across events and challenges along the way. Building your deck is an incredibly rewarding experience, and the game is well-balanced throughout. It's as complex as you want to make it, which means it's perfect for a wide range of players. 
Rated a stellar 89 by the review aggregator Metacritic, Slay the Spire is a worthy addition to your collection. In terms of PC firepower, all you need is a 2.0 GHz processor, 2GB of RAM, and 1 GB of video memory. That's pretty much what you need to run a modern browser like Chrome, so we are pretty sure you'll be just fine with your existing setup. 
2. Magic: The Gathering Arena 
This series needs little introduction. we are pretty sure everyone has at least heard of Magic: The Gathering. The collectible card game has been adapted to the digital world, and the result is a bona fide alternative to a real-world game. 
In our opinion, there's nothing that beats the paper version of the game. There's something about getting together with your friends or going to a tournament that digital can never replace. 
But, Magic: The Gathering Arena comes mighty close. The UI is intuitive, the graphics solid, the experience top-notch. The strategy element is challenging but playable even for newbs, and building your deck gets as close as you can to opening that satisfying crinkly wrapper. Overall, a worthy entry. And have we mentioned that it's free to get started? 
---
Protect Your Online Privacy With Surfshark
[The VPN that we use here at Tech Arrival]
---
What really impressed us about this title is that it's great for newbies and experienced Magic: The Gathering players alike. It's far better than the original adaptation released back in 2002. If you were part of the original cohort that played Magic: The Gathering Online, trust us when we say that this one is exponentially better. 
3. Hearthstone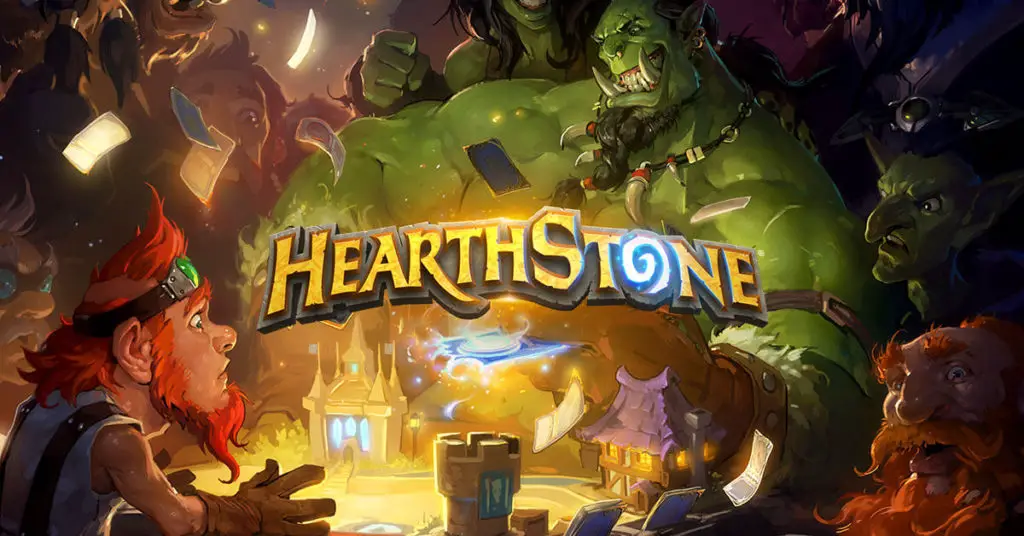 Before Magic: The Gathering decided to throw its hat in the ring, Hearthstone was pretty much the digital alternative for fans of the physical game. First released in 2014, the game still retains incredible popularity with both hardcore loyal fans and droves of new players. 
The game is a turn-based card game (1v1), where you use a deck of 30 cards to try and beat your opponent. What's pretty cool about how this game blew up is that it was originally developed by a relatively tiny group of developers. It was essentially an experimental pursuit by Blizzard and, boy did they hit it out of the park. 
We still very much love the game and would recommend it to new players, but do be aware that recent criticism has called the game a little too money-oriented in recent years. But to be honest, you'll only end up shelling out hundreds of dollars if you want to try and climb to the top of the player rankings. If you're a casual player that fits the game into a free evening or two, the free-to-play system will be more than enough. 
4. Opus Magnum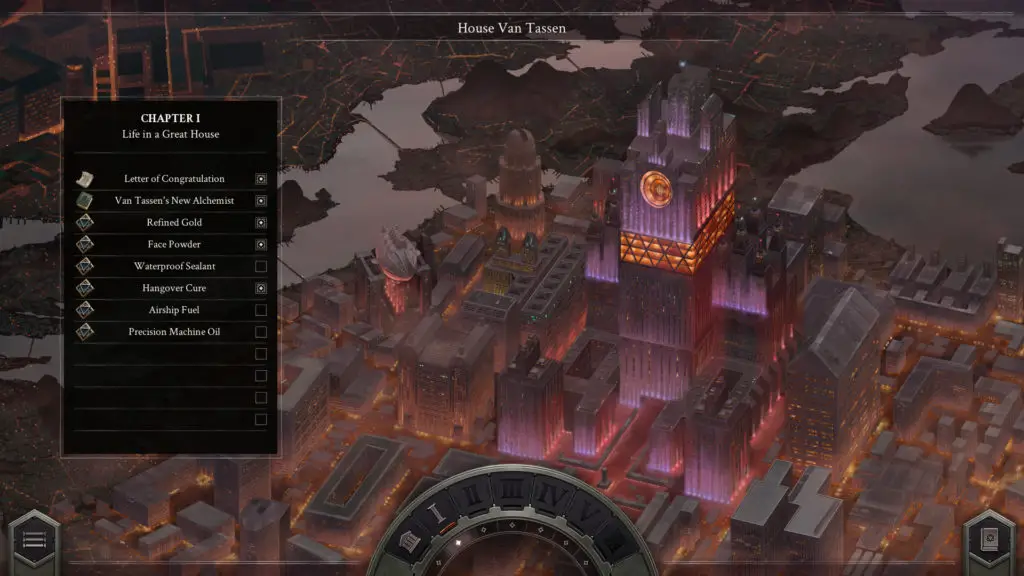 And now for something a little bit different. Opus Magnum is a true challenge for the brain, with PC Gamer calling it "one of the very best puzzle games of the year, if not the decade". And we have to say that we agree with that assessment. 
The premise of the game is built on alchemy, with players using tools and machines to complete tasks. Each puzzle has several potential solutions, with the one that achieves the aim in the shortest time maxing out the points total. Each level is beautifully designed, and there's a lot of replayability, as you can come up with a new way to tackle the problem each and every time. 
The game has been nominated for several awards, including Best India Game and Best PC Game (2018 Golden Joystick Awards). At the Independent Games Festival Awards, Opus Magnum won the "Excellence in Design" accolade. What we also like about the game is that it was developed by a small team rather than a big name agency. 
5. Among Us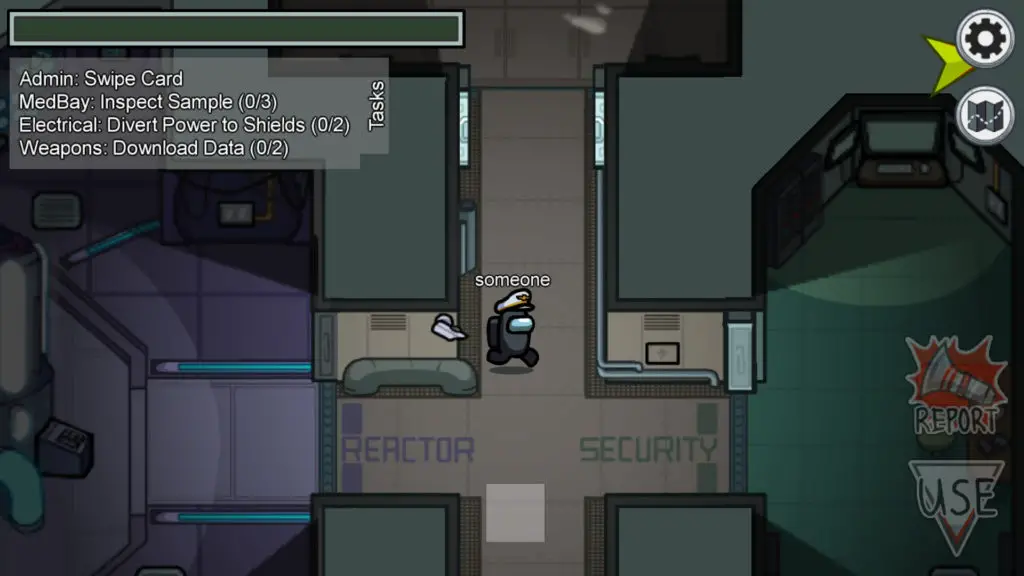 Released back in 2018, and now, two years after, Among Us has catapulted to the front of the popularity charts, ranking as one of the most downloaded games of the year. This can largely be explained by pandemics, with players increasingly looking for sociable games to replace their dwindling contact with people out in the real world. This phenomenon has taken place with other 'party games' like Jackbox Party Packs or Fall Guys. 
And despite the slightly depressing reason for its rise in popularity, Among Us deserves the credits. It's a seriously fun space-themed murder mystery game that's worth far more than its $5 retail price. It's no surprise that over 400,000 Steam users are playing this one. 
In Among Us, most players are classed as crewmates. You work together with the others to complete various tasks, like fixing bits on the spaceship or the base. However, lurking amongst you are three impostors who seek to sabotage all of the good work the crewmates do. The aim of the game is either to go through the round unnoticed and kill off crewmates (impostor) or find out who is sabotaging your efforts (crewmates). 
6. Into the Breach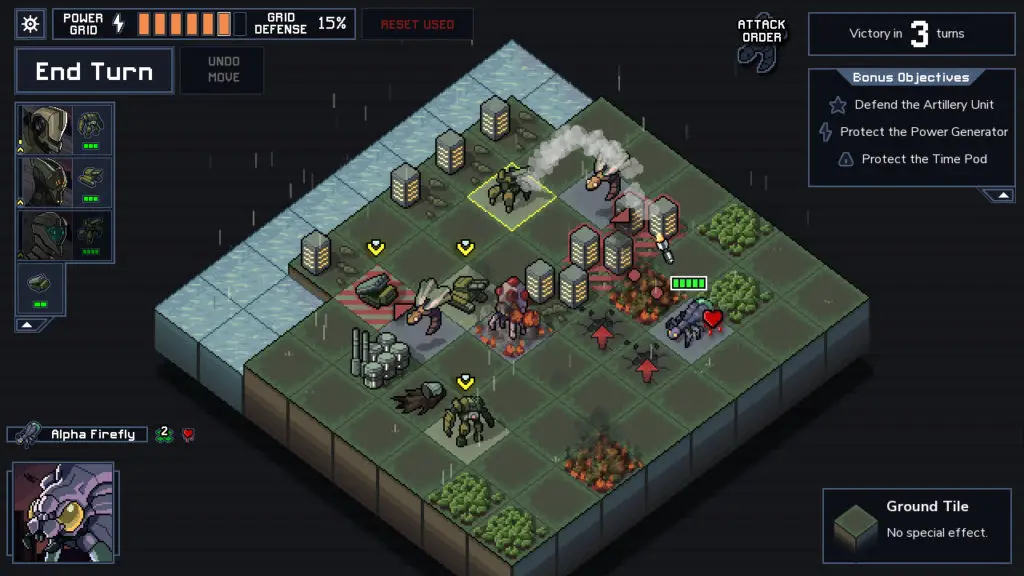 We are saving our favorite entry for the end. Into the Breach was released in 2018 on Windows, macOS, and Nintendo Switch. It's a turn-based strategy video game published by Subset Games, a two-man indie studio. Yet again, another tiny development team hitting a homer. In this game, your aim is to lead humanity's fight against the Vek, an army of gigantic monsters looking to destroy the world. The premise is seemingly simplistic, but the execution is anything but. 
---
Protect Your Online Privacy With Surfshark
[The VPN that we use here at Tech Arrival]
---
The Guardian describes the game as post-apocalyptic chess with time travel, and to be honest; We can't come up with a better summary of what Into the Breach offers. It's a stunning game that has depth without being overly complex, something you can fit into your daily lunch break, and each turn is a captivating experience. 
The thing we love about this game is that each match lasts just 10 minutes. That's it. We've got a 9 to 5 and while we love the longer games at the weekend, Into the Breach is just perfect as a quick break. And it still has plenty of layers to it that it doesn't feel like it's that short if that makes sense? 
And There's More 
Little secret game developers don't want you to know: there's more where that came from. This is just a little startup pack list to get your gaming juices flowing. The simple fact is that you don't need a powerful computer to enjoy some pretty awesome games. This list proves that. Now let the games begin!