Studies show that the number of eCommerce businesses continues to increase every year. Entrepreneurs started creating online stores to reach a wide market, increase web traffic, ensure client's conversion, and boost the pool of their customers.
Whether you are planning to establish an eCommerce or are unable to determine the right platform to use, WooCommerce should be on top of your list. Being part of over 2.3 million of eCommerce stores around the world, the platform stands out from competitors like Shopify and Magento.
Aside from being a free, open-source WordPress plugin, WooCommerce has other excellent features you cannot afford to miss. There are customizable themes, unrestricted customization, built-in blogging, manageable product categories, product ratings, tags, product sorting, filtering, location customization, security, a large number of extensions, search engine optimization, affordability, and flexibility.
Also Read: Best Managed WordPress Hosting That You Should Try
If you are a starter, you might find WooCommerce difficult to use. There are some nice Woocommerce tutorials you can watch, but there's nothing to worry about. Here are the tips and tricks you should weigh in mind:
The Ultimate WooCommerce Checklist
1. Establish Your Own Brand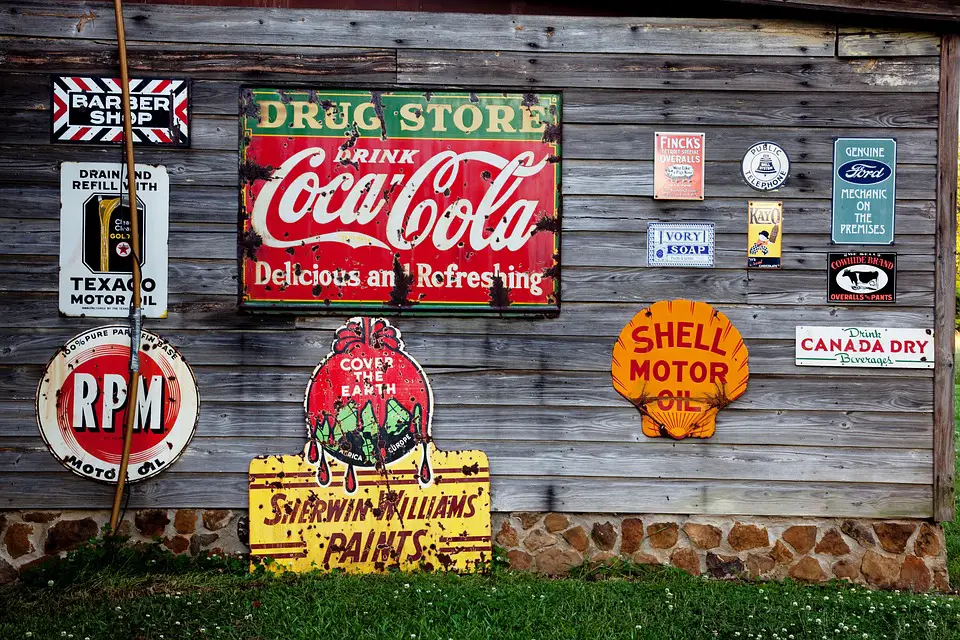 It's all right to offer products that are not your own in your online store. But showcasing your own brands is better. When developed according to the pain points and interests of your target market, they can boost sales, ensure the client's conversion, and lead to higher ROIs.
2. Consider Top of the Line Security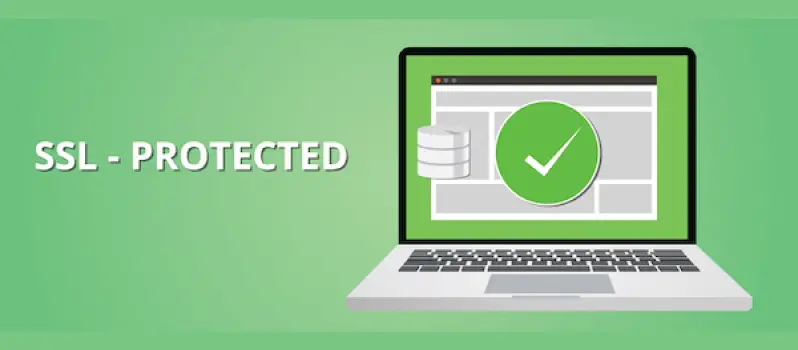 While there are many solutions to level up the security of your online store, an SSL certificate is great and effective. Although an online store can increase the pool of your customers, the risks of getting hacked are higher than ever. Before it is too late, protect your store with an SSL certificate.
3. Create a Data Backup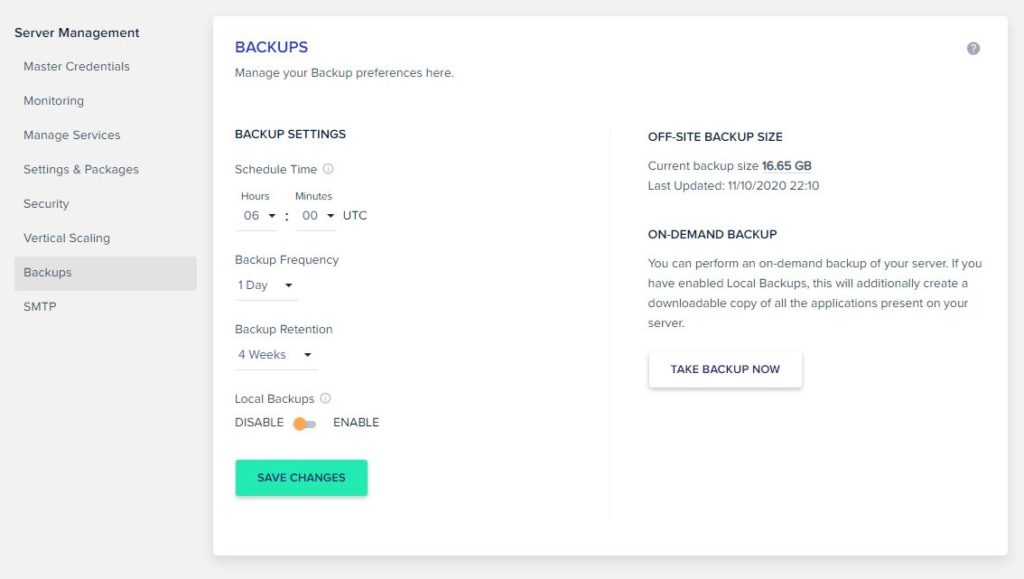 A lot of businesses don't realize the importance of data backup until software error, or malicious attack takes place. While this problem can be fixed, it takes extra time to finish. Plus, it requires additional costs. Back up all necessary information before something happens.
4. Take Advantage of a Well-Optimized Product Image
Have you ever experienced waiting for a product image to load? How's the experience? It's frustrating. If you are a business owner, you might lose sales and clients to competitors. The trick here is to use a high-quality image with fast loading speed (minimal size of course).
Also read: Best Photo Editing Apps for Android
---
Protect Your Online Privacy With Surfshark
[The VPN that we use here at Tech Arrival]
---
5. Construct Short and Interesting Product Descriptions
It's a big mistake to have a long product description in your eCommerce. A short, interesting, and straightforward description is more than enough. If you cannot construct a good description for your product, it's recommended to hire a certified and reliable copywriter.
6. Market your Product through Videos
While descriptions can help, product videos are better. If you are not tech-savvy, there are experienced professionals that you can depend on and trust. You can expect quality and successful results at the end of the day, although the services require additional costs.
7. Don't Forget to Provide Daily Deals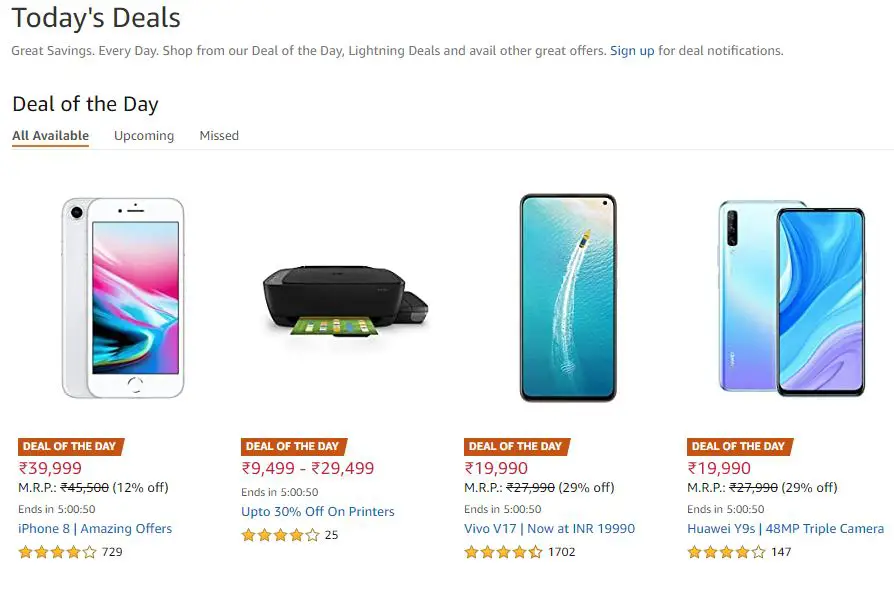 What is the best way to encourage your target clients to check your store every day? Well, providing discounts and new deals is worthwhile. Instead of sending emails to possible prospects, list your offerings on your website.
8. Provide Bulk Discounts if Possible

The cost of handling and shipping is one of the problems of business owners. To save some cash and avoid unnecessary expenses, offer bulk discounts to your customers. Many entrepreneurs and other well-established companies have also used it.
9. Update Your Stock Status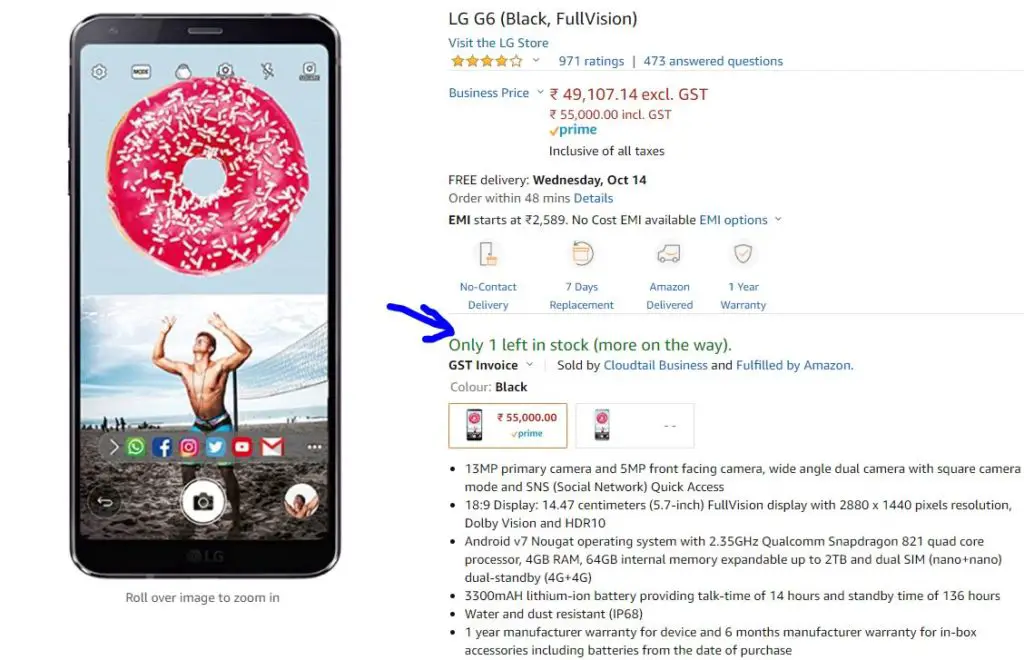 You have added a specific item to the cart and find out that the unit is out of stock. It's disappointing and inconvenient. As a business owner, make sure to update your stock status. If a unit is limited, tell the customers right away.
10. Encourage Satisfied Clients to Leave a Review
Every time you exceed the needs of your customers, encourage them to leave a review on various platforms, including social media. This establishes your reputation, increases sales, and opens more opportunities for future success.
11. Develop Promotion Sliders
Promotion sliders provide many possibilities. They make your advertising easy. They also allow your customers to view available discounts without hassles.
12. Encourage Subscriptions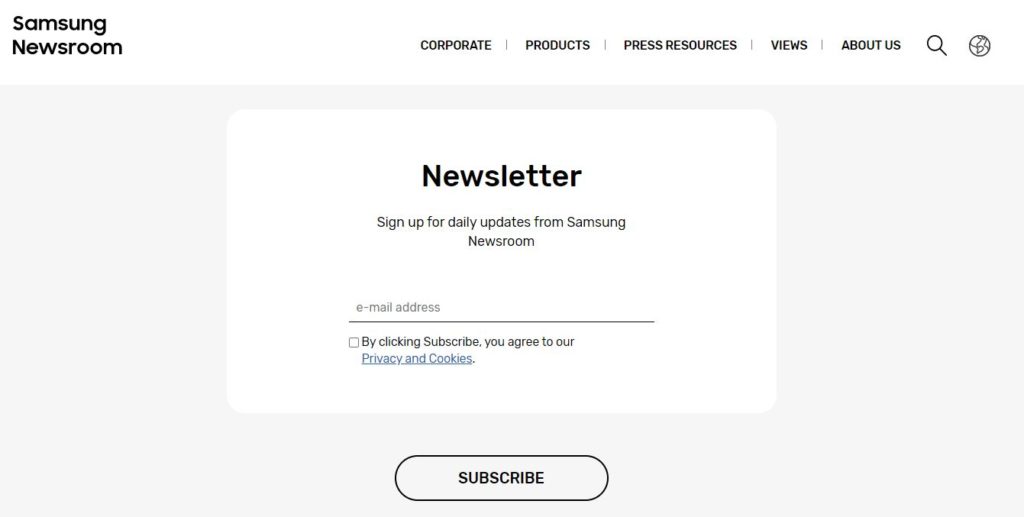 You can use regular mailing or newsletter so that prospects can subscribe easily. Whether you have new products or will be kicking off a special event, you know how to reach out to potential customers.
13. Showcase Relevant and Quality Products
Searching for a product online can indeed be done within a second or two. But it depends. The trick is to show relevant products that resonate to the interests of your prospective customers.
14. Provide a Convenient and Quick Checkout Procedure
Don't be contented when prospects show interest in your services. They might not purchase your product, especially when the checkout process is inefficient and poor. One-click checkout is crucial.
15. Provide Wishlist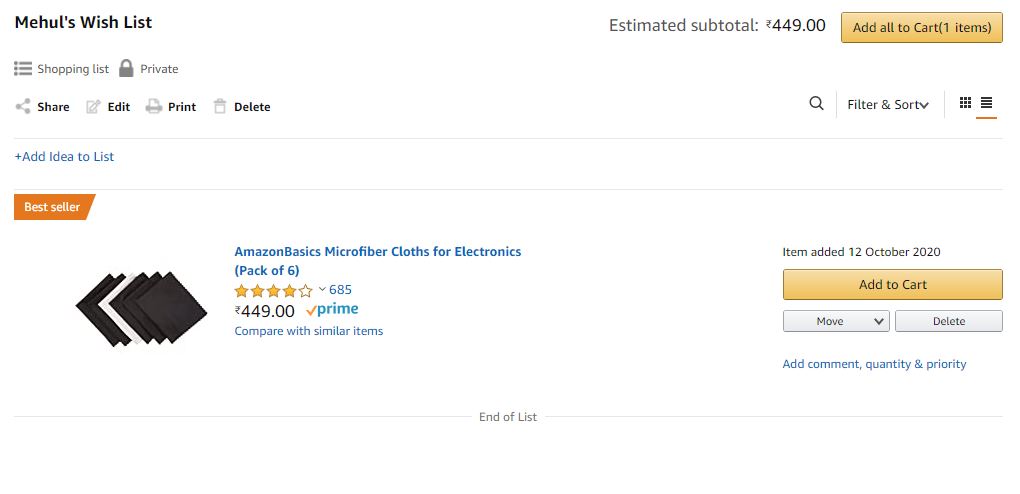 A reluctant customer can be a paying client. Making a wishlist available in your store is worth the cost. Work with a specialist to make this project successful and seamless.
---
Protect Your Online Privacy With Surfshark
[The VPN that we use here at Tech Arrival]
---
16. Feature a Continue Shopping Button
Whether a customer places an order or likes to purchase something else, a Continue Shopping button should not be ignored. When done right, it can increase your revenues and make you the go-to online store for many.
What about Woocommerce SEO?
Ranking your WooCommerce store in the search engines will take a considerable amount of time and effort. However, you will reap the benefits of many years to come, as SEO traffic is long-term. Keep in mind the following steps:
1. High-Resolution Banner Image with CTA
The first impression always lasts. Ensure all the content and images on your site can help your visitors build a good first impression. As much as possible, stay away from adding distracting carousels. Your goal here is to set the tone right.
2. Navigation Menu Options
Offer relevant links in your navigation, such as "on sale items," "new arrivals," or "best sellers." It helps your site visitors find their way to your site, not to mention that it helps appease stress.
3. Optimize the Images
You need superior quality images of your products, but having those isn't enough. It would help if you optimized them. Big photos, even if they are of superior quality, can drastically influence your site's loading speed. The slower your website loads, the worse it will perform in the search engines.
Lessen the total image file without sacrificing the quality. You can utilize a plugin in this matter. Further, ensure you optimize the image for specific keywords. That might include replacing the alt description, title, and filename to reflect your target keyword/s.
Also read: Beginner's Guide to SEO: Ranking on Google Search Engine
4. Optimize Product Descriptions and Headers
You will have a page title for each post, page, and product on your site. You need to optimize them for both your target keyword and to support click-throughs. That indicates you are optimizing the title for the readers and the search engines simultaneously. Remember that such descriptions must have emotions to help build desire around your product.
5. Arrange the Website Structure
Most WooCommerce websites are famous for having a perplexing site structure. This is accountable for enhancing your user experience and making it simpler for the search engine bots to crawl the site.
The site structure also involves the layout and organization of your website's content. A few of the things you can do are:
Interlink your product pages and content together
Simplify your menu structure. Big menus with too much drop-down options can be frustrating
Make category silos that each product page will sit under
All pages on the site must be available from within three to four clicks of the homepage
6. Make your Site Mobile-Friendly
Every mobile device matters a lot for Google. That's why your site must pass Google's mobile-friendliness test. Make sure you design your website with mobile users in mind. Google recently issued an update that they are launching a mobile-first index. That suggests that your site's mobile version's user experience and performance will impact how other versions of your website rank.
---
Protect Your Online Privacy With Surfshark
[The VPN that we use here at Tech Arrival]
---
7. Pick a Dependable Host
Most folks assume that WooCommerce will work fine along with any shared host. That might be true, only if you have minimal products to sell and do not get too much traffic. However, maybe you are serious about growing your website or have a high amount of traffic or volume.
If that's the case, you need a WooCommerce-specific host. That will help you enhance your performance and speed, leaving a good effect on your search engine rankings and visitors.
Also Read: Best Cheap Hosting Providers to Look Out For
8. Use Rich Snippets

You will enhance the look of your search engine listings by utilizing rich snippets, helping you boost your CTR. That also suggests more users will click through to your website, even without any motion in your rankings.
Bottom Line
WooCommerce is indeed a quality tool to establish your first eCommerce.
Just keep in mind that you, as a beginner, might find navigating quite difficult. But this guide will help you throughout the process.
Whether you are no tech-savvy or have a hectic schedule, there are experts that you can hire. Just be careful when looking for the right professionals!