Video is now the most distinguished way of communication and entertainment. iPhones are becoming prominent and capable of performing highly intensive tasks. You can shoot 4k videos, which means they can also edit videos on-the-go. 
Here are the top 9 best video editing apps for iPhone that you can use to create your professional videos this year.
Also read: Mac vs. PC for Video Editing
List of Best Video Editing Apps for iPhone
1. Adobe Premiere Rush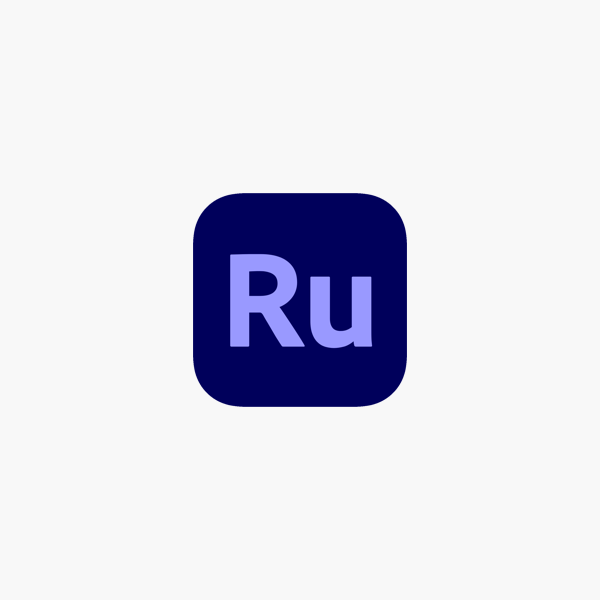 Adobe Premiere Rush is relatively a newcomer in the video editing world (2018) with a simple interface. It is designed especially for those who want to generate a quick video with professional effects. Sort the clips by name and type before adding the required file to the screen. 
Premiere Rush displays the digital clips in the left to right chronological order. Navigation is straightforward, and you can use it without any instructions. It offers a compact choice for editing, which is much suitable for users. 
Get high-quality content from Premiere Rush and share it on all the social media sites like YouTube, Facebook, Instagram, and TikTok. Arrange the clips and drag them to the app. Now edit and adjust the speed according to your wish. 
Also read: 8 Best Video Editing Software for YouTube
There are zoom effects and hundreds of soundtracks from where you can choose one. Get full freedom of enjoying creativity in both portrait and landscape views.
Pros:
Offers necessary guidance to beginners
Ease of use as it designs the clips between desktop and mobile
Complete files can be quickly uploaded to social media platforms
Cons:
Lacks manual control options
Does not come with storyboard templates
Verdict: Adobe Premiere Rush suits users who prefer to create videos for social media. Shoot-edit-share from your phone easily with Adobe. 
2. LumaFusion
LumaFusion offers a unique yet friendly-user interface that attracts both professionals and beginners. It has a wide range of features to offer. It was inaugurated with Apple pencil and touch features. 
---
Protect Your Online Privacy With Surfshark
[The VPN that we use here at Tech Arrival]
---
The pro set up includes native support for 4K UHD, video tracks, and multiple audio inserting, framing, and correcting tools. The video rendering is smooth as well. The stable video editing app is a requirement for vloggers, YouTubers, advertisements, and filmmakers. Add 'fade in' and 'fade out' effects to your music video according to preference. 
You will get three audio tracks, including one for narration, one for music, and the other one for sound effects. The app moreover features live audio and voice over mixing. 
The app supports 120 fps and 240 fps for slow-motion and timelapse effects. Browse, preview, and trim the clips without even importing them at first. You can also zoom in and out of the timeline while the video is in playback mode. 
Pros:
Has multiple video and audio tracks
Drag and Drop feature
Good for high-quality formats
Cons:
Lacks the crop function
iCloud Drive native support and FTP transfer are not supported yet
Verdict: LumaFusion is best for professional use. Mostly opted by journalists and video makers, for those who want to capture and edit simultaneously. 
3. iMovie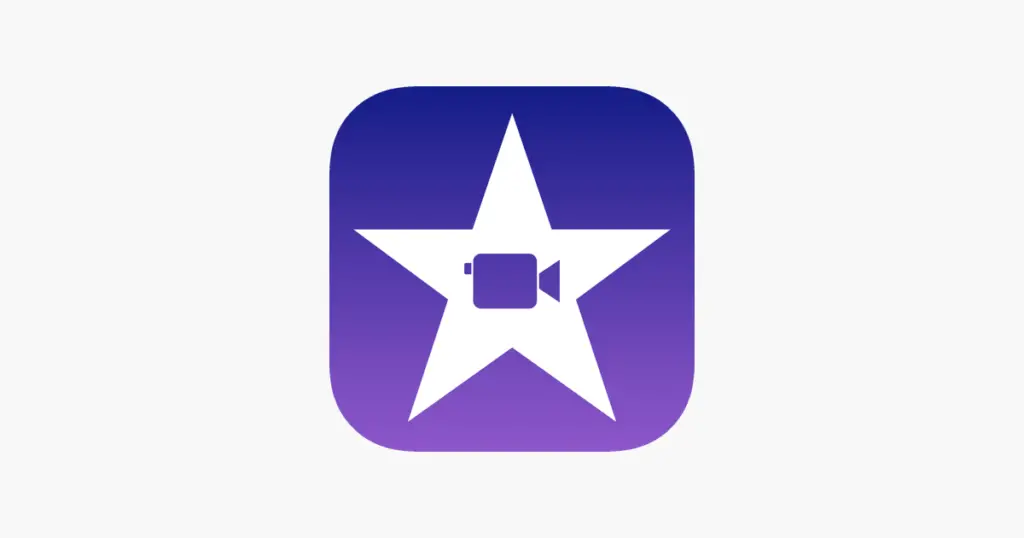 iMovie suits perfectly for iPhone and iPad. With various integrated tools and techniques, you can create, edit, and share movies easily with iMovie. The editing screen can split up into three different screens giving you the flexibility to edit. You will find a timeline for the movie editing at the bottom screen. 
On the left, you will get all the available media and a video preview at the top right. "My Project" screen is designed to provide a look like old vintage theatre. Adjust your clips after adding the video to the timeline. You can change the sequence and split a clip into two separate sections. 
The video rendering works perfectly. Change the sequence of the clips after all the clips appear on the screen. Hold the clip or photo in the timeline until it rises a bit, now drag the part wherever you want. Split the clip into two sections and adjust the duration of the sections. You can also remove the unwanted sections or add a new title for each section. 
Pros:
Ability to freeze and split clips
Free for Apple users
Automated video editing
Cons:
It cannot be sync with iMovie or iOS device
Not much preferable for short chunks of video 
Verdict: iMovie is the best free video app for the iPhone. It also offers many powerful features for editing in iOS.  
4. InShot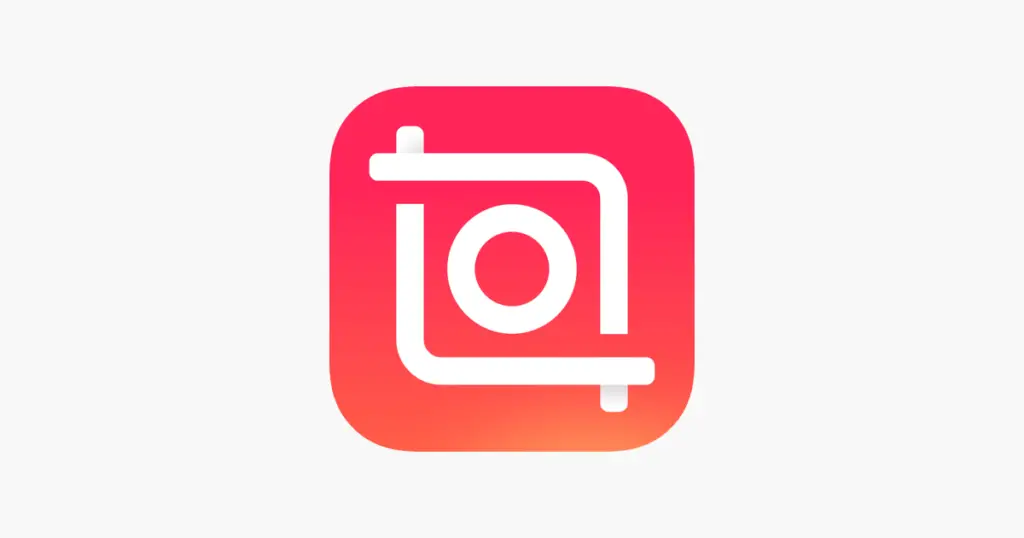 Inshot is designed to make editing easy for newbies. It comes with an array of animated stickers, fonts, and filters, even some are entirely free. All the tools are readily available as they are placed just above the timeline. 
Can't find one? Just scroll from left to right and choose the correct one. You can also trim, split, and delete the sections that you do not want. Rotte, freeze, speed up, or speed down, this app lets you enhance your creativity level. 
Also read: 11 Best Wallpaper Apps For iPhone
---
Protect Your Online Privacy With Surfshark
[The VPN that we use here at Tech Arrival]
---
Apply filters and adjust the effects such as contrast, tint, saturation, shadows, sharpen accordingly. The canvas is set as 1:1, but you can choose anyone from the other 11 canvases. 
After completing the whole chip, you can now share it across various social media platforms. There is also a "retouch" option, a promotion, but you can make retouch and alter your clips. 
Pros:
Allows to edit photos and create image collages
Offers a retouch option
Good video controlling the speed
Cons:
Limited photo editing options
No sticker search option
Verdict: Searching for an all-in-one visual content editing app? Like where you can edit photos and make collages, then choose inShot.
5. Videoshop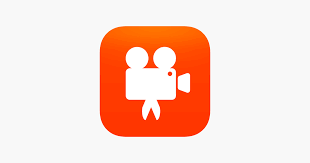 Creating videos in Videoshop is a straightforward process. Select the content, edit, and publish it on various social media platforms. There is a scrollable row where you can select your favorite editing option from many.
Videoshop offers a reliable application for producing simple edited videos whenever you want. Combine several clips, add music and titles, add your favorite filters without the help of a computer. You can also combine multiple videos and trim them accordingly. 
There are six transitions included that you can use between the scenes. Get the output in 720p and share the clip through several platforms like YouTube, Instagram, and Facebook.
Pros:
Helps to merge multiple clips into one
Focuses on speed
Sharing to other platforms is much easy
Cons:
A simple interface is not much preferable for professionals.
Verdict: If you are looking for a video app that emphasizes speed, Videoshop will be the right move.
6. KineMaster Video Editor
Kinemaster is a full-fledged video app for iPhones with so many filter options. It comes with a wide range of controls for both beginners and professionals. Additionally, KineMaster also offers some funky filters and effects to add to your video. 
This app is much suitable for a serious kind of editing. There are unlimited video clips and previews that support your clip perfectly. 
Kinemaster also offers two video layers that can be animated with several effects present within the app. Adjust the speed control from 0.25x up to 1.5x without any audio pitch twist. 
Kinemaster additionally offers Frame-by-Frame Trimming that lets you export 4K videos in 30fps as well. Make your editing less hassle with the KineMaster video editor. 
---
Protect Your Online Privacy With Surfshark
[The VPN that we use here at Tech Arrival]
---
Pros:
Frame-by-Frame trimming
Speed control features
Add voice-overs, background music, voice changers, and sound effects 
Cons:
Uses watermarks and ads on the free version.
Has basic color correction tools.
Verdict: Kinemaster's intuitive interface helps make editing a clip much easier, a perfect choice for the newcomers.
7. WeVideo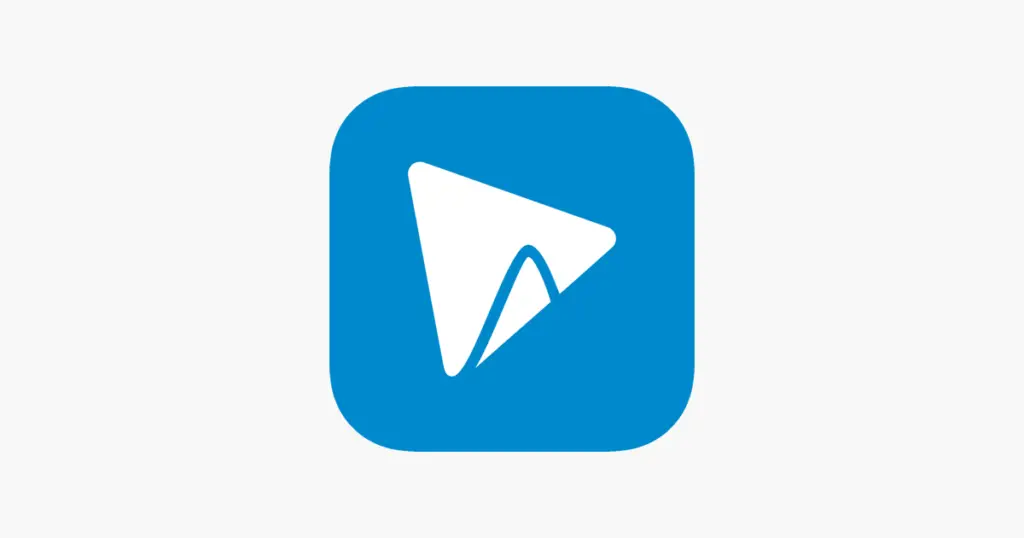 WeVideo is a great editing app that comes with an easy interface and a lot of features. You can trim, choose music, paste, and play a lot with all the unique features that this app provides. It includes a music library feature that can be added to your video.
This editor gives you full control over several elements like text, motion effects, transmissions from the app. The third-party media solution much prefers WeVideo as it can also be accessed through computers and iPhones. 
Capture your favorite moment and share it with your friends and family through several online platforms. 
Pros:
Offers 720p video resolution
Well suited for its cloud-based nature
Allows multi-track editing and storyboard
Cons:
The free version includes a watermark and has limited features
Verdict: When it comes to cloud-based video editors, then WeVideo is the leading one. This app comes with cloud storage and screencasting options for professionals.
8. Quik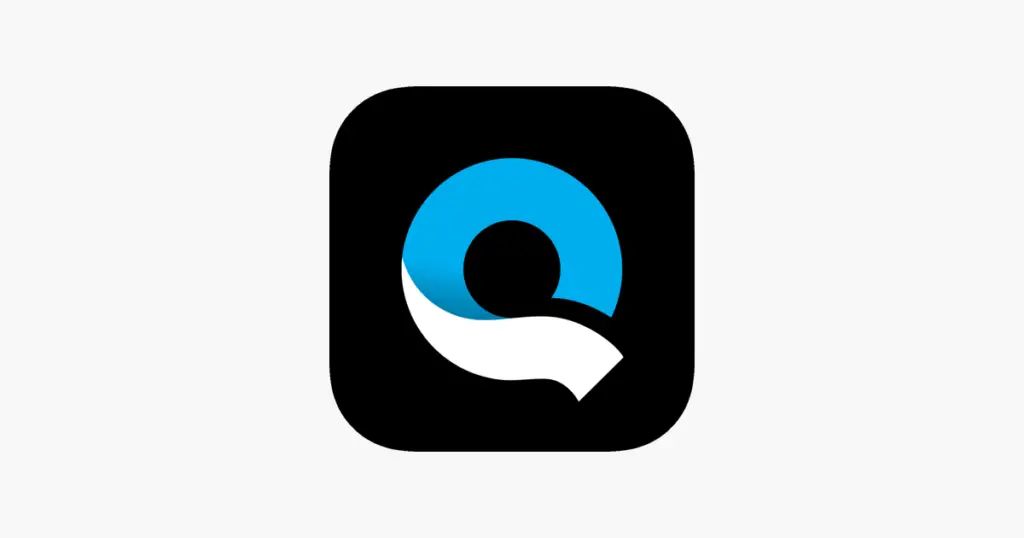 Earlier known as Replay, this app was designed mostly for Insta users and suitable for dealing with pictures and videos on iOS devices. Make a fast video and share it among various platforms. There are various styles, fonts, filters, titles, and trims available to get the best editing. 
Now, this app is owned by GoPro, and IAPs also got reduced. Quik allows you to get free access to 28 varied video styles. Choose clips or still images, select the theme, and export it easily.
Pros:
Provides AI editing assistance
QuikStories composes videos based on your latest footage
Cons:
There are minimal controls and no trimming option
Users have reported some malfunction and crashing issues at times
Verdict: Quik fits mostly for those who do not like editing. It helps to make awesome editing in just a few taps. Just select the content and let the app do the rest. Within a few seconds, it will add great transitions and effects along with the most suitable music. 
9. Cameo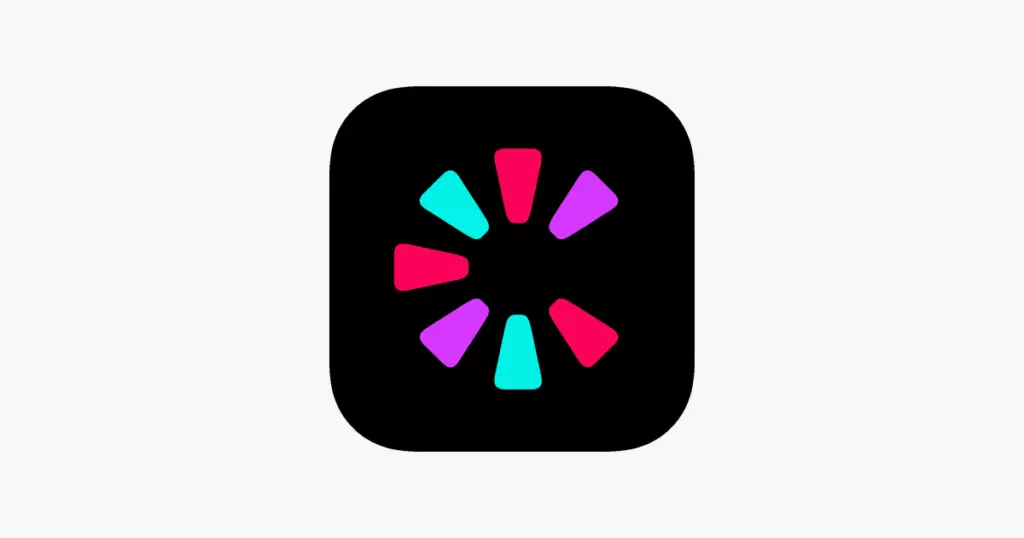 Vimeo has updated the editing app Cameo to the 2.0 version that consists of powerful features and a simpler user-interface. You can directly import videos from the iPhone's camera roll and cut clips easily. 
An array of music clips are available to join in your video as well. Edit 1080p full HD video and create clips according to your preference. The sharing process is much faster as it does not require a data connection. 
Overall design in Cameo is immaculate and modern. All the options and buttons are nicely sized, making the app easy to handle for anyone. Create videos and share them with friends as well as through social media. 
---
Protect Your Online Privacy With Surfshark
[The VPN that we use here at Tech Arrival]
---
In Cameo, you can import the camera rolls only to their timeline.
Pros:
It is an advanced and interactive video editing application.
Cameo is a free software application.
You do not have to deal with pop-ups.
Cons:
Do not provide much information on how to use it
Users often complain about response timings
Verdict: You do not have to deal with annoying pop-up ads like other editing apps. You can easily edit the clips offline with Cameo. 
The Bottom Line
All of these best video editing apps for iPhone mentioned above can perform the basic video editing stuff pretty well. Some are even good enough for advertisings, vlogging, and even media sectors. 
Also Read: Best Photo Editing Apps for Android
Online videos are not just about your viewers watching. It's also about how you can showcase your creativity and editing skills with it. Determine your preferences, make your selection, download one, and get started sharpening your video editing skills today.