Digital signage has changed how we approach marketing, and it is the latest sensation for any business that seeks brand recognition from the general public. It is a welcome change to the commercial environment that breathes new life into how things get done. Considering that static signs continue to become less significant, your business can capitalize on digital signage to create eye-catching content and provide customized messages that improve customer experience. It is such a powerful tool at your disposal, and you can use it in whichever way you prefer. It does not matter which industry you operate in. 
You can take advantage of this technology to meet your customers' ever-changing needs. You cannot fail to consider how much you stand to gain from effective digital signage implementation. According to Look DS experts, you get a solution that provides an intersection between the physical and digital world. If you wonder whether digital signage is what your business needs, it would help to know that it will improve your digital world tremendously by adding convenience and a tactile experience you never imagined. Below, we look at some of the top benefits of incorporating a digital signage solution into your business.
Also read: eCommerce Fulfillment: How To Fulfill Online Orders
List of Digital Signage Benefits
1. To Create Impulse Purchase Sales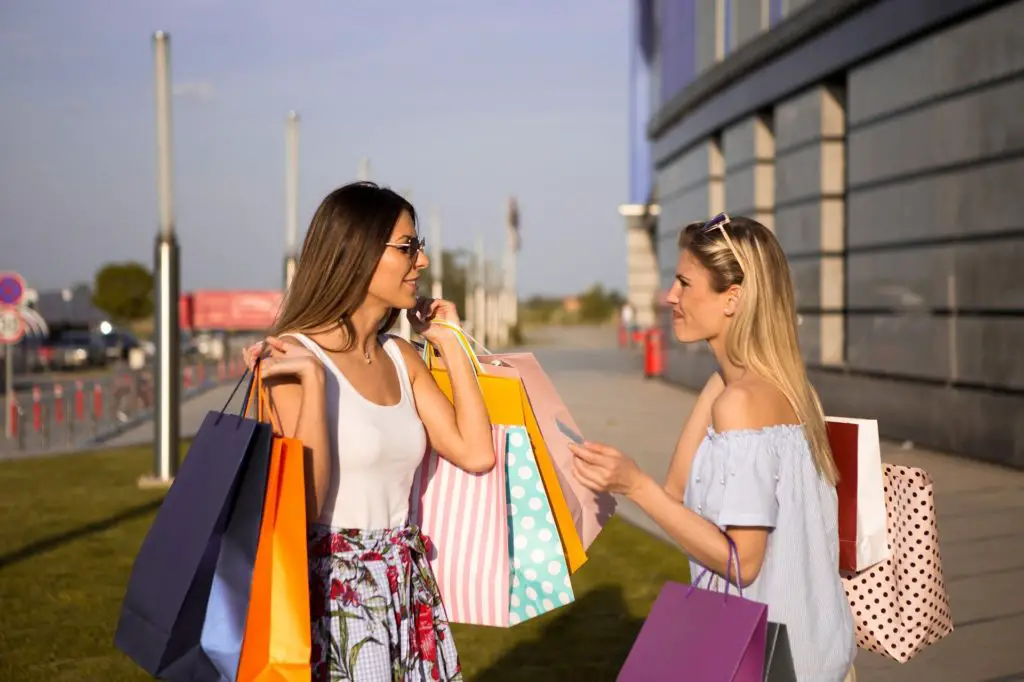 One of the reasons any business needs digital signage is to pass crucial messages, in-store specials and offers, and advertise directly to potential customers at the opportune moment when they are thinking of whether or not to complete a particular purchase. It is an excellent marketing strategy that catches undecided customers' attention and makes them make a purchase that they would not have made independently. Any business is bound to increase its revenue when it knows how to persuade shoppers to complete a transaction by providing information about a product or service they badly need. Digital signage makes it all possible with a click of a button. 
2. Promotes Engagement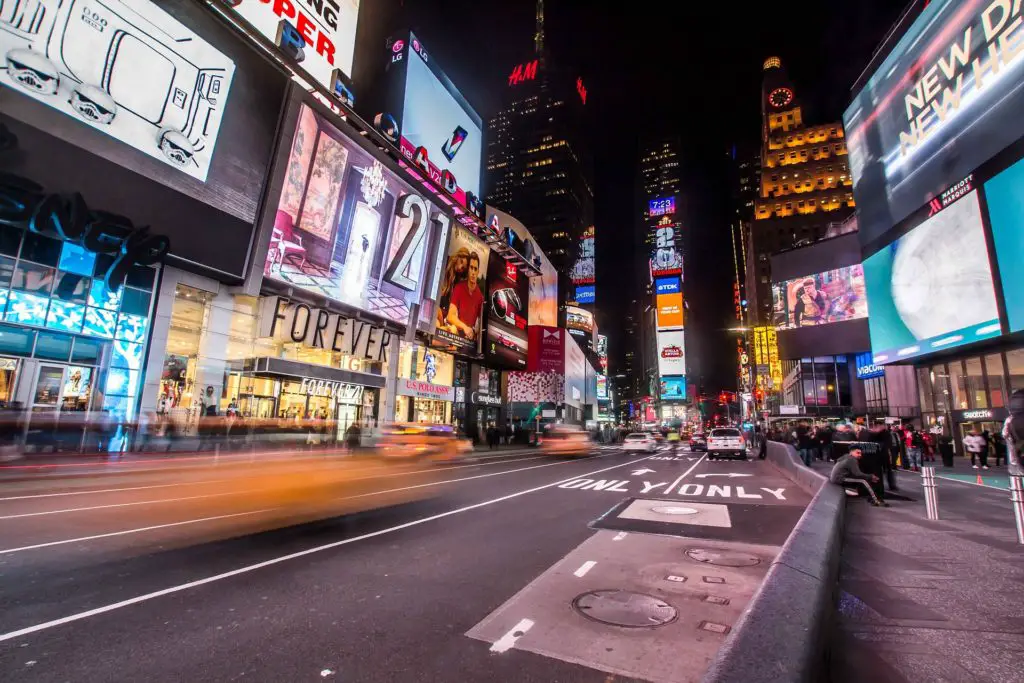 As a business owner, you should always be on the lookout for avenues that guarantee your growth to help avoid stagnating. To do that, you need to find a way to connect with your customers and ensure they engage with your brand in the best way possible. Luckily, digital signage provides that perfect solution we can all turn to. Research shows that digital displays catch attention 400% more than if you used static ones. Even better, out of every ten people, eight have been found to enter a particular store because digital signage caught their attention. But, how does all this help your business? Well, for starters, as you increase your brand views, the more opportunities you get to impact sales. It is an excellent way to push more interest for your brand and persuade more customers to walk through the doors to your store. 
3. Better Customer Satisfaction
Digital signage is as good as a marketing technique you can implement in your store. It has a significant impact on the experience you give your customers as they shop. Research shows that most customers who interact with digital signage at one point or another before making a purchase tend to have a better experience than those who do not. The reason for this is because this solution facilitates reducing perceived waiting times, which is a strategy that any business can adopt to boost its customer experience and ensure no one gets frustrated for having to wait for too long. You must aspire to keep your customers satisfied by attending to their needs promptly in the best way possible if you expect to keep them in the long-run. 
4. Ability to Change Content Within a Moment's Notice
One of the most significant benefits of digital signage has to be the control it provides to its users. It is a solution that allows you to change content within several stores located in different parts simultaneously and from one remote location. For instance, if you intend to advertise a new product or inform your target audience about an upcoming sale, you can develop a new ad and rest assured that it will be displayed across all your stores in different areas all at the same time and looking exactly the way you intended it to be. It is also a winning strategy for branding purposes because you want uniformity of your in-store experiences across all locations. If you are trying to accomplish success, long-term brand consistency should be among the first things you consider. 
5. It Makes Testing and Iterating Marketing Tactics Possible
Marketing your brand can be a daunting task. It's one of those things you will do over and over and still look for ways to do better than last time. It is an area that leaves no room for errors because a simple mix-up can prove to be costly. You can also display an ad expecting it to go well and get received by the public exceptionally, but unfortunately, that ends up not being the case. Digital signage provides just the solution your business needs. 
It allows you to put up or take down ads with only a single click. The ability to change from one ad to another allows your business to develop the best possible marketing message. Likewise, if an ad may negatively affect your sales, you can pull it off quickly before it causes more damage. This ability to test and change your marketing tactics sets you up nicely to help develop a precise digital marketing solution. 
6. It is Cost-Effective
The essence of digital signage is to allow businesses to work with a display that can influence their target audience. The goal is to come up with eye-catching content that promotes your brand in the best way possible. While you have your digital display, you may need to make changes or develop new content for whatever reason. Luckily, all you have to do with a digital signage solution is to create a new file and upload it. It's nothing like print advertising, where there is a lot of wastage of resources since everything becomes obsolete when it is no longer usable and has to be replaced entirely.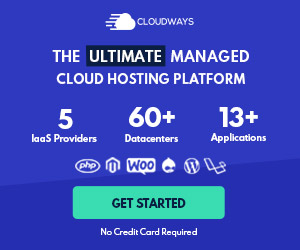 Digital signage also opens a source of additional revenue stream. Once you have your digital signage solution in place, you can choose to pay off your original investment by selling advertising space to companies and brands you are not in competition with but complement what you do in your store. You will make a sizable amount of money from something that will also be beneficial to you. Besides, some of the ads you outsource can help alleviate the status of a particular brand, services, or suppliers who want to increase brand awareness and change more leads into sales. 
7. Enhances Video Leveraging 
The goal of digital marketing is to create engagement for a particular target audience, and video is much useful in doing that compared to stills. Digital signage solutions allow your business to incorporate video while running displays, and there's no better way of catching your customers' attention. The video will enable you to advertise your brand better and give people something they can relate to and remember for a long time. Creating lasting impressions in your target market segments is vital in warding off competition.
8. Helps with Analytics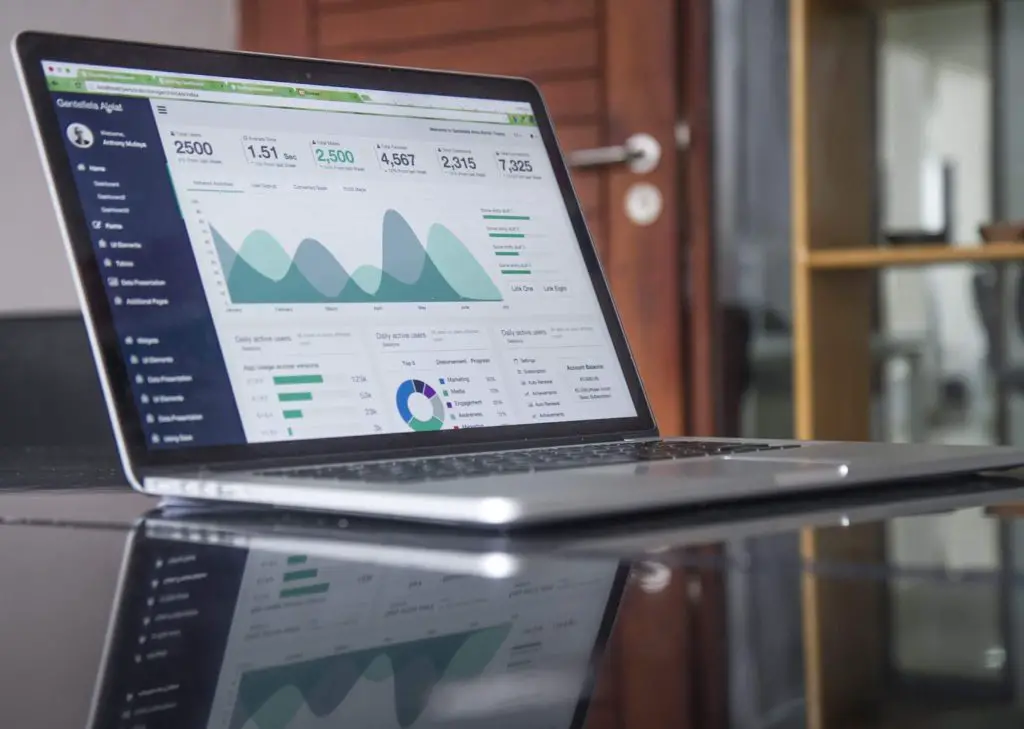 In digital marketing, being precise and driving results from all your efforts should be a priority. Digital signage has a host of analytics that it can support, which can be further optimized to meet the business's needs. For instance, if you incorporate a display that allows customers to check your store's inventory, then you will be able to drive that critical engagement you need so much. However, thanks to the analytics software that digital signage solutions come with, you can identify the most searched products. If you notice that the sales are not consistent with the interest, you might want to consider reducing the price or improve the perceived value. 
You can also opt to outfit displays with video cameras to record the customers' eye movements and understand the area in the store that captures their attention the most. Likewise, check dwell times to know which areas customers spend the most time. You may not think of it, but such analytics can be instrumental in improving the displays. 
9. It is Time-Saving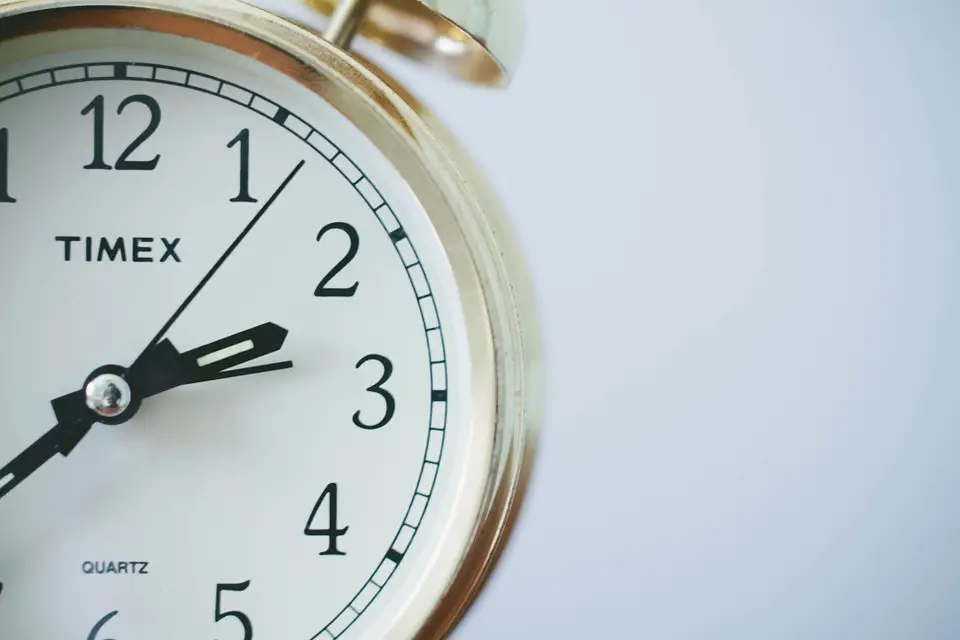 Digital signage has brought several changes, including ending various time-consuming jobs that were always the responsibility of employees. For retailers, digital signage can display loads of sales information without having employees keep on passing it over to customers. It frees up their time to engage in other duties and responsibilities for the betterment of your business. 
Technology has impacted every aspect of our lives. We rely so heavily on it, and it is not any different with digital marketing. Today, maximizing the benefits of digital signage is the best way to enhance customer experiences while generating revenue for your business. Do not be left behind when you can exploit digital signage and watch your business take the right path towards achieving its goals.