Macs by virtue of being Apple devices enjoy quite a lot of reverence in the industry. And they most certainly live up to the hype; Macs are and work without you needing to put much effort into them. But they certainly suffer some insufficiencies, for which the developers of the world come up with apps, competing with each other.
Choosing the best apps can be tough. But harder still is finding an app you can judge as an essential. I undertook this challenge and came up with 7 apps I think are essential to every Mac system. Take a look. I welcome your thoughts on any of these apps, as well as any suggestions you might have for the list.
List of Essential Apps for macOS
Evernote
The first recommendation I have for Mac users has to be Evernote. The app has been recommended highly for the longest time on a variety of platforms, and using it makes you see why. The feature that made Evernote stand out was the cross-platform syncing that allows you to access your notes and files of all sorts of devices using just your username and password. The app is beautifully designed, impeccably arranged and unsurpassable in terms of utility. For any Mac user, keeping notes of things, whether temporary or permanent can be essential. The app is much better than other memo or note apps that despite being associated with big brands only afford a modicum of features at best.
Facetime
Facetime comes from Apple, and so you can expect an impressive level of optimisation with Mac hardware. It is effortless to operate on Macs and keep in touch with your friends and family. On iPhones, you can convert voice calls into video calls through Facetime, using just a single button, without any lag. There is no such feature for Facetime for Mac devices, but there is good news in case you were wondering if you can get Facetime for PCs. An obscure method can indeed let you use the app for Windows. More on this method can be found on an apk blog like APK Advisor.
Wunderlist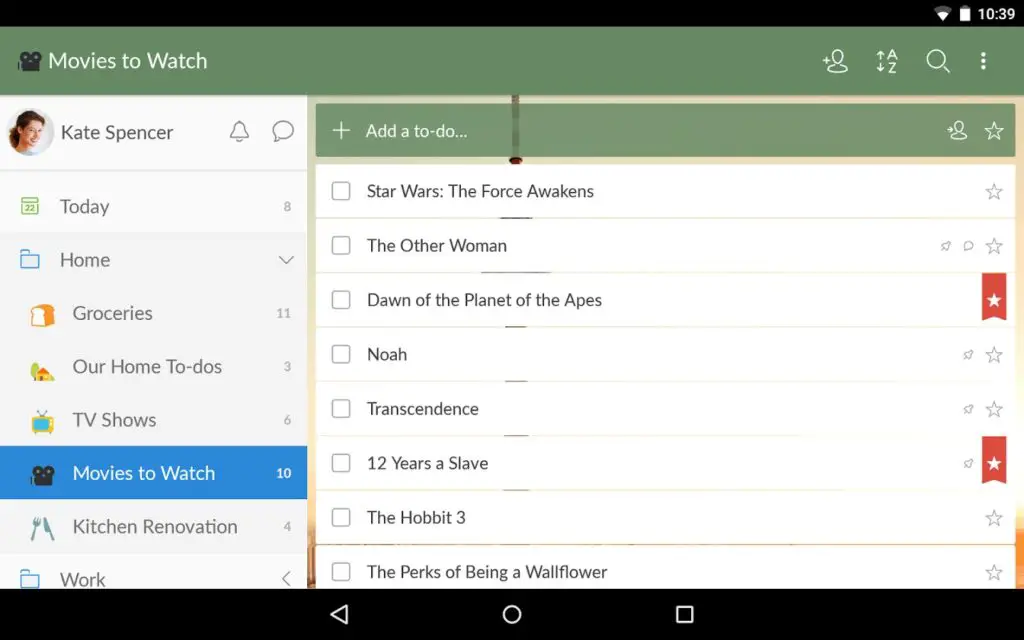 Even though Wunderlist was acquired by Microsoft in 2015 and this April they gave the world a sneak into the world of its replacement, Wunderlist is still a pioneer and a boss when it comes to applications that can let you work, share and collaborate with clients, co-workers as well as team up with similarly driven people. In Fact, it is one of the best todo list apps. The app is available for all sorts of devices, so people you work with need not have a Mac.
Alfred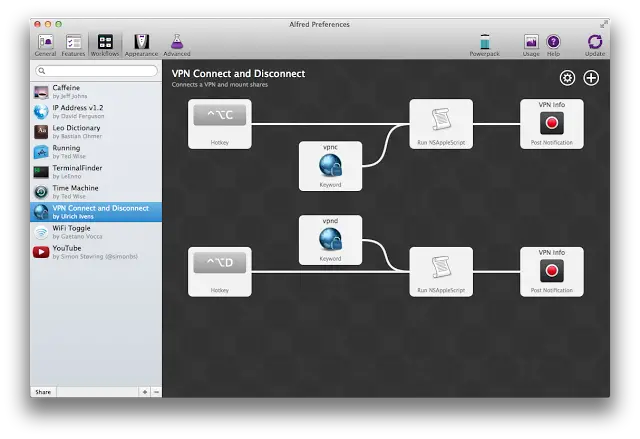 ---
Protect Your Online Privacy With Surfshark
[The VPN that we use here at Tech Arrival]
---
Alfred is your very own program butler for Mac PCs, and it makes you feel quite like batman. I initially installed the app because I liked how it played music on a friend's Mac, but it grew off me as I discovered other ways I could use the app. The hotkeys and shortcuts take some getting used to, but they are not an inconvenience at any point. Rather, once you're adept at it, they cut down the time you take to carry out simple tasks. File buffering and shell integration are the star highlights. Alfred even helps you with complex words you might chance upon randomly on the internet.
Dropzone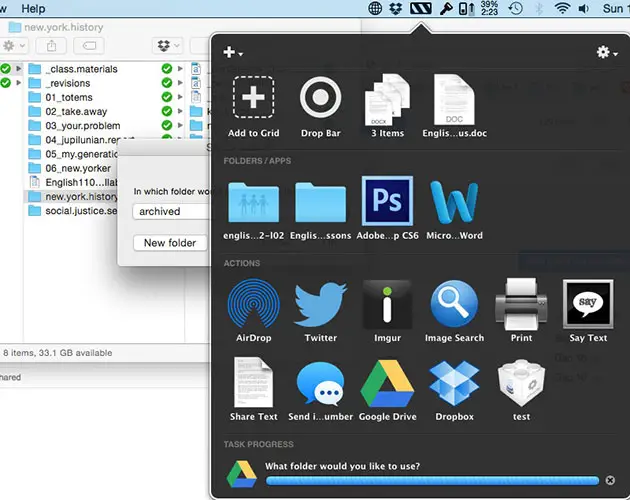 If I had to describe Dropzone in the easiest possible way, I'd call it a computer clipboard you can see. True to the name, you need only drag and drop something to the dropzone window for it to be uploaded and available as you switch multiple screens and apps. You need not return to the source every time you need a new file; just pick it out from Dropzone. It's an amazing app because it slashes time consumption and ups your efficiency and productivity.
Adium
Have too many instant messenger accounts you're a part of? Adium is an app that helps users sort through that mess and arranges contacts neatly. The result is that you can easily contact your friends through the appropriate channel, without having to open a score of windows to find them out. Adium initially came out for AIM, but that was in 2001. With proper plugins, you can connect with most popular messaging services in one convenient place on your Mac PC. The services include Facebook chat, Google Talk, Skype, Telegram, and Twitter, along with many others.
Magnet
If you get jealous that your Mac doesn't let you quickly resize applications to fit your screen like Windows does, Magnet app is what your Mac PC needs. The app has proved useful in quickly rearranging your screen so you can pay attention to multiple programs without having to scroll to a different window each time. The effect is understandably better on bigger screens, but even shortest Mac screens can enjoy the app's functionality.
Which Mac apps are your favorite? I'd love to know your preferences in the comments below.
About Author: Shaira Williams