TikTok was launched in 2017, and since then, it has grown to become the most popular social media app in the market. It is a video-sharing platform that allows you to share your clips with the world and become famous.
You must have heard about TikTokers who became internet celebrities after going viral on the platform. Today, they earn thousands of dollars from brand collaborations, streaming, etc. If you, too, want to earn money from TikTok, you are in the right place.
Now you have the option to monetize your TikTok videos. It has recently launched a Creator Fund program that allows content creators to make money from their videos on TikTok.
Users' most common question is, "how much does TikTok pays?" We will be answering this question and much more in the post below.
Also read: 18 Best Free YouTube Downloaders
What is the Creator Fund?
Before explaining TikTok's payment system, let's familiarize ourselves with the Creator Fund program.
Simply put, it is a new partnership-like program introduced by TikTok that allows users to monetize their videos on the platform. Currently, this feature is available only in a few selected countries.
To be eligible for Creator Fund, you need to meet specific requirements. The details are given below.
You must be a resident of France, Germany, the US, the UK, Italy, or Spain.
You must have 10,000 followers or more.
You need to be at least 18 years old.
You must get more than 100,000 views in the last 30 days.
You must follow all of TikTok's community guidelines.
Creator Fund may not give you as much money as brand sponsorships and collaborations, but it is worth it. Depending on your content engagement, you can earn a good amount of money from it.
How Much TikTok Pays Per View?
Views on TikTok are calculated as soon as a video starts to play. It also considers any additional views. Compared to other social media platforms, it is relatively easy to get views on TikTok.
---
Protect Your Online Privacy With Surfshark
[The VPN that we use here at Tech Arrival]
---
Live views can be generated from TikTok videos and live broadcasts. The number of views you get determines the engagement level of your posts. The more comments and likes your videos get, the more money you will earn.
For 1,000 views, you get around 2-4 cents depending on your engagement level, account size, and the type of videos you make. Previously, creators could earn only through brand promotions and collaborations, but now they have a bigger and better incentive.
The Creator Fund is a new feature and great for people who want to earn money by creating digital content. If you are 18 years old and have this feature in your country, you are lucky.
3 Best Ways To Make Money On TikTok
Other than the Creator Fund, there are other ways you can try to make money from TikTok. Nowadays, many people have turned to social media platforms for a solid source of income. If you want to be one of them, you should try these ways to monetize your TikTok presence.
1. Sponsored Posts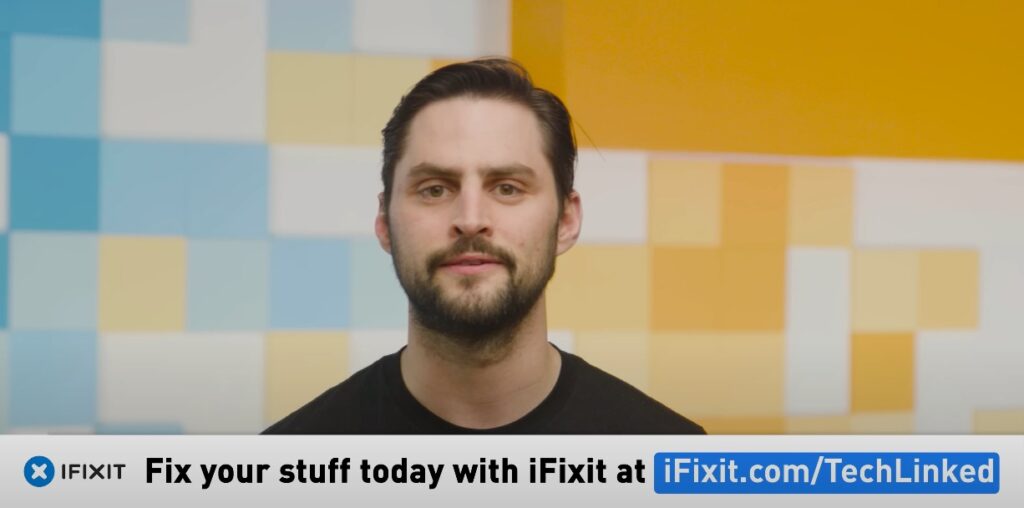 Big TikTok influencers earn a major chunk of their fortune from sponsored posts. These are content videos sponsored by a specific brand you are associated with. If you are a really good influencer, you can earn millions.
2. Influencer Marketing
This is another excellent way to generate revenue from TikTok. Brands often look for popular influencers to promote their services and products to their followers, and in return, they get paid a good amount of money. Some brands may also send you free products.
3. Brand Merchandise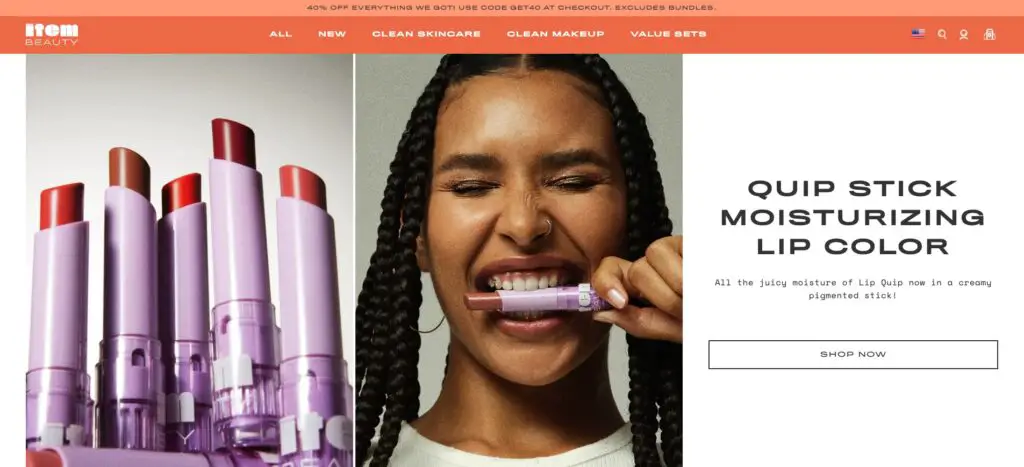 Many of the immensely popular TikTok influencers have launched their merchandise. Like Addison Rae launched her beauty line. Similarly, you can launch products such as clothing, skincare, etc. 
How Much TikTok Pays TikTok influencers?
You must be curious to know how much TikTok influencers are earning. This depends on how popular the influencer is. For example, some influencers earn between $30,000 and $50,000 annually, while others earn between $10,000 and $100,000 monthly. They get paid for sponsored posts on TikTok.
Some of the richest TikTok influencers are:
Addison Rae
Loren Gray
Charli D'Amelio
Bella Porch
Getting paid from TikTok might sound exciting, but it is not as easy as it seems. People who have been successful in this field had to work day and night to make engaging content and post them online. You can become a successful TikTok influencer only if you are ready to work hard. The start of your career may not be pleasant, but you should take it as a challenge and beat it.
Also read: 11 Best Video Sharing Sites You Should Use
---
Protect Your Online Privacy With Surfshark
[The VPN that we use here at Tech Arrival]
---
Frequently Asked Questions (FAQs)
How Much Does TikTok Pay for 1,000 Views?
For 1,000 views, TikTok will pay 2-4 cents depending on your content type, engagement level, and account size.
How Do You Get Paid on TikTok?
You will get paid in virtual currency or coins.
Is Creator Fund Available in All Countries?
Currently, Creator Fund is available only in Spain, France, Germany, the UK, the US, and Italy.
What is the Best Way to Earn Money on TikTok?
The best way to generate revenue on TikTok is through sponsored posts and brand partnerships.
Who is the Richest TikTok Influencer?
The richest TikTok influencer is Addison Rae. She makes around $5 million a year through this app.
Can I Make Money on TikTok?
There are different ways to make money on TikTok. This includes Creator Fund, sponsored posts, brand partnerships, merchandise sales, etc.