Many technology experts have shifted their view of the public cloud in recent years. While the cloud was once viewed as a risky attempt at digital transformation, experts now recognize that the cloud is as secure as on-premise data environments.
If your company is already using the public cloud, you may be wondering how to take this cloud usage to the next level.
In this article, we'll share some ways you can maximize your company's use of the public cloud, from a direct cloud connection to a multi-cloud strategy.
Also read: 10 Best Free Cloud Storage Providers
To learn how to use your business's cloud as efficiently as possible, read on.
1. Use a Direct Cloud Connection
The biggest way to maximize your company's use of the public cloud is by using a direct cloud connection.
A direct cloud connection is a dedicated network connection between you and your cloud. This quick, easy access makes using the cloud a breeze for your employees.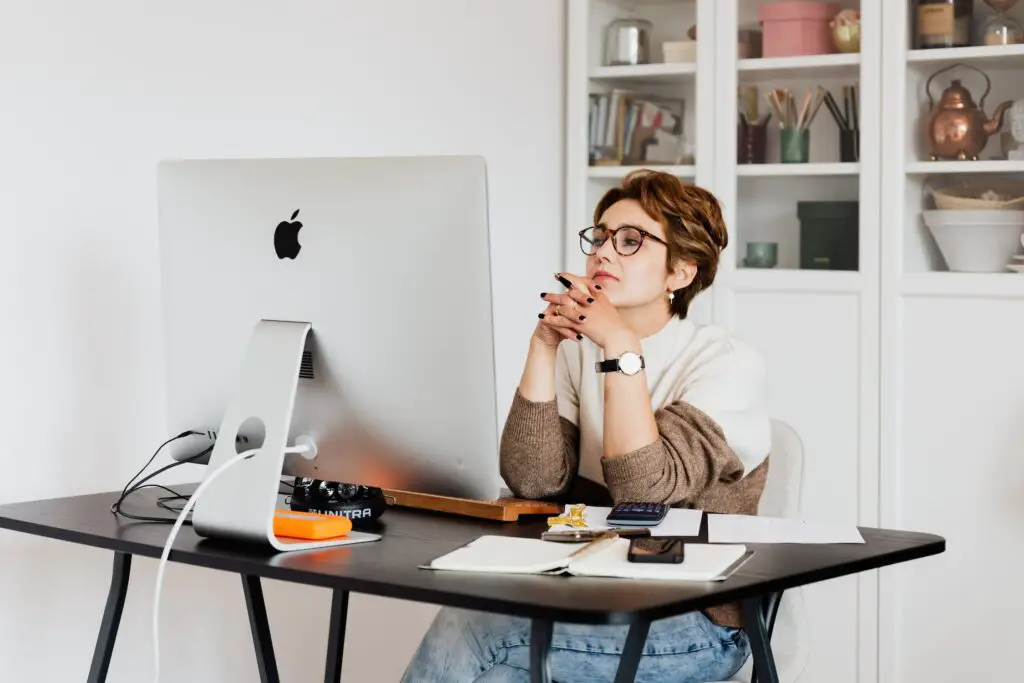 This also means no more going through the public internet or using a VPN to access the cloud. Both of these options can be used to access the cloud but are often considered the least safe way to do so.
Even a VPN can only offer so much support, as it can be inconsistent and still result in performance issues.
Having a dedicated server for you and your employees to connect to the public cloud offers several benefits for your business: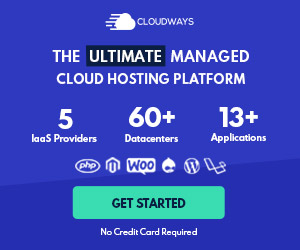 Increased Security
The first of these benefits is better security for your sensitive data.
Though the public internet is a simple way to connect to the cloud, it isn't the most secure. Using the public internet puts your business at risk for several security concerns, including lost and stolen data.
When you use the public internet for your cloud computing, your data goes through several handoffs between your internet service providers. Each time your data is handed off, it is reprocessed and goes through another router, creating a multi-hop transfer.
The more transfers that occur to get your data to the correct place, the more points of failure for potential security breaches. Hackers can easily tap into your network if you're on the public internet, as there's a weaker barrier between them and your precious information.
By using a direct cloud connection, you reduce the risk of hackers accessing your most important data. You also don't have to worry as much about data becoming damaged or lost between transfers, as you'll be directly connected to the cloud.
Greater Stability and Reduced Latency
Because the public cloud can get complex fast, it's easy to end up with a congested or unstable network. With a direct connection, your network is less likely to slow down.
When you use the public internet, all those multi-hops take time. The fewer times your data has to pass and process between routers, the faster your connection speed will go. There's also less opportunity for potential errors, which can bring your workflow to a halt.
Since a direct connection means you only go from point A to point B, your network remains quick for your employees to continue doing the work they do best. This means you can maintain your speedy customer service, resulting in much happier customers.
Reduced Data Transfer Costs
One of the biggest reasons companies love direct cloud connections is the reduced costs. While you'll have to check your services to see how much you're spending, many companies using a direct connection save money.
For one, using the public cloud means you only pay for any services you use. Services that your business doesn't need won't get charged, so you can pick and choose the ones you need most.
Many providers have flexible pricing options depending on the services you want, so you can pick a package that is best for your company.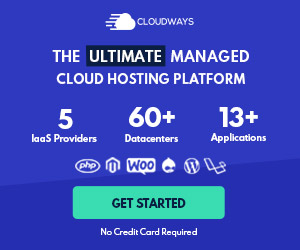 With a dedicated connection to your cloud service provider, you may save big on data egress and ingress fees. These lower operational costs can make a huge difference in your business's budget. That saved money can be used to expand your business further rather than being used on fees.
This cost-efficiency can help you keep up with your competitors in the modern age much more easily.
Take a look at your provider's charges and pricing to compare the costs of your transfer fees with and without a direct connection. They may offer specific services that will be best for your business's particular needs.
2. Consider a NaaS Platform
NaaS platforms give companies like yours advanced tools that other cloud providers don't.
Without NaaS platforms, your company has to find a carrier, manage your network, and configure interconnection services. This isn't easy, especially if you're new to using the cloud. It usually takes a lot of skills and experience to do this correctly without any errors.
With a NaaS platform, you don't need any significant upfront investment in your networking infrastructure. It's able to automate direct cloud connections, which decreases the need for additional resources and personnel to do this for you.
This means saving time, money, and energy in the long run.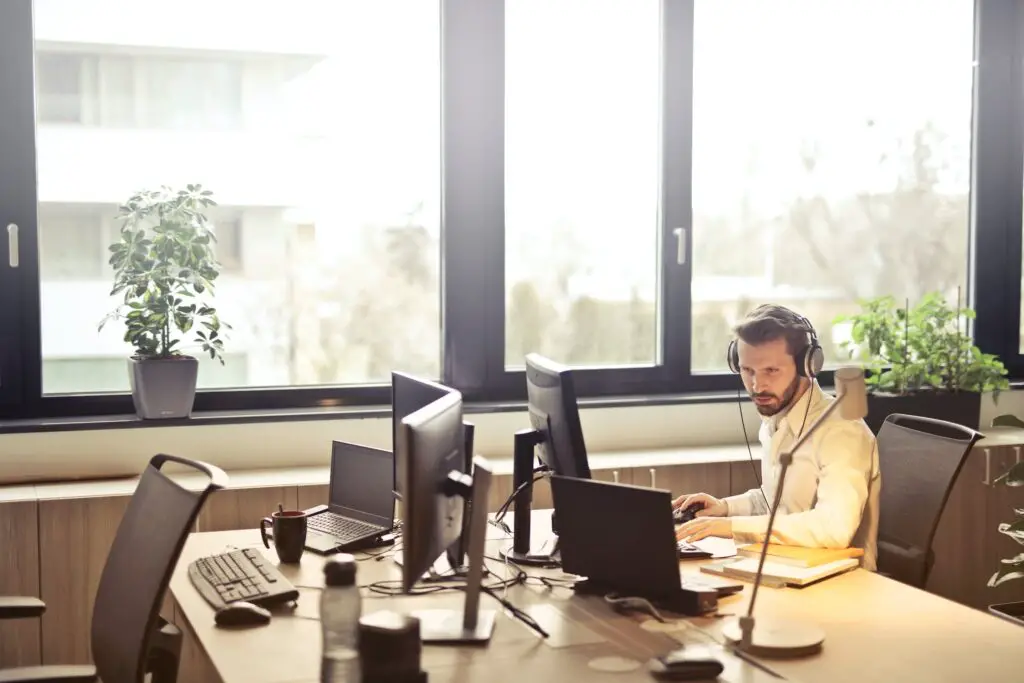 3. Find a Supportive Cloud Provider
Companies like yours need a reliable cloud service provider (CSP). Cloud users have to monitor several aspects to ensure that all areas are working smoothly.
By using a CSP with a supportive team of dedicated experts, you can keep your business running 24/7. You won't have to worry about your systems crashing or facing frequent issues like latency or data loss. Any issues you face can be solved with just a simple phone call or email to your CSP's customer service representative.
This is especially something to consider if you use or plan to use a multi-cloud strategy. The more clouds you use, the more complex managing these clouds becomes. Having expert customer support becomes essential for your company to get the most out of your public cloud usage.
4. Use a Scalable Cloud Model
Your business is constantly evolving. As you continue to grow, you'll likely need to scale up your cloud services to suit your business's needs over time.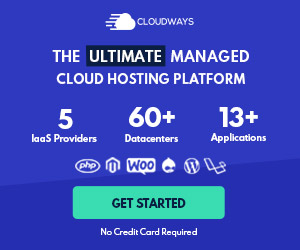 By finding a cloud service provider with a scalable cloud model, you ensure that your business will always have the cloud support it needs.
No matter how large your company grows, your CSP can keep your network infrastructure running smoothly. They can also help remove any complexities you may face with developing a multi-cloud model eventually, especially if your company expands globally.
Ultimately, an infinitely scalable cloud model helps your company remain flexible. You don't have to stick to old models, as your CSP can help you adjust your network infrastructure to take on more complex cloud systems. Your business won't have to limit its growth, making the sky the limit.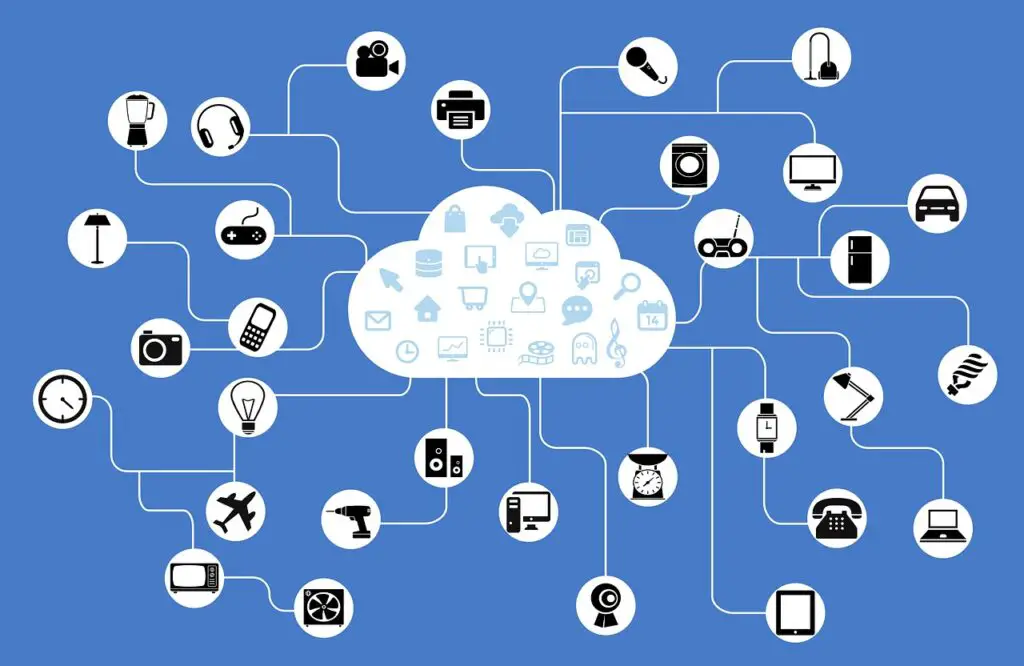 5. Consider a Multi-Cloud Strategy
Using one cloud is great, but have you ever considered using a multi-cloud strategy? For many large businesses, using one cloud isn't enough. There's too much data and too many applications for one cloud to handle it all smoothly.
This is especially true if your business has expanded to become international and you need multiple points of contact between company locations.
To combat these issues, many businesses turn to using multiple clouds at once. Your cloud service provider can give you more information about transitioning to multiple clouds instead of just one.
Using a multi-cloud strategy helps reduce latency and gives you backup access to the cloud in case one fails. Keeping your business running at all times becomes even more critical as you expand, as you have more customers relying on your services at all times.
It could also save you money. Some CSPs offer flexible pricing packages so you can combine the cloud services you need the most. If you use each cloud for different applications or only use one to accrue most of the egress fees, you can reduce your overall costs.
Managing multiple clouds at once can get complex. Luckily, an experienced CSP will know precisely how to reduce this complexity and give you scalable and cost-efficient access to all of your clouds.
Also read: 7 Best Accounting Software for Mac & Windows
Final Thoughts
There are several strategies to keep in mind if you want to maximize your company's use of the public cloud. From a direct cloud connection to a multi-cloud strategy, there are many options for your business to thrive while using the cloud.
---
Protect Your Online Privacy With Surfshark
[The VPN that we use here at Tech Arrival]
---
You should also keep options like NaaS platforms and supportive cloud providers in mind. The simpler you can make your cloud system, the more you'll be able to maximize its many benefits.
If your company uses the public cloud, share your thoughts below on how you've used it best. We'd love to hear about any other ways you've maximized your use of the cloud.