Are you receiving random reminders or appointments on your iPhone's calendar? If yes, the chances are that your iPhone calendar is infected by a virus. It is also possible that you have subscribed to a third-party calendar app generating spam reminders.
This type of iPhone calendar issue is becoming very common. So you are certainly not the only person experiencing it. Luckily, some ways can help you remove the iPhone Calendar Virus, and we will be discussing that in the post below.
Where does the iPhone Calendar Virus or Spam come from?
When you receive invites through messages and emails in the .ics file format, it creates an opening for hackers to send you more invites. This can happen even after you decline the invite.
This is why you should avoid clicking on any of those links. If possible, you should simply delete the event from your phone. But in most cases, you will be asked to unsubscribe from the calendar.
There's very common spam going on called the "DHL spam." It sends you a link asking you to track your parcel. The moment you click on the link, it subscribes you to a calendar that infiltrates your iPhone with various warnings and threat messages. You might also receive alert messages asking you to protect your device. The number one rule is to straightaway avoid or delete such links from your phone.
Also read: How to Delete Documents and Data on iPhone and iPad?
Guide To Remove Calendar Virus From iPhone
There are two ways to get rid of the calendar virus from your iPhone. We have laid down the details of both methods in the section below. All you need to do is follow all the steps correctly, and you should be able to remove the calendar events virus from your phone.
Method 1: Delete Spam Events from the Calendar App
At first, you will need to open the Calendar app on your device. As soon as you open the app, you will see all the saved events and the spam ones. Take note of the color of the spam events.
Go to the main page and select the Calendars option. You will find it at the bottom of the page. You will be shown a list of calendars synced with your iPhone.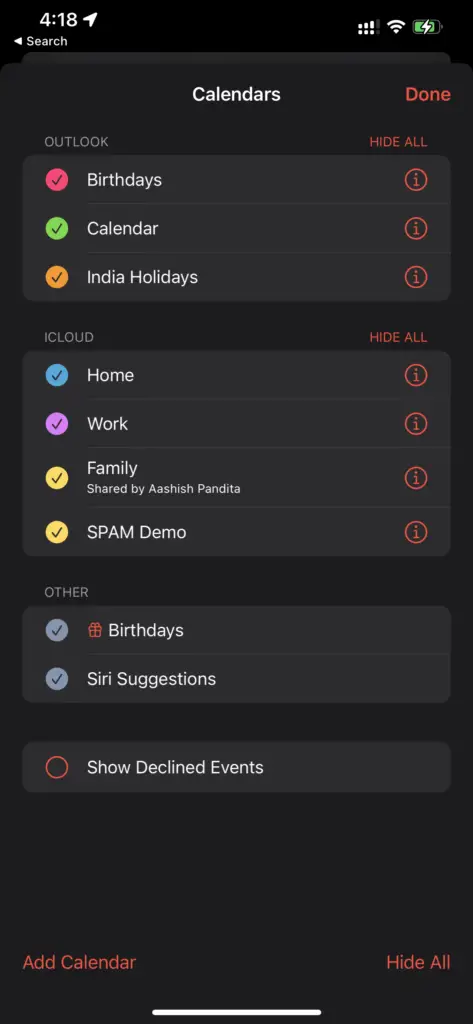 Now identify the spam events from the event's color and click on the "I" Button.
Next, tap on the Delete Calendar option to remove all spam evens from your phone.
Note: You will need to repeat the same steps more than once if the spam events show different colors.
Method 2: Delete Calendar Virus from iPhone Settings
The first method is not enough if you continuously receive spam events. In this case, you will need to unsubscribe from these events from your iPhone's settings.
Here are the steps to be followed:
---
Protect Your Online Privacy With Surfshark
[The VPN that we use here at Tech Arrival]
---
Go to your iPhone Settings.
Select the Calendar option.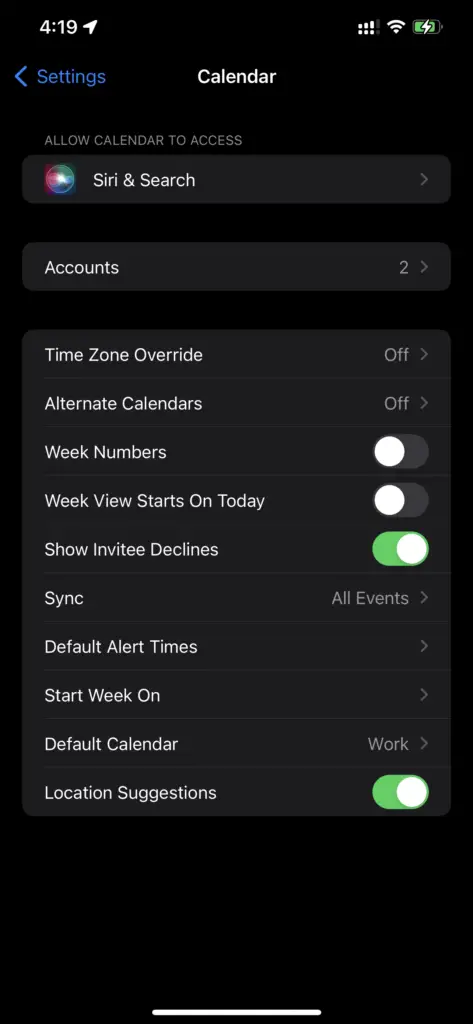 Tap on Accounts and then select Subscribed Calendars.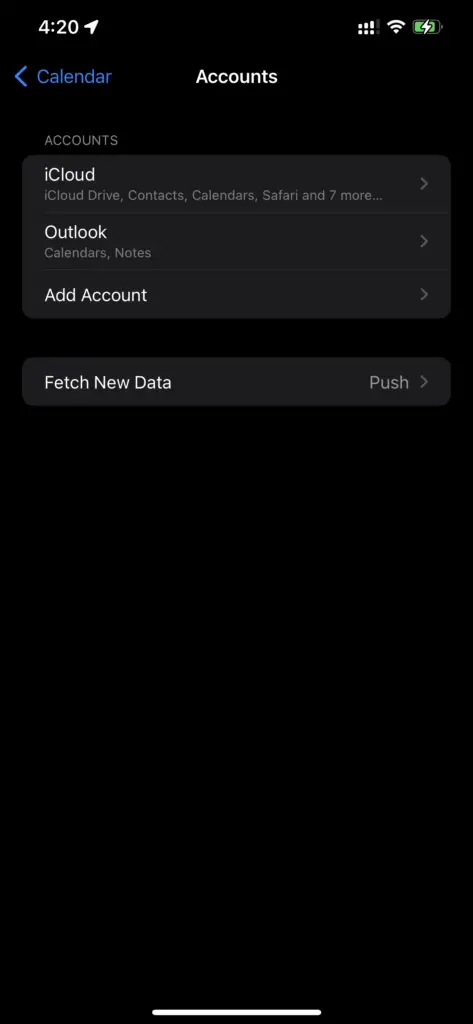 Select the calendar you want to unsubscribe from and tap on the Delete Account option.
How to Stop iPhone Calendar Spam?
There are a few effective ways to help you stop the iPhone calendar spam on your device. You can find the details below.
Method 1: Disable Popups on Safari Browser
In most cases, these spam calendar events enter your iPhone through Safari. Hackers set these popups, and the moment you click on any of them, you will start receiving spam events on your phone. The best way to solve this problem is by disabling popups on Safari.
Open Settings on your iPhone.
Tap on Safari.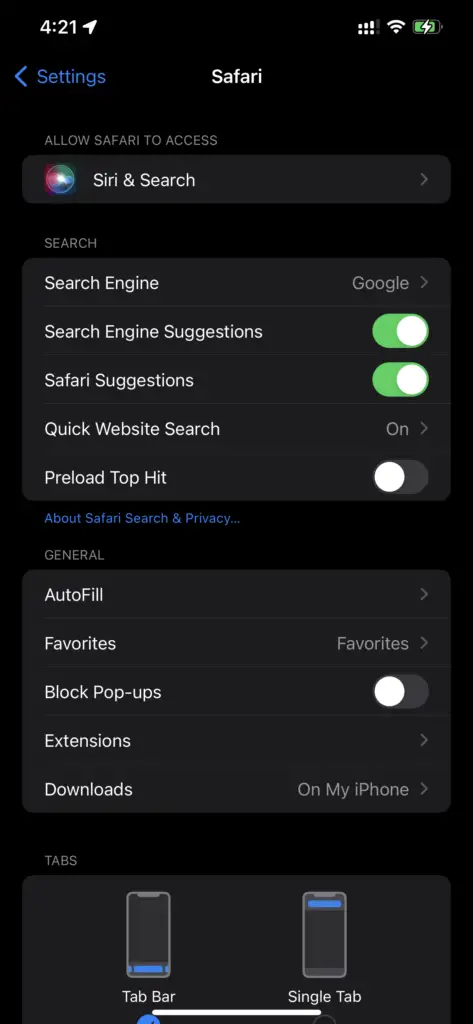 Check the box beside the option Block Popups.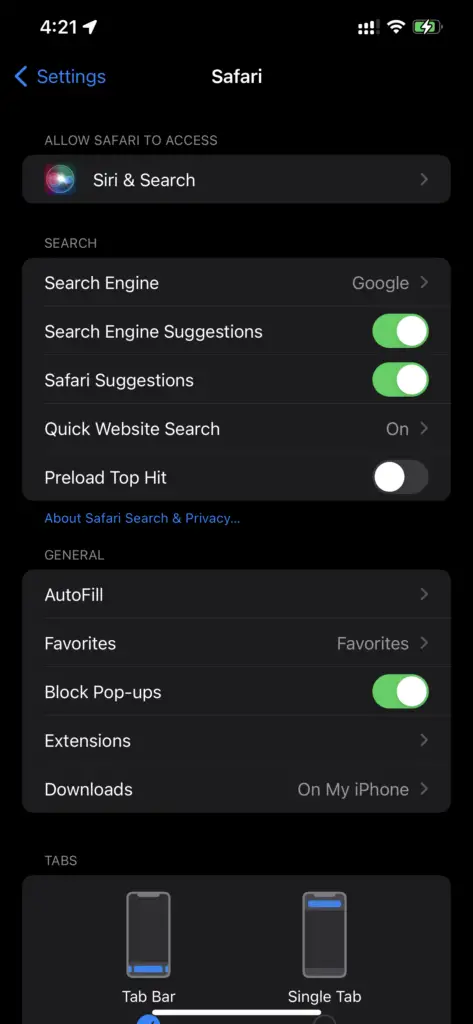 Method 2: Report the Spam Event as Junk
Another way to stop these spam events is by reporting them as junk. This will notify Apple, blocking these events from entering your phone.
At first, go to iCloud.com and log in from your Apple device.
Locate the Calendar option and choose the spam event.
Tap on the option Report as Junk.
Method 3: Use a Privacy-Oriented DNS Server on your iPhone
Using a privacy-oriented DNS server on your device will protect it from spam calendar events and malware.
One of the best DNS services is Cloudflare. It block malicious sites from loading. To use this service, you must follow these steps.
First, open Settings and go to Wi-Fi.
Select your Wi-Fi network's name.
Now go down and tap Configure DNS. You will need to change it Manually from Automatic.
Click the Add Server option and type in the DNS address, i.e., 1.1.1.1, if using Cloudflare's DNS.
Also read: How To Delete Downloaded Software Update on iPhone & iPad?
Receiving spam calendar events on your iPhone can be very annoying. But most importantly, it can wreck your device. This is why you need to take immediate action to stop these spam events from infiltrating your phone. With the steps mentioned above, you can get rid of the Calendar virus from your iPhone.