As technology becomes more integrated into the daily routines of everyone's lives, more and more are turning to their computers and phones as a form of entertainment.
With all these users searching for fun and relaxation the world of gaming apps has become extremely competitive. Each gaming application needs to grab the focus of users and remain exciting so that they will keep on coming back for more. This can be difficult when every new update can bring new specifications to a gaming app. These specifications can provide more power and speed to a game, or they can ruin the game's code, causing makers to start from square one. With this in mind, app developers work around the clock to create the next best game.
Also read: Is G2A Legit and Safe Place to Buy Games?
List of Most Popular Games So Far
So far, there have already been thousands of gaming applications created to be played on both a smartphone or a computer. Below is a list of some of the best gaming apps right now.
PUBG Mobile
PUBG Mobile is a version of the popular PUBG game available on computers. It is a first-person shooter where up to 100 people drop onto an island and fight until there is only one player left. There are weapons, armor, and other items players can find to help their chances of survival. In addition to having to be on the lookout for other users, there are "red-zones" that will appear on the map where bombs explode.
The edges of the map are constantly narrowing as well, meaning players have to keep moving towards the center and towards other people. Due to this factor, games only last around 20 minutes. PUBG Mobile is a gaming app that has stable connectivity and decent graphics. Due to already having a strong following, this gaming application has already achieved ten million downloads and has a current player-base of around 7 million users. PUBG Mobile has already gone through a few updates that increased the number of game modes. There will be more to come.
Download from Google Play Store | Download from iTunes
The Room Series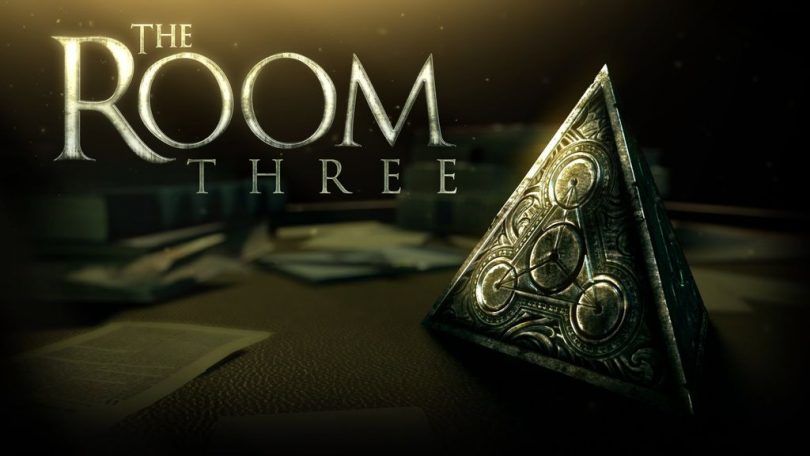 The Room Series is a group of four gaming apps that have defined the mystery and puzzle genre for smartphones. Following the rising trend of "escape" puzzles, this group of games sets the player in a room with numerous objects which can be used to aid their plight. These items will have to be used in a specific order to allow the user to continue on. These games are not so difficult where users give up, but they are also not super easy. Each discovered answer feels rewarding.
---
Protect Your Online Privacy With Surfshark
[The VPN that we use here at Tech Arrival]
---
The graphics of The Room Series are realistic. Combined with spine-chilling music, players feel desperate to solve the enigmas of the game and reach their goal. With the introduction of cloud saving, any progress made throughout this gaming application is saved, making it easy to start and play for even just a few minutes.
Download from Google Play Store | Download from iTunes
Pokemon Go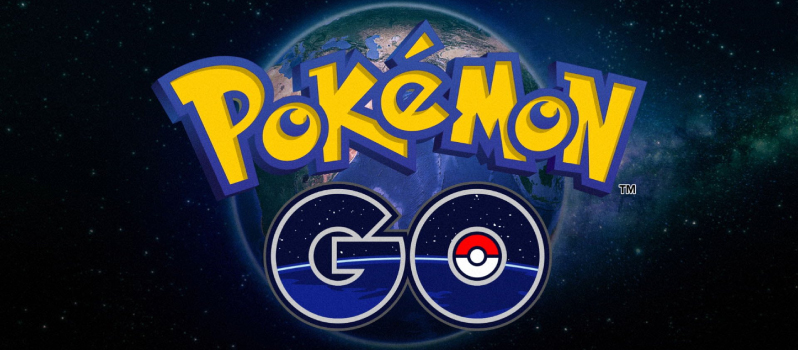 Pokemon Go is an augmented reality game that has users walking to important locations to find and catch Pokemon, battle over gyms, and restock their items at Pokestops. Players can form their own team, power them up, and even battle other users.
Download from Google Play Store | Download from iTunes
Recommended: Best Pokemon Go Hacks, Cheats, Tips, and Tricks
Final Fantasy XV: A New Empire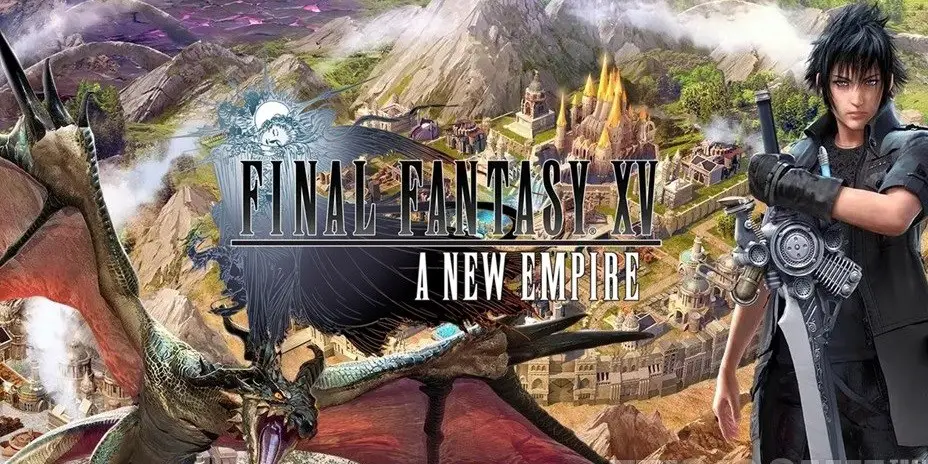 The Final Fantasy franchise has been around for a decade and has amassed millions of diehard fans. Being one of the household names in gaming it is no surprise that they have transitioned over to the smartphone gaming app market. Final Fantasy XV: A New Empire follows a similar story to the console version. Recognizable characters Noctis, Lunafreya, Gladio, Prompto, and Ignis are also included. Players will travel across vast continents to battle monsters, gather materials, and rebuild their kingdom.
This gaming application requires a bit of strategy to overcome the numerous enemies found throughout the world. Time is needed to build up bases and train armies. Luckily, users can work alongside their friends or join a guild to defeat monsters that would otherwise be too difficult to conquer. Other players can also be rivals as users from all over the world battle for Crystals and valuable resources.
Download from Google Play Store | Download from iTunes
Clash of Clans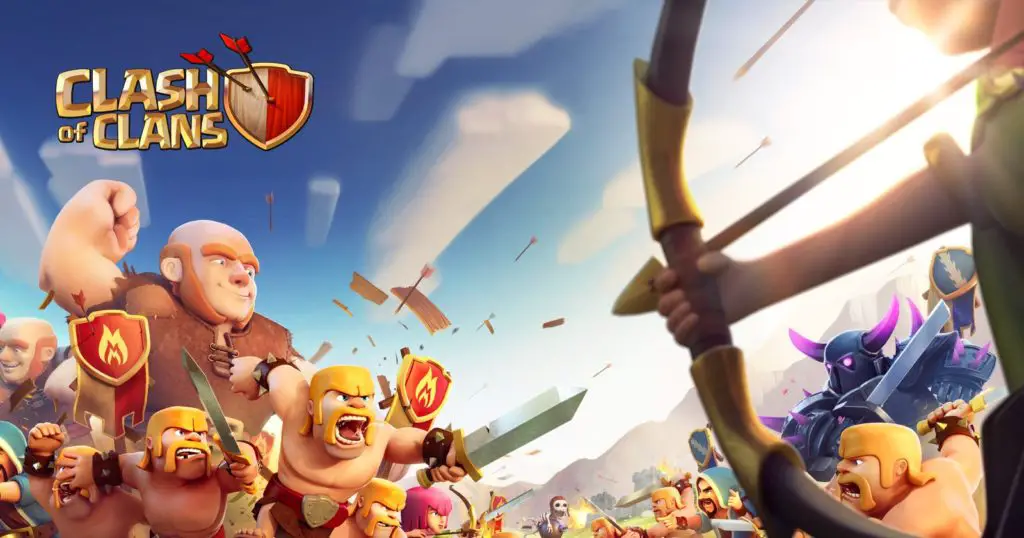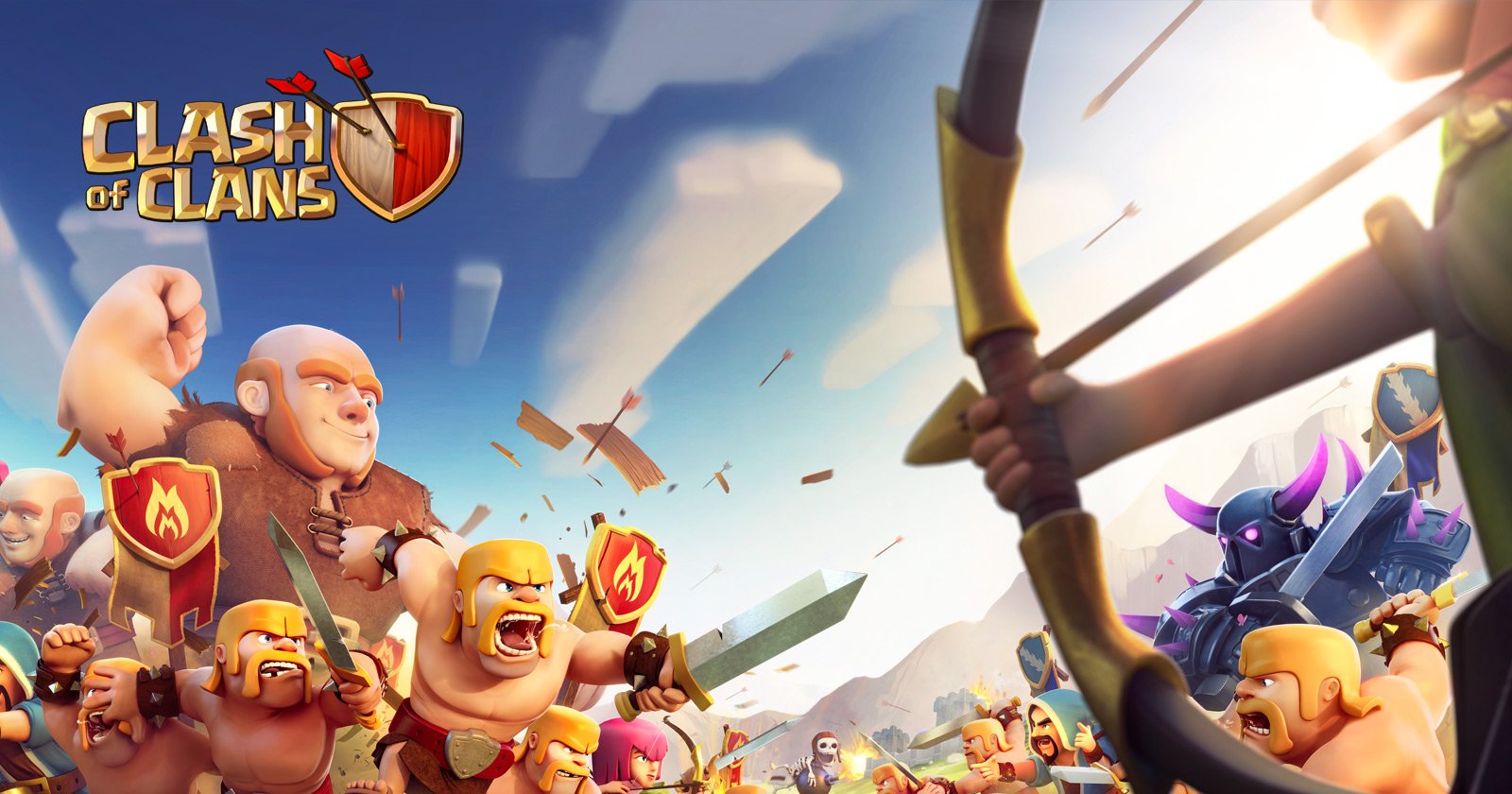 ---
Protect Your Online Privacy With Surfshark
[The VPN that we use here at Tech Arrival]
---
Clash of Clans is a strategy gaming app where users try to build up their own fortress' defenses while also trying to destroy other buildings. It has a cartoonish art style and a semi top-down perspective. This gaming application starts with a short tutorial so new players can learn the ropes and progress through each stage.
Every level allows players to gain more construction options that can increase their offense or defense. Having a variety of options allows for countless strategies to be implemented, making the gaming experience unique for each person. This application supports both single-player and team play options. Clash of Clans has millions of players and over 100 million downloads.
Download from Google Play Store | Download from iTunes
Vainglory 5v5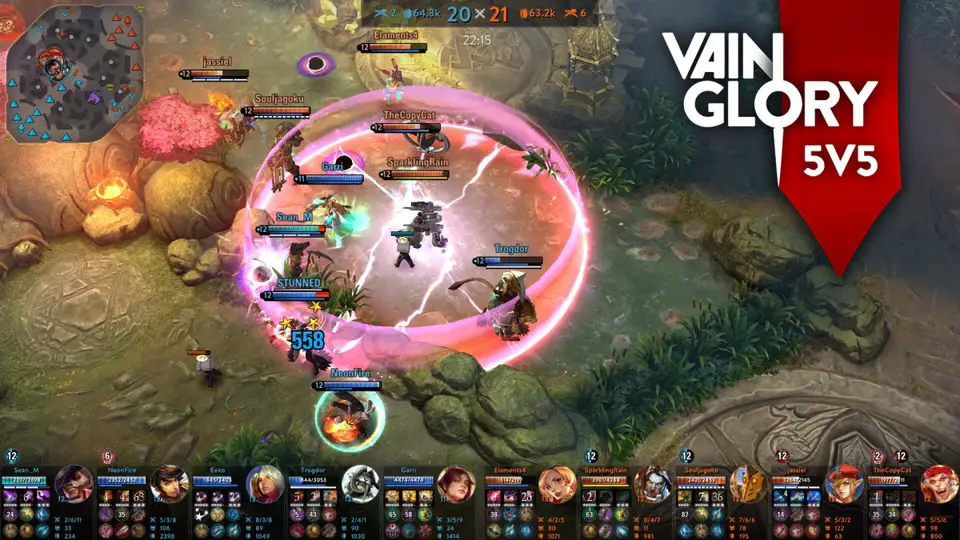 Vainglory 5v5 is a multiplayer online battle arena, also known as a MOBA, where two teams of 5 battle against each other to destroy the other team's base. It can be played solo or with a group. Players will have to work with their teammates to defeat the other team and destroy enemy structures if they want to win.
Currently, there are 40 heroes that users can select to play during a match. These heroes have their own unique skills and attacks that they can use during a game. These unique features also mean that some hero combinations are better than others, seeing that they will have different strengths and weaknesses. Defeating creeps, or non-player enemies will help users earn gold, which they can use to buy advantageous items, and level up, giving them better stats and more health points.
While there are similar moba games for computers, Vainglory has taken the gaming app store by storm. It has over 10 million downloads, which are steadily increasing as updates allow users to play on more maps and give users more heroes to choose from.
Download from Google Play Store | Download from iTunes
Monument Valley 2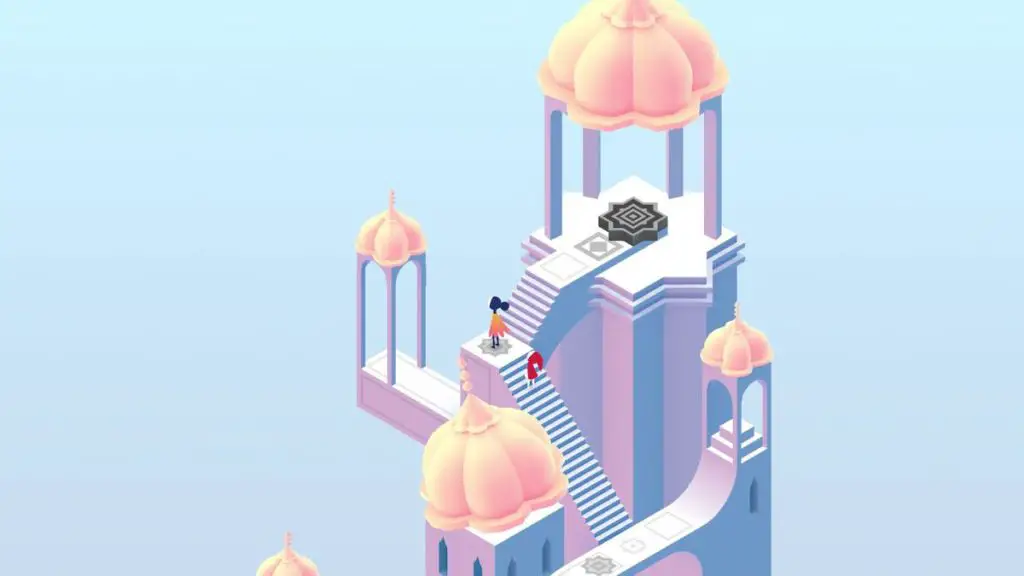 Monument Valley 2 is a sequel to the beautiful puzzle gaming app Monument Valley. Just like its predecessor, users play as a mother who is guiding their child through a pastel-colored world filled with illusionary pathways and brilliant architecture. The player will complete levels by manipulating each level so that the characters can make it to the end. Each step forward comes with additional pieces of narrative where the backgrounds of characters are revealed, and players gain a deeper insight into the overall story of this gaming app.
Monument Valley 2 has won awards for its peaceful tone, relaxing music, and interactive puzzles. It is the perfect sequel to Monument Valley and can be played by any age group. This application can also be shared through Google Play's Family Library.
---
Protect Your Online Privacy With Surfshark
[The VPN that we use here at Tech Arrival]
---
Download from Google Play Store | Download from iTunes
Minecraft
Minecraft was another hit that started on consoles and moved onto smartphones. Marketed as a game for both children and adults, this gaming app offers players a giant world for them to explore. The world is randomly generated each time a person starts a new game. With over 30 different biomes, such as deserts, forests, and plains, each new world is truly unique. Offering almost unlimited freedom, users can use block-like materials found in their environment to manufacture buildings, forge mighty weapons to fight enemies, or create pixel art.
With hundreds of different blocks to find or create, the options available are mind-boggling. Minecraft offers different gaming modes: creative, survival, and hardcore. The creative game mode is purely for exploring and building. The survival mode adds in health, damage, and death. Hardcore mode increases the difficulty of enemies and player death is permanent. Minecraft is a gaming app that lets each person play how they want to.