Most gamers prefer to lag in games than to get on top of their PC optimization, particularly for those who are unfamiliar with the configuration requirements of a PC. However, the speed capabilities of a PC depend on the standards of the systems put in place by manufacturers, along with the internal hardware capacity.
Either way, there is always a way to optimize your device so you can benefit maximally from it, more especially in your gaming experience. Some of the processes you need to get involved with are automatic, but most of them need manual adjustments and configurations. Follow through with the following effective, tested and proved ways:
Also read: 11 Best Game Recording Software for Windows
Effective Ways to Optimize Your PC for a Good Gaming Experience
Activate the Game Mode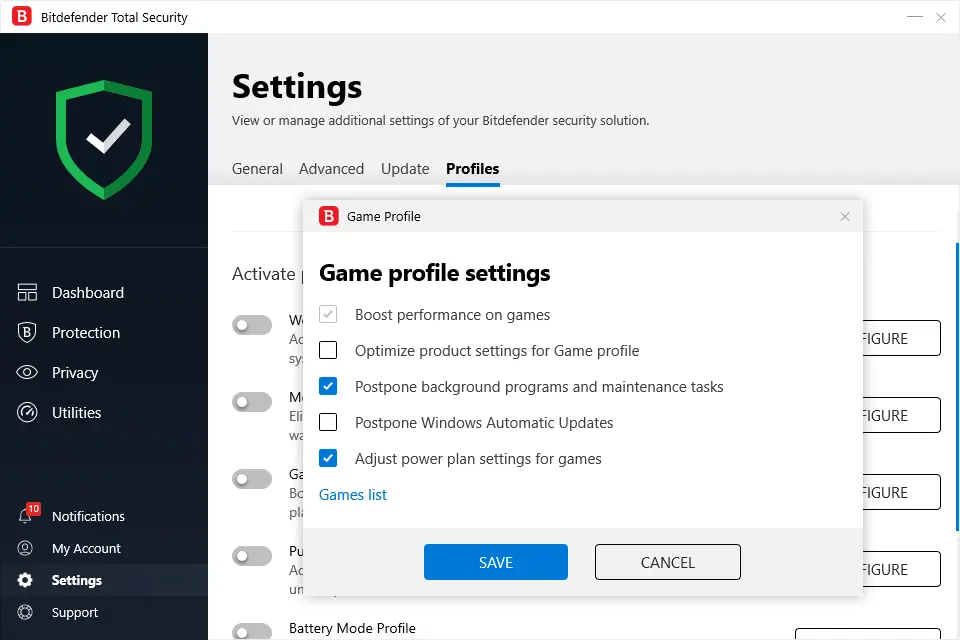 Sometimes, all you need to do is activate the game mode on your device to optimize your PC for gaming. For Windows 10 users, the device comes with Xbox features an app installed. When playing a game, on the options pane, activate game mode which will speed up your machine. Ideally, by doing this, you are directing your machine to focus on the sections of the game. In that case, the CPU will be charged up for the game, more or less freezing other processes in the background.
Get Yourself the Latest Patches
Once games are launched in the market, you must be aware that the video game testers and development teams are working to sort out the games, looking for bugs and breaking through codes to come up with the best experiences. Getting the latest patches for your games can mean the difference between a smooth game and a choppy one.
Update Your Drivers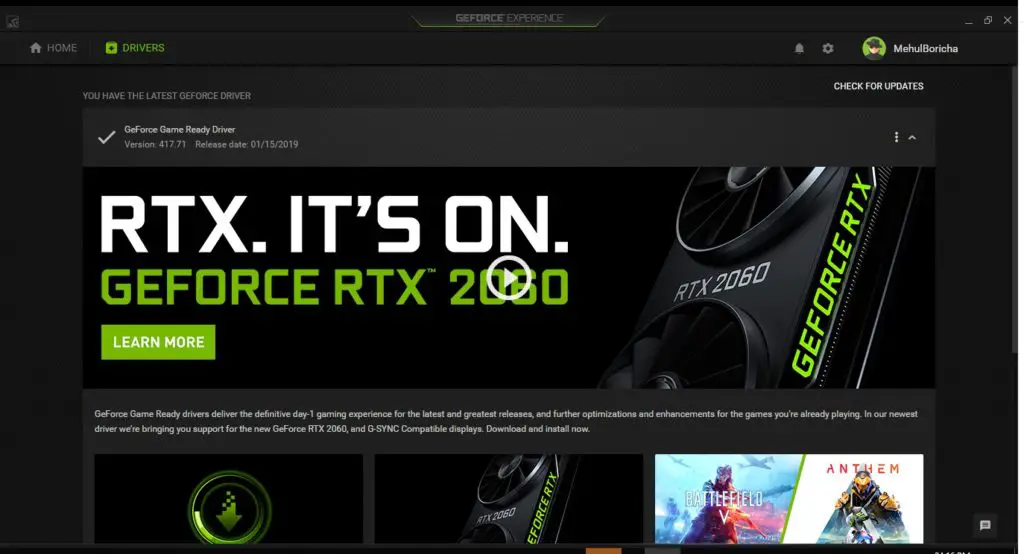 Sometimes the laxity you experience from your PC is due to outdated drivers. Once a game is launched in the market, it comes with up-to-date technologies. If your PC has outdated drivers, then it is expected that your gaming will be slowed. In fact, it is not just about having up-to-date drivers, but more so on installing the right kind of drivers on your website.
As for the graphics drivers, be especially keen to pick those that befit your kind of gaming. For example, Intel graphics are not suitable for hardcore gaming. Don't get too caught up with drivers' updates because you can get that by through windows update unless you contract a third-party graphics provider. While at it, check to ensure that your machine's audio drivers are fit for gaming.
Clean your Laptop from Unnecessary Processes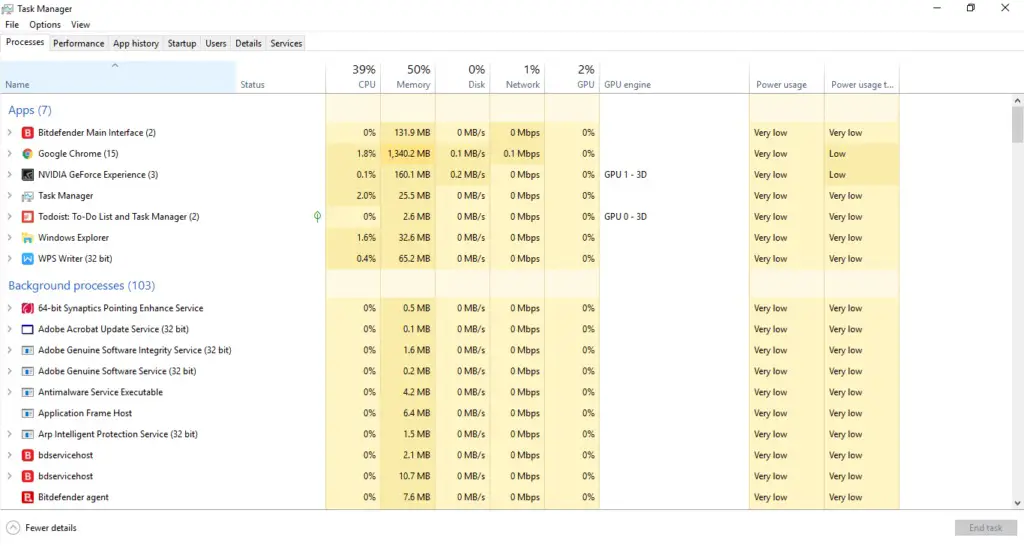 Over time, as you keep using your computer, you keep installing more apps. Ideally, every application requires an amount of space to run. The worst part is that some applications may keep running their processes in the background even though you haven't launched them.
For this reason, it is recommended that you close down any applications on your laptop before launching a game for play. Further, try gaming on a freshly rebooted device. A fresh reboot ensures that all programs are closed, and when there are no processes running in the background, then you enjoy more functionality as you play.
If you want to manually control what apps run in the background of your computer as you play, as a Windows 7 user, try finding the "msconfig.exe" and look for any uncritical tasks under the "startup" tab. However, be careful that you do not accidentally disable certain system-critical tasks that may render your OS and hardware functionless.
---
Protect Your Online Privacy With Surfshark
[The VPN that we use here at Tech Arrival]
---
Disable Animations
People have different preferences for their PCs, including transitions, live pictures and wallpapers, as well as effects. These customizations may be great for you, but not so much favorable for gaming. Instead of letting a short-lived joy hinder you from having a smooth and speedy gaming session, disable the animations, most especially as you are playing.
Simply go to the performance settings to disable most of the animations you consider unimportant. You can even take it a step further by disabling your start passwords, as well as the start screen.
Overclock the GPU
Overclocking is another way to squeeze out more from your graphics card. However, for beginners, it can get a little overwhelming. If for instance, you have the best ryzen CPU for gaming, all you need is to look for tools to get your GPU overclocked. The good thing is that the tools are readily available in the market.
On the downside, you have to be particularly careful with the cooling system of your laptop because overclocking the GPU comes with power and heat issues. Ideally, adjust your power settings. Since PCs have a built-in cooling system, it is up to you to keep the system optimally functioning, else you experience a lot of shutdowns in between your gaming sessions.
Upgrade Your Hardware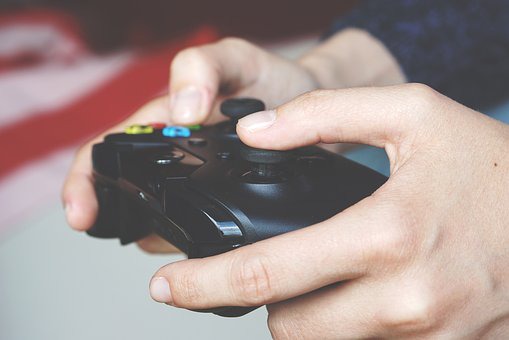 If you have been trying so hard to configure your PC for an elevated gaming experience and you are still having trouble, then it could be time for you to upgrade your hardware. Since most recommendations on optimizing your machine have been about adjusting the software part of your laptop, how about checking up on your hardware?
Technically, games demand a lot of hardware space, with some dictating a minimum of 6 GB of RAM. By simply increasing your RAM, you do so much for your machine as regards improving the functionality and speed of your PC. Remember, if your GPU is too old, then upgrading your RAM will only go so far.
Give your Social Life a Break
If indeed you are not addicted to your social life, then by all means, let it take a break. By all means, you require your machine to be wholly concentrated on gaming. Consider checking out of in-gaming messaging with clients and other gamers. Doing so will automatically lower the load on your RAM, which will ultimately improve your PC's speed and capability.
Try out the DirectX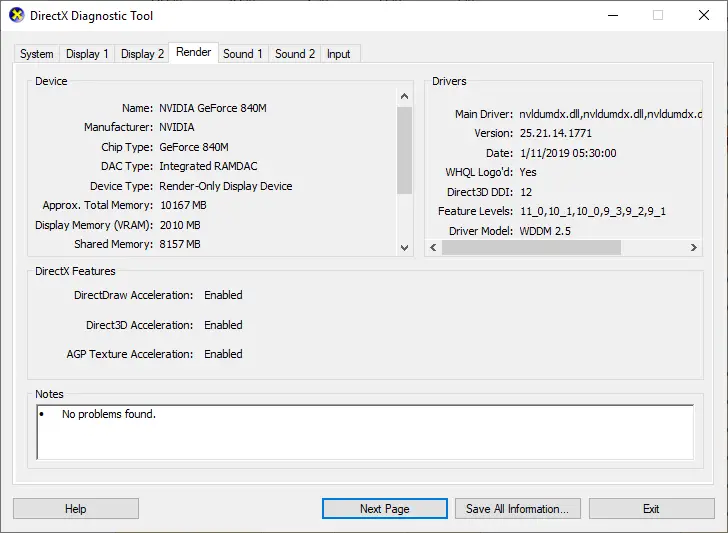 Installing the DirectX in your machine improves gaming on Xbox consoles and Windows. There are numerous versions of DirectX in the market, which means you must be intentional with picking the very best. Opt for the latest version, which is DirectX 12.
However, you must know that the manual installation of the DirectX is rare. In that case, if you are a Windows user and gamer, you are in luck because DirectX installs itself automatically during Windows update. In other cases, the DirectX will automatically be installed if the game you are playing requires it, for as long as you are connected to the internet.
Defrag your Machine's Disk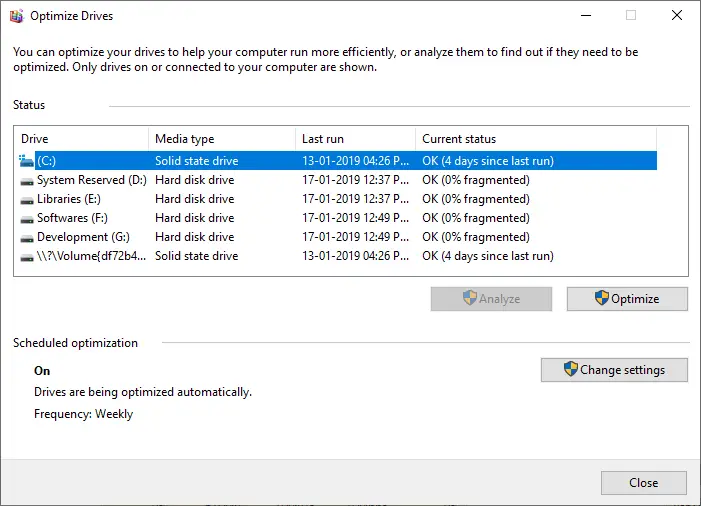 In every instance of using your PC, data is written on your disk. When this happens, or even when you delete some information, the information is fragmented on the disk. The problem comes in when the hard disk needs to pick up portions of the game for a full performance of the particular game.
Defragging works perfectly to optimize your device. However, if you are using an SSD, use the trim function instead.
---
Protect Your Online Privacy With Surfshark
[The VPN that we use here at Tech Arrival]
---
Increase Your Internet Potency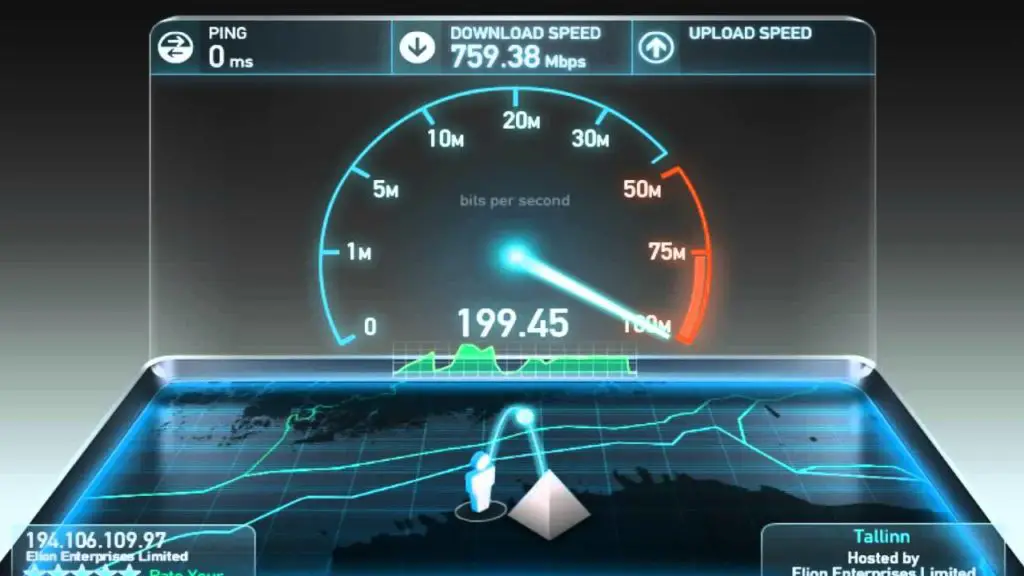 The internet is obviously one fundamental thing in the life of the human, and more so for gamers. Most games require a constant connection to the internet. Even while good connectivity depends on various factors, for example, the service providers, hardware or software issues.
The main concern is to ensure that your internet connectivity is always upped so that at no particular moment will you have to wait for a game to load for you to progress to the next step. Have alternative connections that will get you functioning when one fails, for instance, a LAN connection, router connection, broadband connectivity, among others.
Adjust your Power Settings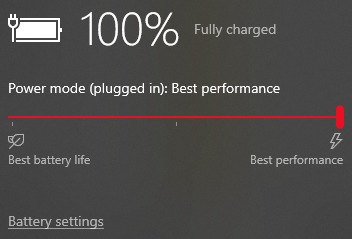 As mentioned above, the power management of your laptop has a significant role to play in the overall functionality of your device during gaming. Remember, laptops are built for use away from a permanent power source. Even then, gaming consumes a lot of power, which means you may need to keep recharging your battery. In a bid to preserve the battery's longevity, most people will overlook the essence of working away from a permanent power source.
Overall, gaming will dictate that you keep your device connected to a power source, regardless of whether it is a laptop or a desktop. Take some precautionary measures to prevent power surge issues from affecting the power flow in your device.
Physically Maintain your Machine
Most gamers do not understand that machines demand constant maintenance. Over time, the surfaces of your devices accumulate dust and other dirt. If you do not become keen on how your laptop is 'feeling' then soon enough, it will stop functioning, and shut down. Remember that when dust particles clog your air circulation ports, your PC immediately starts slowing down, and may even stop working from the inside.
Try stress-testing your machine, so that regardless of whether your frames per second (FPS) is excellent, you can determine what exactly your laptop is suffering from. You would even be surprised to find out that dust accumulation on the cooling system is clogging your machine, and causing unnecessary delays during gaming. Consider regularly defragmenting your PC, as well as adjusting some Windows parameters.
At the end of the day, a gaming desktop beats the best gaming laptops in the market. Even then, you can still get the most value out of your PC, as is elaborated in the precise ways of optimizing your machine mentioned above.