The Internet has evolved in many ways since its inception. We've watched the development of social media, mobile apps, and even online videos. And with each new step forward in technology, there is a parallel step in advertising.
By the time you read this, online advertising has likely evolved once again. Nevertheless, the history of internet marketing is long enough to provide us with some interesting tidbits worth sharing.
In this article, we'll discuss how pop-ups have been used through the years on the Internet to spark viewer interest and encourage engagement. Pop-up ads are an internet advertising technique that has been used since the inception of the World Wide Web in 1991.
Nowadays, we all know that pop-up ads on the web are as annoying as they come. But before the Internet became such a ubiquitous part of our lives, these ads were quite popular and even celebrated by industry insiders.
Also read: 10 Best Google AdSense Alternatives That You Should Try
The Rise of Pop-Ups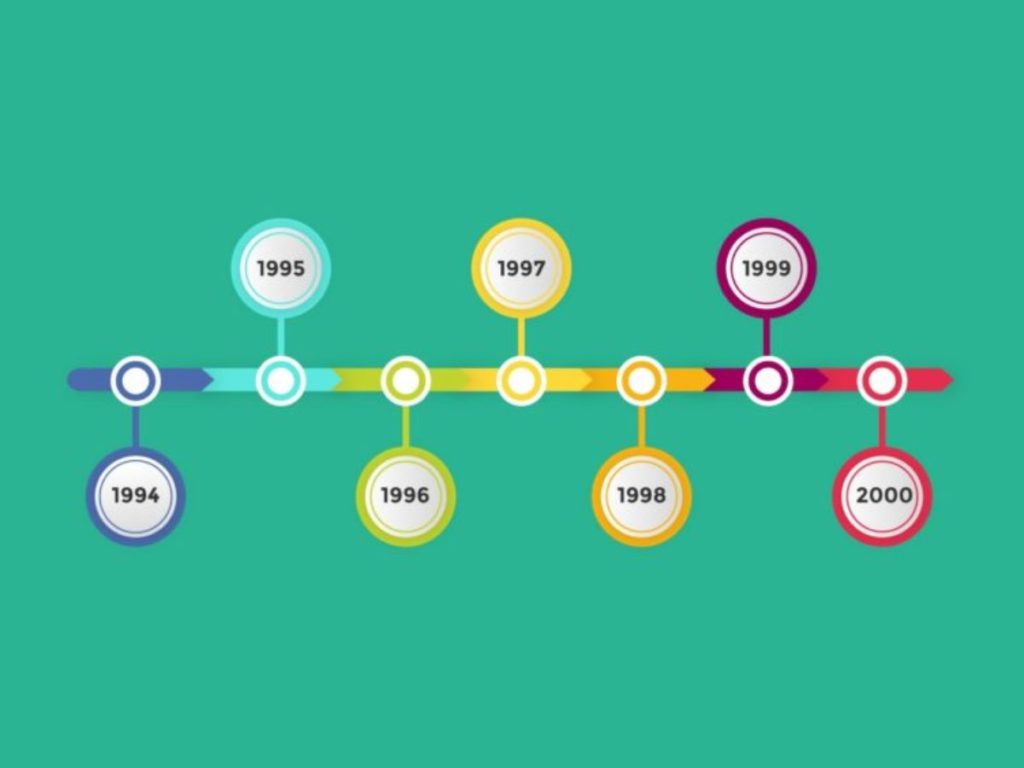 Pop-up ads, those annoying ads you see all over the Internet, have been around for a while now. In fact, pop-up ads have been around since the mid-90s, before the Internet became mainstream. If you were around in the early days of the Internet, you may remember all those annoying pop-ups that would jump out of nowhere and cover up the middle of the web page you were viewing.
It was a time where the digital world didn't have as many restrictions as it does now, and people were more willing to let go of their computer's screens and interact with ads. They were all over the place back then, with millions of people clicking on them, thinking it was a link to a new product.
Fast forward a few years, and you'll see a much different use of pop-up ads; they have evolved over the years, with many different types of pop-ups now available. Pop-ups were a great way to drive sales, and it worked. People could see a product they liked and quickly be directed to a website to purchase the product they were looking at.
This is a much different approach from what marketers are taking now. Pop-ups are now being used as a means to collect information from the user. In this day and age, companies are trying to gather as much information from their customers as possible because it helps them create a better experience for the customer.
How Pop-Ups Work
Pop-ups ads have been around for years and have been used by advertisers to get more sales and money out of their advertising campaigns. They are a form of interstitial ad that usually redirects the user to a different website. Pop-ups are used to convince the visitor to buy. They are often used on sites that are at the beginning of the sales funnel.
---
Protect Your Online Privacy With Surfshark
[The VPN that we use here at Tech Arrival]
---
But how does it work? A pop-up can be a handy tool for a website owner if it is used correctly. Pop-ups are most commonly used on CPA networks, affiliate networks, and CPL networks. Pop-up ads were designed to appear in the center of the screen and take over the entire page. Thus, the user would not continue reading the content until they clicked on the ad to make it go away.
Pop-ups come in all different shapes and sizes, and some of them can be pretty annoying. However, this worked because people were interested primarily in the website's content, and they would often not mind closing the ad as long as it didn't take up much time. In addition, they were once very popular because they could get around the pay-per-click model that most advertisers use.
The Advantages and Disadvantages of Pop-Ups
Although many people hate pop-up ads and think they are annoying, pop-up ads have their advantages. Pop-up ads are used to create a sense of urgency and interest to attract more customers. Pop-up ads are often used for promoting businesses or products on the Internet.
They are used as a lead generation tool for increasing the number of people visiting websites.
Pop-ups are used to attract customers who are just passing by or to people already on the website.
The pop-up ads are made to stand out and appear as something new and exciting to users.
It has been proven that pop-up ads increase the number of visitors.
Pop-up ads can be used as an effective tool to drive customers to online stores and increase sales.
Pop-up ads can also be used as a way to show customers special offers and discounts.
Pop-up ads can be used to increase the number of subscribers.
Pop-up ads can be annoying and can distract a user from doing what they usually would be doing. For example, if you are working on a project, the last thing you want to do is accidentally click on a pop-up ad. Pop-Ups are not just limited to the Internet. People often look for a way on How to stop McAfee Pop-Ups.
Pop-up ads are annoying, difficult to navigate around, and disruptive.
Pop-up ads are also difficult to deal with if a user is on a mobile device, as there is no way to close a pop-up ad that pops up on a mobile device.
They are on every website, making it hard to browse the internet without pop-ups interrupting your search.
Pop-up ads also have a bad reputation for being extremely intrusive, which can lead to a bad user experience and a bad reputation for the site being advertised.
Some sites have a pop-up blocker built into their browser, which blocks a user from being able to use the site if a pop-up ad is present.
Pop-up ads are also not very aesthetically pleasing and can lead to a poor user experience.
Moving Forward to the Future of Internet Ads!
As the world of web marketing continues to grow and change at an ever-increasing pace, so does advertising. The Internet opened many doors for companies to use and opened a world of new strategies to get noticed. While there were some ups and downs along the way, the industry has evolved to be better than ever.
Maybe some are very intrusive, and some are misleading; some are just plain annoying. But some are not. Some are the future of internet advertising. Now, as we move into the future of internet ads, there's a lot we can learn from the past, and we can do better; we can make the internet experience better for everyone.
Also read: How to Create an Effective Pay Per Click(PPC) Campaign
To Wrap Things Up
Pop-up ads are just part of the evolution of advertising over the web. As people get used to being bombarded with advertisements, they have become more adept at ensuring that those advertisements don't interrupt them. This has led to a never-ending cycle of advertisers trying different ways to grab their attention. So how do you feel about pop-up ads? Let us know in the comments below.