With so many options being available to mobile betting customers today, bookmakers are having to ensure that their apps are up to date when it comes to innovation. New customers often download apps as a result of the features in which they offer, which rely increasingly on the latest technology. So, just which are the top betting apps to look out for in today's market, and just how have they used innovation to reach the pinnacle of the industry?
It is no longer accepted that mobile betting apps simply provide punters with a variety of sports markets to stake upon, with features including cash out, live streaming, and live chat support having taken such platforms to another level. The rise in app usage has been significant over recent years, with figures now suggesting that over 70% of punters place bets using some form of mobile device, with their convenience also being a major selling point.
Just How Do Modern Betting Apps Innovate?
With the global sports analytical market set to grow to $4.3 billion by the year 2025, it comes as a little surprise that those who are able to incorporate such information will likely have a significant advantage over their competitors. However, market growth via technological improvements has been huge of late, with leading organizations now having to look at everything from micro betting and peer-to-peer activity to engagement and free to play games.
Micro betting, or pulse betting as it is also often referred to as, is growing rapidly in popularity, with this involving staking on an event occurring within a certain time frame. 10Bet is just one bookie offering pulse betting on their app, which in their case, means that punters can bet on a goal being scored in a football match in the next 30 seconds, 1, 5, or 10 minutes. This technology was created by SBTech back in 2018, with an increasing number of online bookmakers now taking advantage of it.
Meanwhile, peer to peer betting is another innovation that has helped to attract punters to mobile apps of late, where bets can be placed against other customers, rather than the bookie itself. This is how traditional betting exchanges have been operating for years, however, peer to peer betting is becoming increasingly common on other platforms too.
How Live Streaming Became a Must-Have Feature
A large number of betting apps now making it easier than ever before for their customers to follow the action as it unfolds, with live streaming being available from a variety of sports. This is why the 888sport app can be counted as one of the leading football betting apps in the industry, with their mobile platform being one of many to stream events from around the world, offering punters an exciting and rewarding method of tracking their bets, as well as taking advantage of ever-changing in-play markets.
A small stake or positive account balance is generally all that is required for punters to gain access to such streams, whether it be a match from one of Europe's top football leagues, an ATP tennis encounter, or a horse race from one of the UK's most historic tracks. Live streaming is now one of the most demanded features for betting customers, with this often being the difference between a punter downloading an app or not.
Why Virtual Markets Have Attracted Greater Interest of Late
With a large proportion of sports events having been canceled, suspended, or postponed over recent months as a result of the ongoing pandemic, punters have been searching for markets in which to bet on, meaning that it perhaps comes as a little surprise that virtual has seen increased value during Covid-19. Many bookies have added to the number of virtual markets in which they offer, whether it be surrounding football, horse racing, greyhounds, or other sports, with many punters having already reaped the rewards.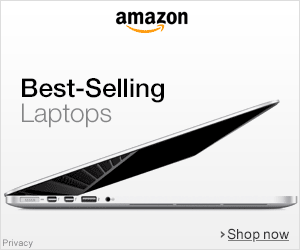 The betting app from Betway is one of the leading platforms when it comes to virtual markets, which are basically randomly generated simulations of sporting encounters, where a random generator is used in order to ensure fairness. The 2020 Virtual Grand National is a prime example of such an event, which was watched by almost 5 million people, in the absence of the real-life race.
eSports & Competitive Gaming
eSports has become major business over the last decade, with even betting customers getting in on the act, staking around $15 billion annually on events from across the globe. With that being said, an increasing number of bookies are now offering eSports markets, with those operating on mobile apps being able to stake on players and teams surrounding Counter-Strike: GO, League of Legends, Dota 2 and FIFA.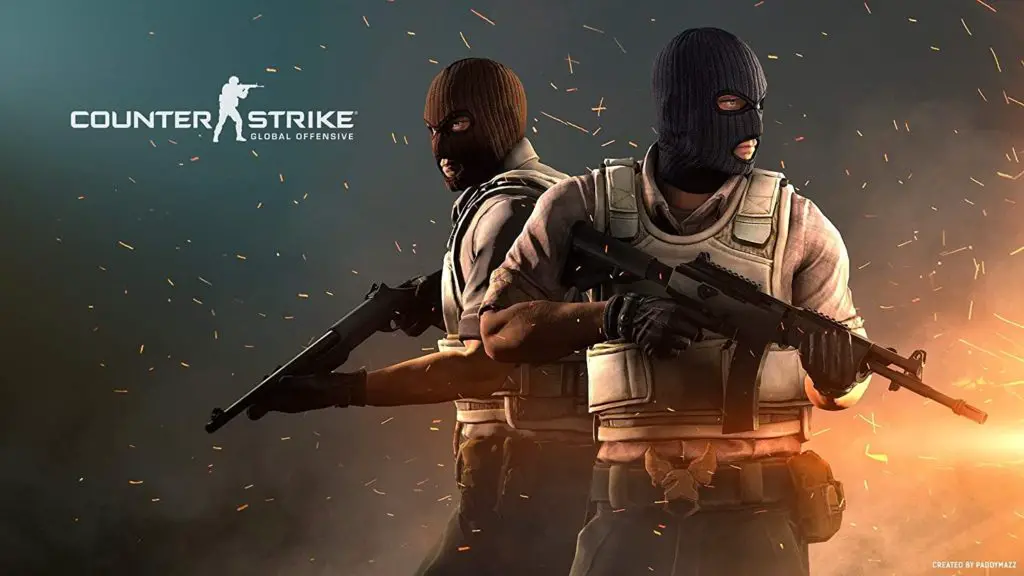 Competitive gaming has also opened up additional doors when it comes to peer to peer betting, with a number of apps now making it possible for their customers to wager on their own gaming performances. This is still a relatively untapped market, which has the potential to be massive for many bookies and other organizations.
What Does the Future Hold for Mobile Betting Apps?
Many are already looking ahead to what the next major innovations will be in the world of mobile betting apps, with the health and fitness industry likely to be involved in some form. With athletes always looking to show off their strength, speed, and skill, it could well be that they are able to wager on their ability to post a better score or time than an opponent, who could be based anywhere in the world. For example, with running and cycling has grown massively during the recent pandemic, putting your money where your mouth is regarding your 5km run time could well be an option on mobile betting apps in the future. Major investment is being made within the industry, with start-ups hoping that they can be the ones to come up with the next best innovation.
Whatever the future holds for mobile betting apps, responsible gambling, or sustainable gaming as it is known in other regions, must be at the forefront. Many businesses are now using cutting edge technology and analytics in order to develop new solutions to problems in this area.
Overall, the growth shown in the marketplace over recent years is only set to increase yet further, with sports betting going from strength to strength with the held of innovation. While there are undoubtedly some hurdles to overcome, including the importation of ideas from more established markets, many are excitedly awaiting the next moves to be made.