Generating extra cash flow through passive income can be an excellent way to supplement your income, whether you are operating a side business or looking to increase your monthly earnings. In light of the ongoing economic inflation, passive income can be particularly beneficial in helping you earn more during times of prosperity and sustain you financially in the event of sudden job loss, voluntary time off, or reduced purchasing power due to inflation.
In this guide, we will go through five ways to invest your ads earnings to increase your income.
Series I Bonds
The Series I bond is a popular choice for individual investors. These bonds offer protection from inflation with a base rate of interest and an inflation-based component. Investors can benefit from a higher payout if inflation rates rise, while the interest rate decreases if inflation rates fall. The inflation adjustment occurs every six months. The Series I Bonds appeal to risk-averse investors looking to avoid default risk. These bonds are also an excellent choice for those who want to protect their investment against inflation.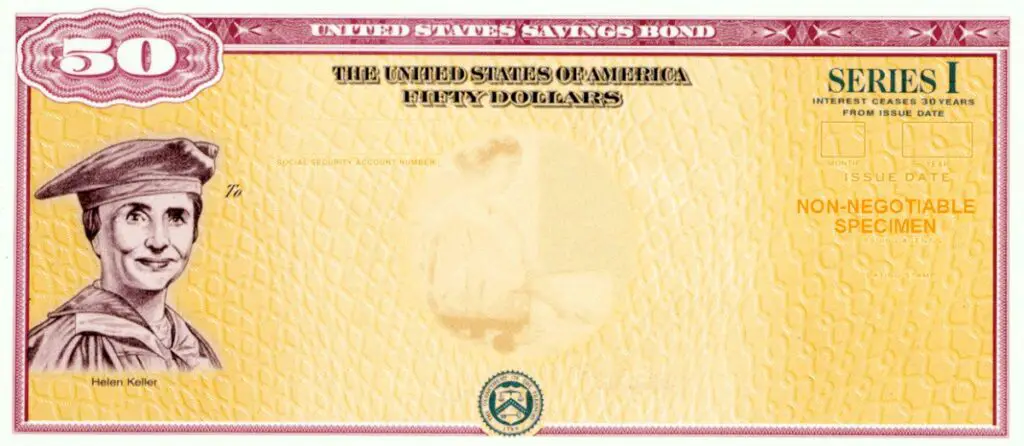 There are limitations on how much can be invested in a calendar year. Investors are only allowed to purchase $10,000 of bonds per calendar year. However, they can use up to $5,000 of their annual tax refund to buy Series I bonds. The Series I bond offers protection against inflation. This is an important factor when it comes to investing in bonds.
These bonds and other government debts are also considered extremely safe from default risk. If they aren't redeemed in cash, Series I Bonds earn interest for 30 years. The interest rate fluctuates based on inflation rates during the period. Treasurydirect.gov allows investors to buy Series I bonds from the U.S. Treasury directly. The government does not charge any commissions for this service. You can also consider savings bonds.
Short-term Corporate Bonds Funds
Bond funds can be created by combining bonds from hundreds of companies. Short-term bond maturities range from one to five years and are less vulnerable to fluctuations in interest rates than intermediate or long-term ones. Corporate bond funds are a good choice for those investors who need cash flow or want to reduce their portfolio risk and still earn a return. Risk-averse investors looking for a higher yield can find short-term corporate bonds appealing. It's important to remember that short-term bond funds, like all other bond funds, aren't FDIC insured. It is possible that companies could experience a credit rating downgrade or financial difficulty and default on their bond.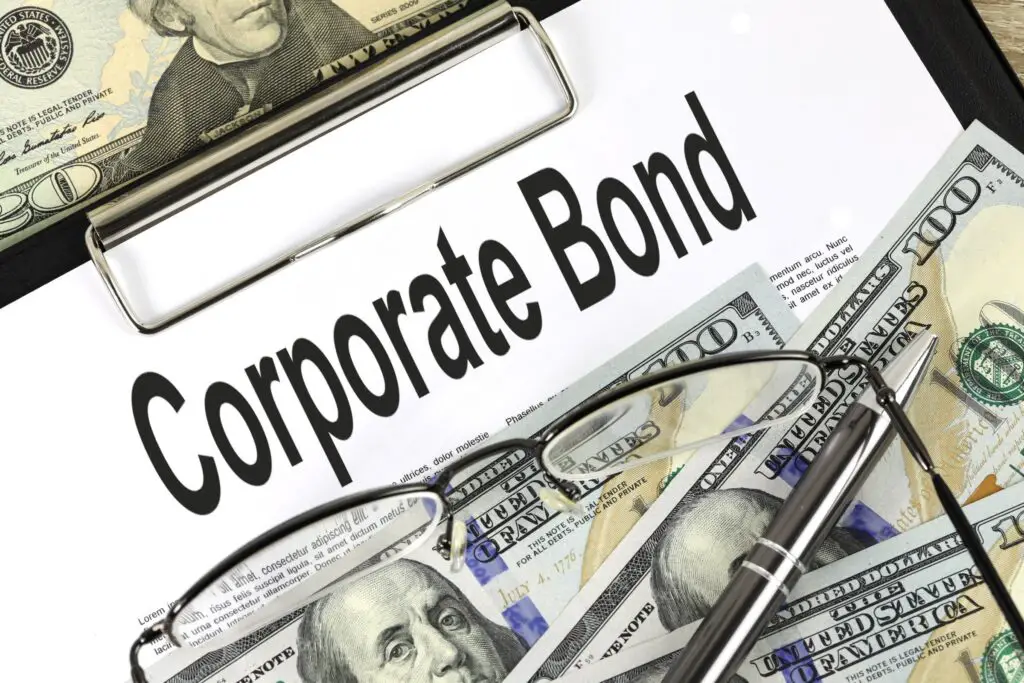 If you want to minimize the risk, make sure that your fund is made up of corporate bonds with high quality. Short-term investment-grade bond funds can offer greater returns than municipal and government bond funds. However, this higher reward comes at a greater risk. Any broker who allows ETF and mutual fund trading can buy or sell corporate bond funds. Most brokers offer commission-free ETF trades, but buying mutual funds may require a minimum purchase or a commission.
Investing in Cryptocurrency
Investing in cryptocurrency has quickly become a popular means of increasing income in recent years. Bitcoin is a popular cryptocurrency that has seen impressive growth over time and has become a sought-after investment among investors seeking high returns. Furthermore, the control of Bitcoin is not within the hands of governments or central banks, with a fixed supply of 21 million units that cannot be altered. While the mining process for generating more Bitcoins is ongoing, it's important to note that nearly 19 million units have already been introduced into circulation. Their decentralized nature also makes cryptocurrencies attractive choices for those seeking greater financial autonomy.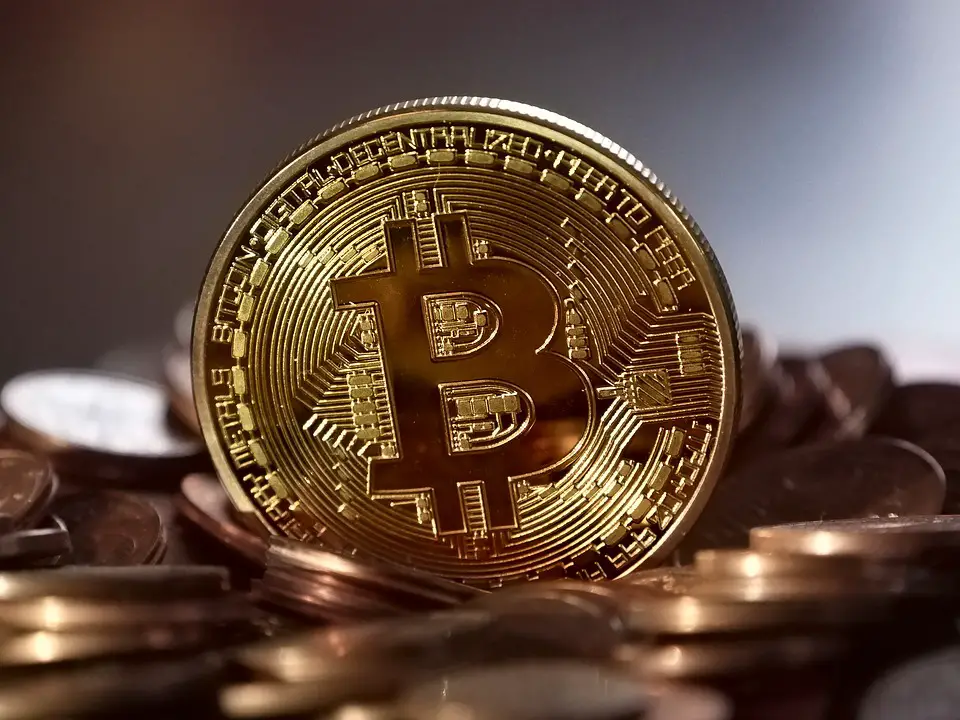 One advantage of investing in cryptocurrency is the potential for high returns. Over recent years, cryptocurrency prices have experienced exponential growth, with some currencies seeing gains of thousands of percent or even higher. It's important to remember, though, that investing in cryptocurrencies may also expose you to significant losses as their volatile market can create sudden price swings that result in major losses for your portfolio.
One advantage of investing in cryptocurrency is its accessibility. Investors can buy and trade them easily on online exchanges, while digital wallets allow investors to store their holdings safely while keeping them readily accessible and safe.
---
Protect Your Online Privacy With Surfshark
[The VPN that we use here at Tech Arrival]
---
Although cryptocurrencies offer potentially high returns, it should be remembered that their investment can be highly risky and speculative. In addition, their market is subject to extreme volatility due to regulatory changes, which may cause significant fluctuations in their values; as a result, before investing, it's vitally important to do an in-depth investigation of each cryptocurrency, and all potential risks and rewards are carefully considered before proceeding with any investment decision.
Sell Designs Online
Selling designs online can be an efficient and lucrative way to earn passive income. Thanks to e-commerce platforms and print-on-demand services, selling your creations online has never been simpler, no matter if you're an illustrator, graphic designer, photographer, or other creative. There are multiple marketplaces where your designs can be sold. Even if you have no experience with design, you can still hire people to do it for you for a reasonable price.
Print-on-demand services like Society6, Redbubble, and Teespring can be great platforms for selling designs online. These platforms allow you to upload designs that can then be sold as prints, apparel, home decor items, or any other merchandise without worrying about production and shipping – the platform takes care of everything for you!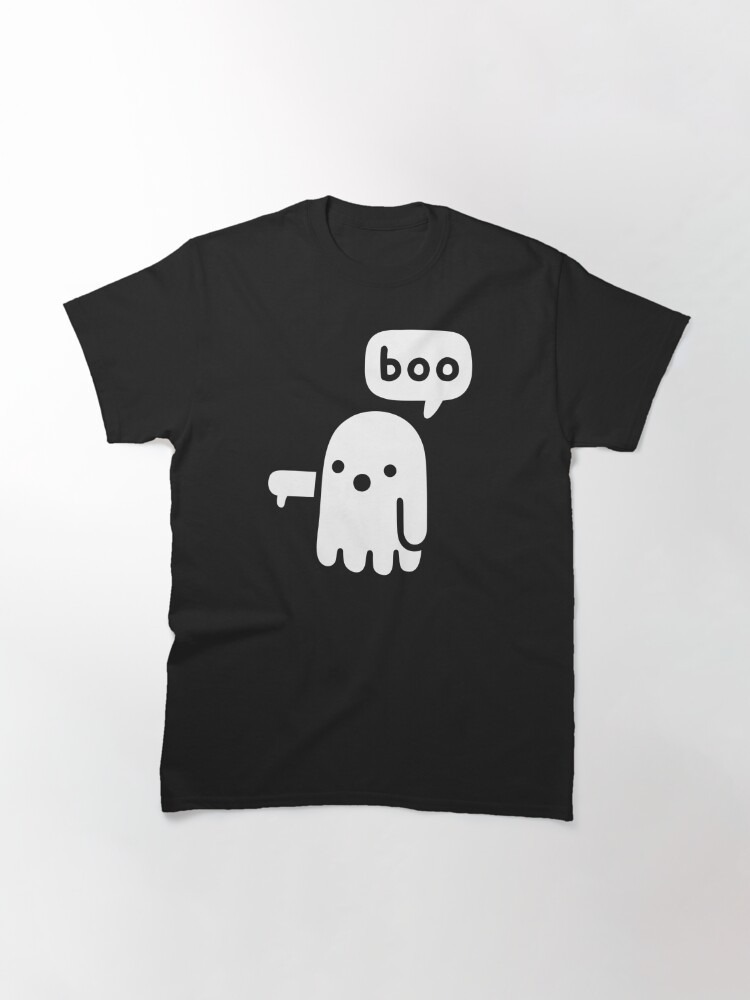 Etsy or Creative Market can also be excellent platforms to sell your designs on. Popular among creatives, these marketplaces allow you to sell digital downloads such as fonts, icons, templates, and templates, as well as physical products like art prints, stickers, and stationery.
If you have an engaged following on social media or a website, you can offer your designs directly to them through an e-commerce store using platforms such as Shopify and WooCommerce. They make creating such stores simple.
Buy a Blog
Acquiring a blog can be an excellent way to generate extra income, particularly if your interests lie in a particular niche or you have previous knowledge in that area. Instead of starting from scratch, buying an existing blog gives you an easier start and saves both time and effort in building an audience and producing content.
As there are various methods available to you when purchasing a blog, there are various avenues you can take. Marketplaces like Flippa, Empire Flippers, and F.E. International provide websites and blogs that fit any budget or interest.
Before purchasing a blog, it is vital that you conduct thorough due diligence on its traffic and revenue streams. Ensure the blog has an established revenue base with the potential to expand further and earn even more in the future.
Once you own a blog, you can use various strategies to monetize it, including affiliate marketing, sponsored content creation, display ads, and product sales. Furthermore, high-quality posts should continue being published that engage readers and drive traffic back to the blog.