Cyber-attacks and data breaches have become more common than ever before. You must have read the hacking cases of big companies like JPMorgan, SONY, eBay, and Home Depot in the news. But hackers are now causing heavy damage to small businesses.
You might think that big businesses are the favorite targets of hackers. However, that is not the case. Hackers are smart people, and they target small businesses because of obvious reasons.
Businesses with revenues under $10 million are vulnerable to cyber-attacks and hacking. Cybercriminals know that small companies generally pay less attention or lack the resources to protect against cyber-attacks. This makes them an easy target to hackers.
Fortunately, things are changing, and small businesses have started to pay more attention to their cybersecurity. Nevertheless, if you are intrigued to know why hackers want to attack small businesses, you should read this article.
Top Reasons Why Small Businesses Are More Vulnerable To Cyber-Attacks
There are some obvious reasons why hackers want to target small businesses over big enterprises. We are here to discuss the main reasons why small companies are more prone to cyber-attacks.
1. Lack of Security Measures
One of the most obvious reasons is the absence of a strong security system against cyber threats. Unlike big companies, small businesses don't pay much attention to their online security. This may sound odd, but it is true.
According to McAfee, around 90% of small and medium-sized businesses in the US don't have any security measures to stop cyber-attacks.
Let's face it; cybersecurity is an expensive affair. In many cases, small businesses don't have the kind of amount needed to maintain a cybersecurity system. But, unfortunately, this is what the hackers take advantage of.
2. No Professional Cybersecurity Team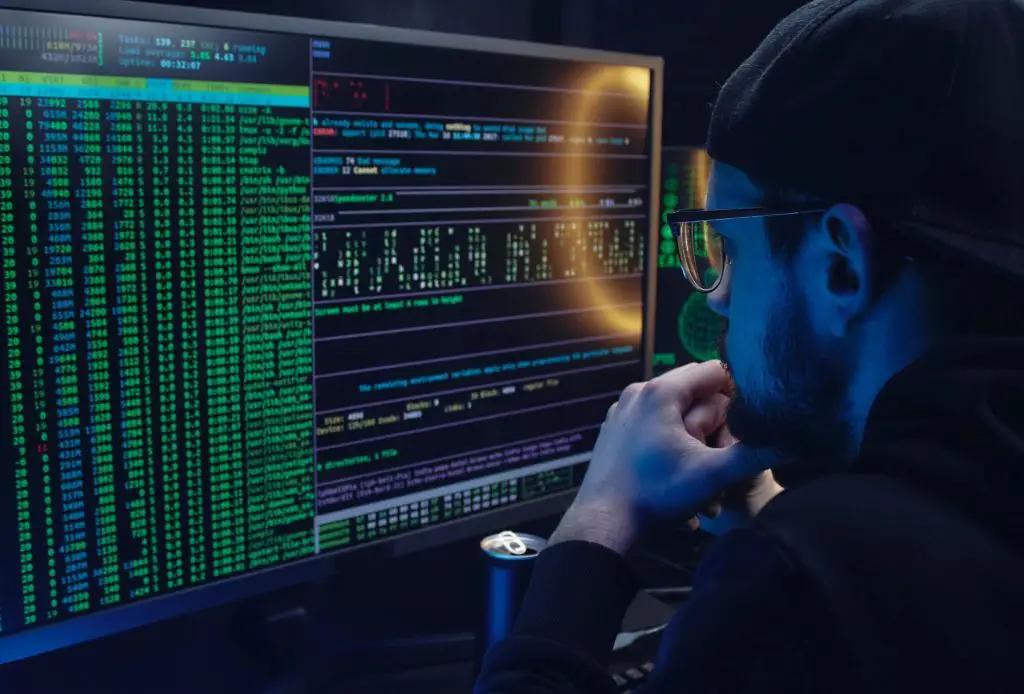 IT security teams are almost non-existent for small businesses. That's because companies don't have enough money to support an entire professional team. Unfortunately, this means they are unable to get the required protection. As a result, they are left unprotected and vulnerable to cyber threats.
Even if a small business has some sort of cybersecurity measure in place, it is usually managed by 2 to 3 people. In most cases, these people are inexperienced or underqualified to do the job. Due to a lack of capital, a small business cannot afford to employ a whole team of cybersecurity professionals. This is the reason why they cannot have a strong cybersecurity system to keep the hackers away.
---
Protect Your Online Privacy With Surfshark
[The VPN that we use here at Tech Arrival]
---
3. Low Risk, High Reward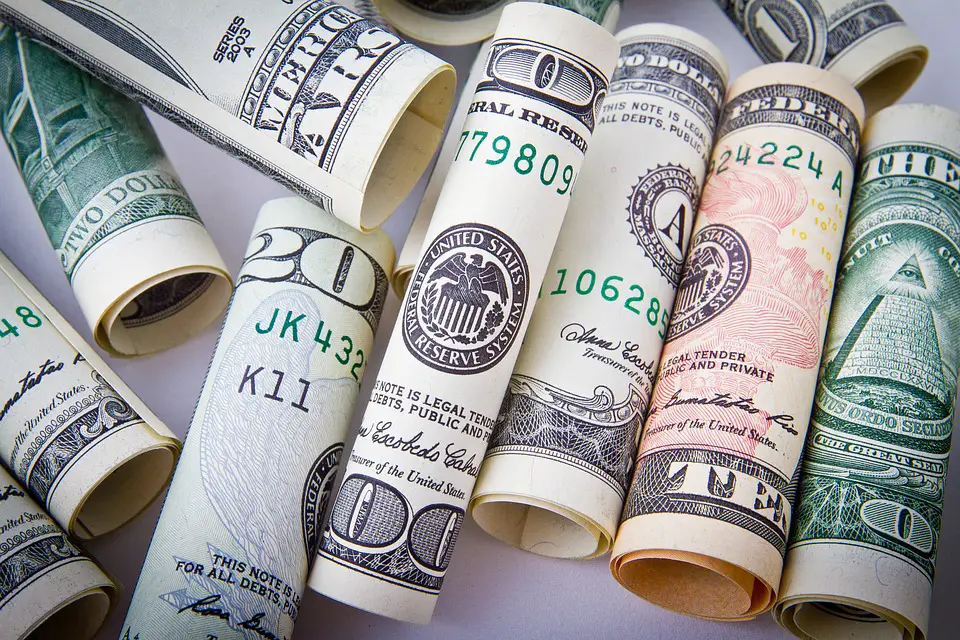 In many cases, small businesses don't have the means to detect an attack or track down the culprit. So even when information and money are stolen from a business owner, they cannot track down the hacker. This automatically makes them an easy and safe target. 
Another reason is that small businesses rarely report any such incidents to the authorities. That's because the owner knows they will get nothing out of it. For all these reasons, hackers find small businesses the perfect target to meet their selfish gains.
4. Small Businesses Don't Take Threats Seriously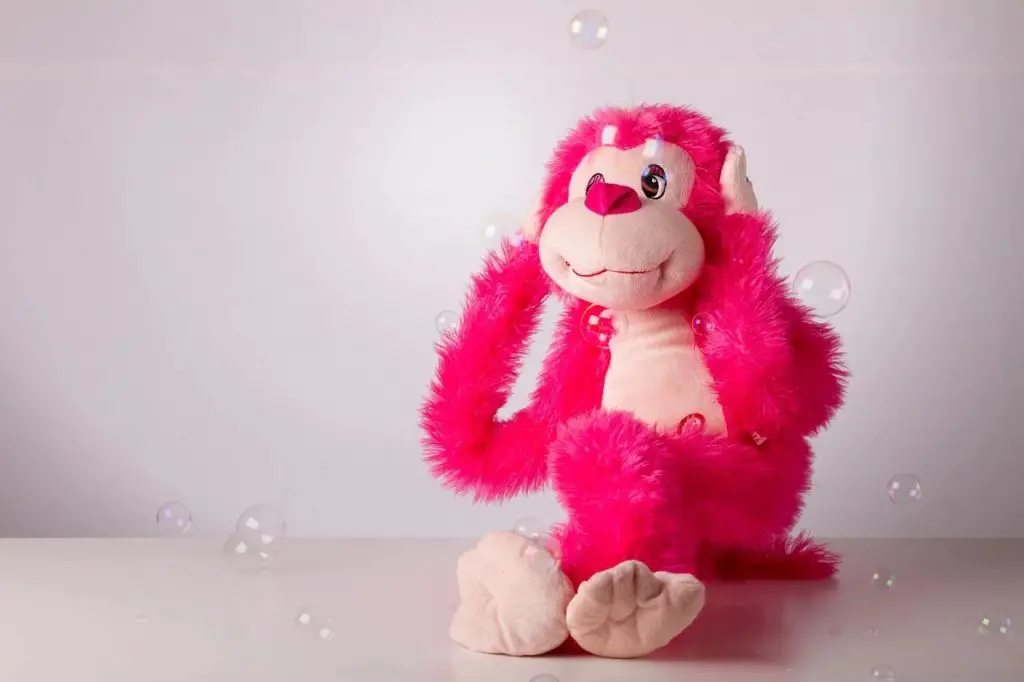 Yes, you read it right! Most small businesses don't take cyber threats seriously. That's because they believe something like that will never happen to them. The problem with small companies is that they don't consider themselves big enough to get hacked. This thinking of theirs is one of the major reasons why they get attacked.
Hackers and cybercriminals love to target small businesses because they know they are not expecting an attack. Plus, they are not even prepared to avoid a cyber-attack. To stop this from happening, business owners need to take cybersecurity seriously.
5. Gateway to Larger Companies
In today's time, one business is connected to another. Cybercriminals know that hacking a large company is not easy. That's because they have strong and sophisticated cybersecurity systems in place. 
On the other hand, many small businesses are digitally connected to the IT systems of larger companies. This provides an inroad to hackers to get into the systems of larger businesses. They use a small company to reach the database of a larger company. The moment they find any flaws with the company's security system, they attack. In this case, small businesses can suffer heavy damage both in terms of finances and reputation.
6. Small Businesses are Vulnerable to Ransom Requests
When it comes to cyber threats, small businesses are always in a vulnerable state. It will take only a ransom request for the hackers to destroy a small business overnight. With their businesses at stake, the business owners think they have no other option but to give in to their requests.
Honestly, small businesses can blame no one but themselves. They don't take cyber threats seriously, and this is why they end up in such situations. They should have a proper security system in place with trained employees to handle it. Small businesses should hire professionals with CEH as they are qualified people to deal with a cyber-attack. At the same time, they should also educate their staff on the potential risk and threats in the cyber world.
7. Small Businesses are More Exposed
Big businesses have the funds and professionals to manage their cybersecurity systems. But this is not the same for small businesses as they have fewer funds to finance a strong security system. This is why they are more exposed to cyber threats and attacks.
Instead of implementing a security system to protect their database, they rely on the knowledge of their staff. According to reports, around 71% of security breaches occur because small businesses pay less attention to their cybersecurity.
8. They Have More Sensitive Data
Hackers understand the value of data. They hack company websites mostly to steal information from their database. This is enough to attract any hackers and cybercriminals.
---
Protect Your Online Privacy With Surfshark
[The VPN that we use here at Tech Arrival]
---
A typical small business will hold personal details of its employees, credit card numbers, and other financial records. This type of information is highly sensitive and is in great demand. Hackers steal such information and sell them on the black market to earn huge revenues for themselves.
9. They are More Vulnerable to Phishing Attacks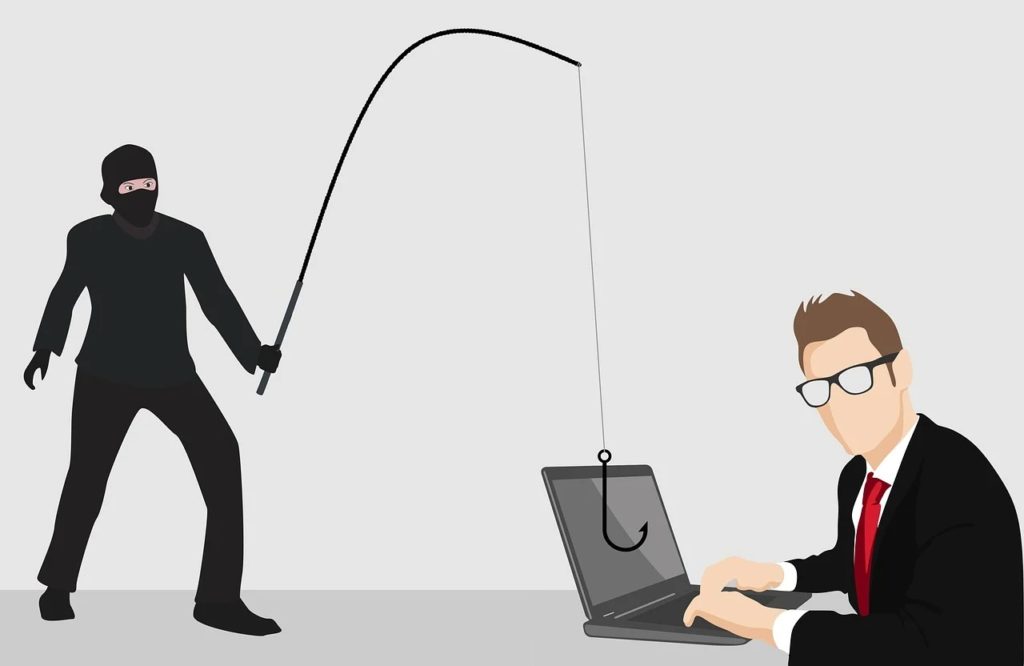 Another problem with small businesses is that they are vulnerable to phishing tactics. This is an attempt made by hackers to steal credentials by posing as someone they are not. They usually copy the identity of someone with authority. For example, an IT technician, an organization, or a vendor can access the internal network. This makes it difficult for businesses to track hacking activities.
To avoid such things from happening, small businesses need to pay more attention to their cybersecurity. All they need is a strong security system with trained staff to handle it. At the same time, they must also upgrade their system regularly to find out any vulnerability.
Also read: 11 Password Security Best Practices You Should Know About
Cyber-attacks and hacking pose a great danger to small businesses. To keep their database safe, they must implement a strong security system. By doing so, they can stop hackers from stealing valuable data. Small businesses make easy targets because of the reasons mentioned above. Business owners need to take care of all these problems to save their businesses from the hands of hackers.