A custom logo is a logo that is specifically designed for your brand. It's not a generic logo that you've adapted to fit your needs but a logo that has been created with your brand in mind from the start.
You might be wondering why you need a custom logo for your brand. Isn't a logo just a symbol? And can't any old symbol represent my brand?
A custom logo is so much more than just a symbol. It's the face of your brand, and there's no doubt that a custom logo is essential for building a successful brand.
Here are four reasons why you need a custom logo for your business and how you can ensure that yours is effective.
Reasons Why You Need Custom Logo to Build a Successful Brand
1. It Will Make Your Brand More Recognizable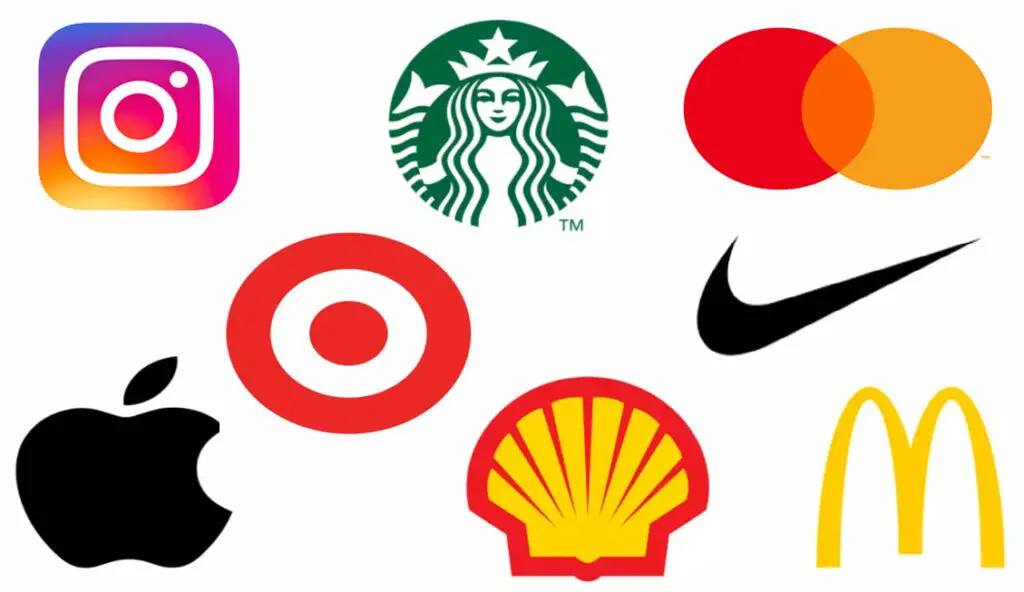 You may have a great product or service, but without a recognizable brand, you'll have difficulty attracting customers. When starting a business, one of the most important things you can do is create a strong brand. And one of the best ways to do that is by using a custom logo. A custom logo is vital to any branding strategy and can make your business more recognizable and trustworthy.
Your logo is the first thing people see, and it's what they'll remember long after they've forgotten your name. People are more likely to do business with a company that they recognize, and a custom logo can help your business stand out from the crowd. A professionally designed Custom logo gives your company an air of legitimacy, and it can make your brand more memorable.
Also read: How to Create a Strong Brand Identity Through Writing
2. It Will Make Your Brand Look More Professional.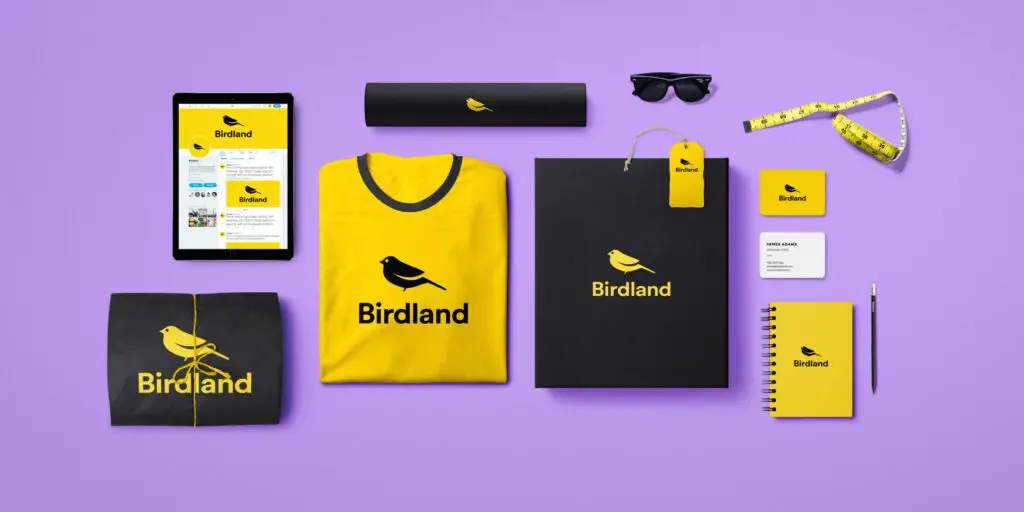 It's one of the first things potential customers will notice, and it's a vital part of your company's identity. Think about it: when you see a logo well-designed by a big company like Coca-Cola, Apple, or Microsoft, you immediately recognize their logo. That's because those companies have put a lot of time and effort into creating a unique and memorable design that represents their brand perfectly. It shows you are committed to your brand and willing to invest in its image.
On the other hand, a sloppy or amateurish logo will do just the opposite. It's the perfect finishing touch to set your business apart from the competition. And you can do the same for your business. With a custom logo, you'll be able to communicate your brand's message loud and clear. Creating a custom logo may seem daunting, but it's not as difficult as you think. You can create a Custom Logo easily with Adobe Express. And best of all, it doesn't have to be expensive to create a great logo.
3. It Will Help You Attract More Customers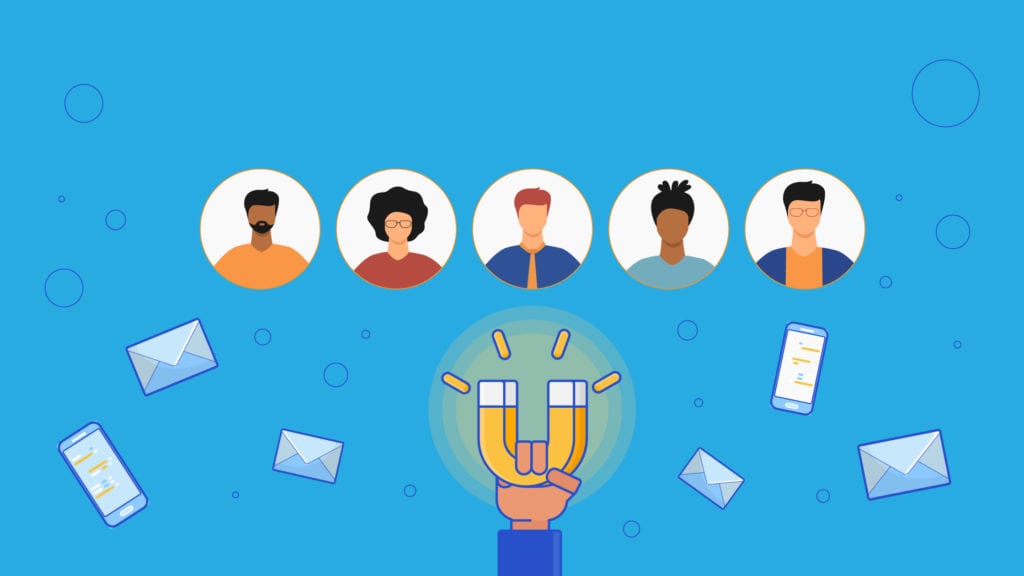 A custom logo is one of the most important elements of your branding strategy and significant investment you can make for your business. It's so vital that it can help you attract more customers, help you increase sales, and build a successful brand.
---
Protect Your Online Privacy With Surfshark
[The VPN that we use here at Tech Arrival]
---
A well-designed logo can help you attract new customers. By having a logo that is eye-catching and memorable, you'll be able to reach a wider audience and bring in new business. When we see a great logo, it instantly catches our attention. And we start to form opinions about the company before we even know what they do. This means that you are giving your potential customers something to remember once they decide to buy from your company. That's the power of a great logo—it can create an immediate emotional response.
An excellent example is when you visit a restaurant and see a branded coffee cup sitting next to a generic mug. The difference between the two is that the latter has no branding whatsoever. As a result, it does not draw any attention to itself.
However, if you have your own branded coffee cups or mugs, people will immediately notice them. They can then associate your brand with great things, and be sure to check out the rest of the products you offer.
4. It Will Help You Protect Your Brand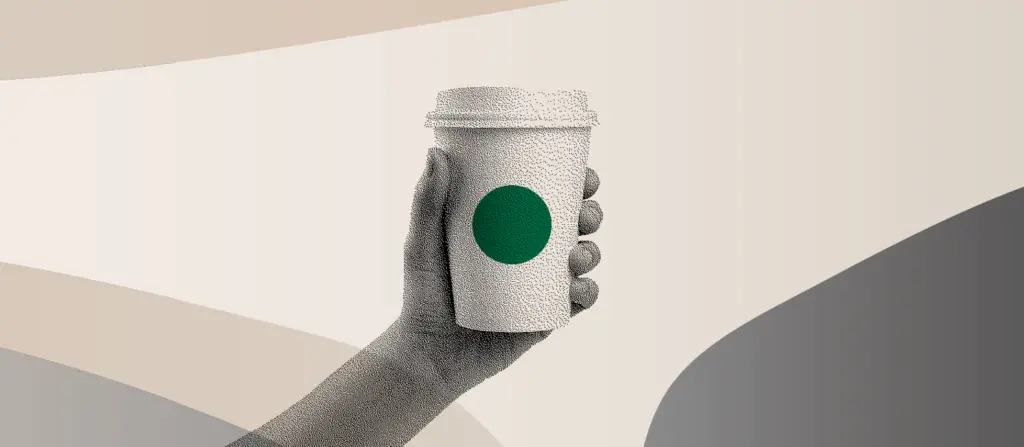 A custom logo is an integral part of protecting your brand. It is the foundation of your branding efforts. It is a great way to make sure that you have a unique identity. When your customers see your logo, they'll immediately connect it with your brand. It's the visual representation of everything you stand for. And over time, as they see it more and more, that connection will only become stronger. 
A custom logo is like a stamp of approval—it tells your customers that you're a credible and trustworthy source and that they can count on you to deliver quality products and services. That's why ensuring your logo is accurate and reflects your company in the best light possible is crucial. It needs to be professional, memorable, and unique.
The 7 Different Types of Logos with Example
Logos can come in many different styles. There are a few basic types of logos that you may use:
1. Monogram Logos (or letter marks)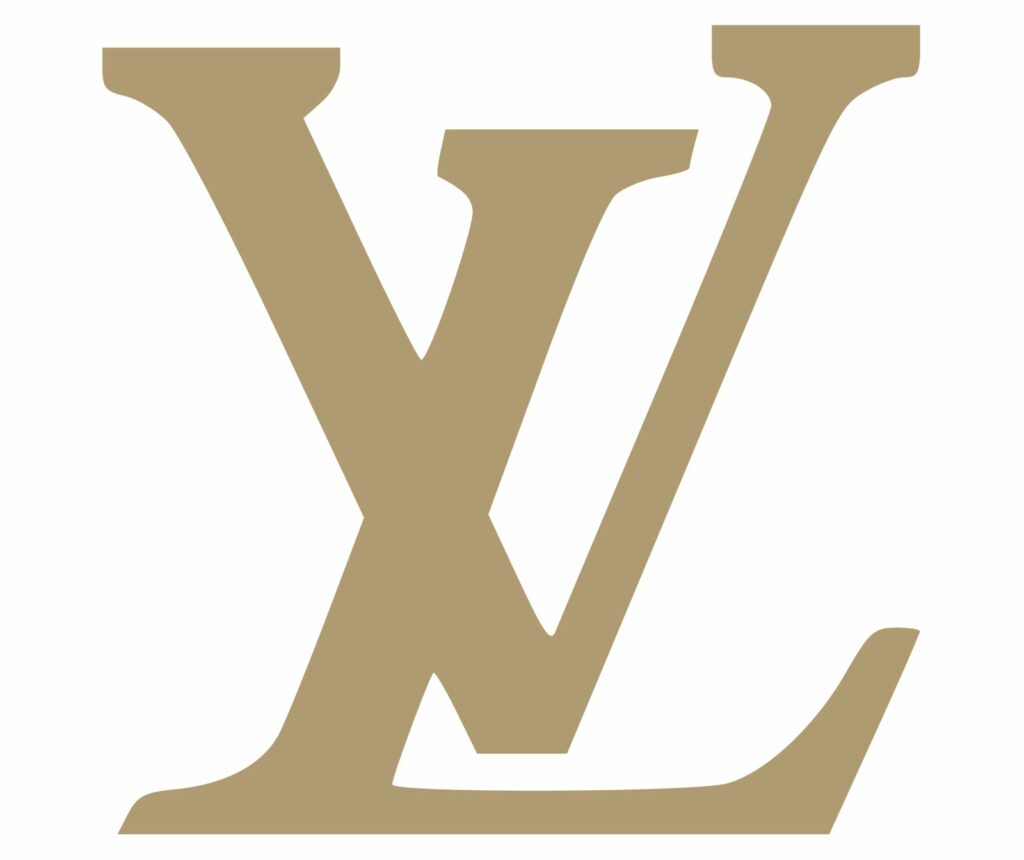 A monogram logo, also known as a letter mark, is a type of logo that consists of one or more letters. They're typically used by companies or brands that want to communicate a simpler, more straightforward message. One of the most famous examples of a monogram logo is the "LV" monogram of the luxury fashion house Louis Vuitton. This logo has become iconic and is instantly identifiable around the world.
2. Word marks (or logotypes)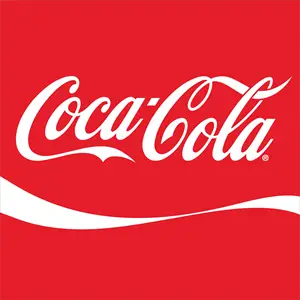 A word mark, also known as a logotype, represents a type of iconographic mark representing a word or phrase. Wordmarks are usually purely typographic, unlike other types of icons, but they can also include pictorial elements. The word or phrase is usually the name of the company, organization, or brand. The Coca-Cola logo is one of the most famous examples of a word mark. The word "Coca-Cola" is written in a unique font and is immediately recognizable to most people. Another example of a word mark is the Nike swoosh. The word "Nike" is written in a very simple font, but the swoosh symbol is what makes it recognizable. 
3. Pictorial Marks (or logo symbols)
A pictorial mark, also known as a logo symbol, is a logo that consists of an image or symbol instead of text. An excellent pictorial mark should be simple, memorable, and easy to recognize. Pictorial marks can be used on their own or together with a logotype. Here are some examples of well-known pictorial marks: The Apple logo is another excellent example of a pictorial mark. The bitten apple represents the brand's "think different" attitude. The Mercedes-Benz logo is one of the most iconic and distinguishable logos in the automotive industry. It consists of a simple silver star surrounded by a ring.
4. Abstract Logo Marks

An abstract logo mark is a logo that does not feature any recognizable images or symbols. Instead, it relies on shapes, colors, and other design elements to create a unique and memorable mark. Abstract logo marks can be challenging to create, but they can be highly impactful and iconic when done well. One great example of an abstract logo mark is Microsoft. This simple mark has become one of the most recognized logos in the world thanks to its robust design and clear association with the Microsoft brand.
5. Mascots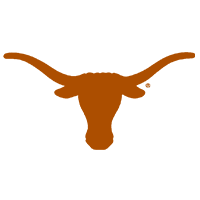 A mascot logo is a type of logo that features an animal or cartoon character as its central figure. The mascot logo is often seen in sports team logos and in the logos of schools and other organizations. One example of a mascot logo is the University of Texas at Austin's Longhorn logo. The Longhorn logo features a cartoon longhorn steer as its central figure. The longhorn steer is a famous symbol of the University of Texas, and the use of this mascot in the university's logo helps to create a strong and reputable brand.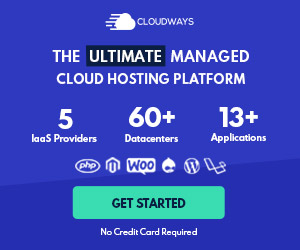 6. The Combination Mark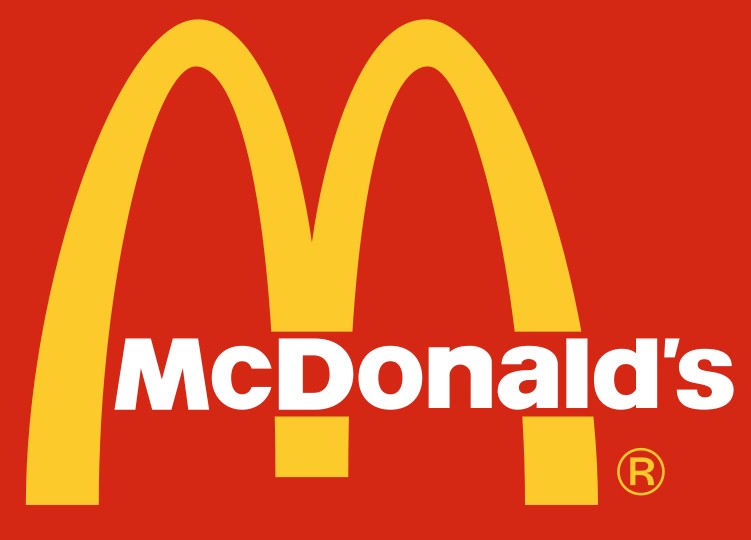 A combination mark is a logo that combines a symbol and a wordmark. For example, the combination mark for McDonald's is the golden arches with the text "McDonald's" beneath it. They can be used on their own or in conjunction with other branding elements, such as a tagline or slogan.
7. The Emblem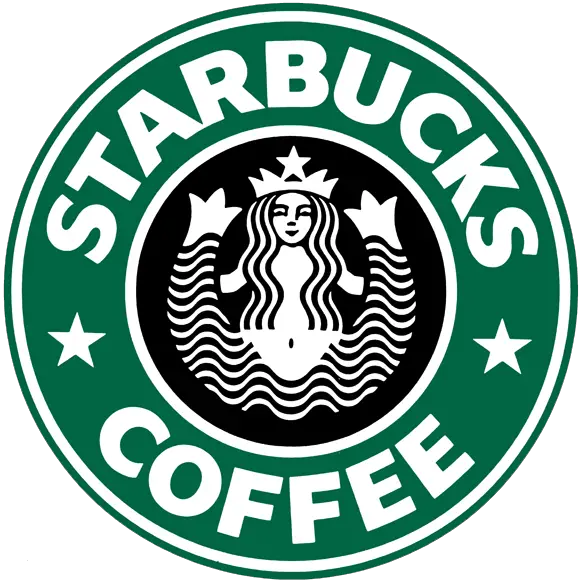 An emblem logo is a type of logo that consists of a symbol or icon, often in the shape of a crest, badge, or seal. Organizations often use emblem logos to convey a sense of tradition, history, or loyalty. For example, many schools and universities have emblem logos. One advantage of emblem logos is that they can be easily identified. Starbucks is an excellent example of an effective emblem logo. The green and white colors of the logo are eye-catching, and the mermaid icon is unique and memorable.
Here are a Few Tips To Keep in Mind When Designing Your Logo:
A lot of businesses use their company name as their logo. While this may be okay, adding some personal touches is important.
Simplicity is key. A logo should be easy to understand and remember. Avoid using too many colors or complex graphics.
Think about what your logo represents. What are the core values of your brand? Your logo should reflect these values.
Consider your audience. A logo should be appropriate for your target audience. Think about what they would respond to.
Keep it flexible. A logo should be able to be used in various contexts, both online and offline, from your website to printed materials.
Make it scalable. A logo should be able to be scaled to any size without losing quality.
Test it out. Before you finalize your logo, make sure to test it out in different scenarios. See how it looks on your website, business cards, and other marketing materials.
Make it timeless. A logo should be designed to last. Avoid trendy elements that will date quickly.
Also read: Digital Marketing for Beginners: A Step-by-Step Guide
Wrapping Up
A custom logo is the key to building a successful brand. It's the first impression people will have of you, so make sure it's a good one!
Designing a great logo doesn't have to be complicated or expensive. By keeping our tips in mind, you can create a logo to help make your brand more noticeable.
Once you have your custom logo, use it consistently across all your marketing materials. This will help ensure your brand becomes known and recognizable to your target audience.
It's worth the investment, and you'll see the difference it makes. So don't wait any longer—get started on a custom logo today!