Android emulators have been around for more than a decade now. So if you thought it is a new concept, you are wrong.
Despite the availability of cheaper smartphones, people still love to run android apps on their PC. Some do it for educational purposes, some for entertainment, and some to play android games on a bigger screen.
Speaking of android emulators, Bluestacks is probably the most popular one. This is the first-ever popular android emulator to come into existence. Today, we have many android emulators in the market, but users simply cannot get over Bluestacks.
Also read: 10 Best SNES Emulators For Android
However, we are here to suggest to you the best Bluestacks alternatives. If you want a better option than Bluestacks, you should try out these emulators for your android device.
List of Best Bluestacks Alternatives
1. LDPlayer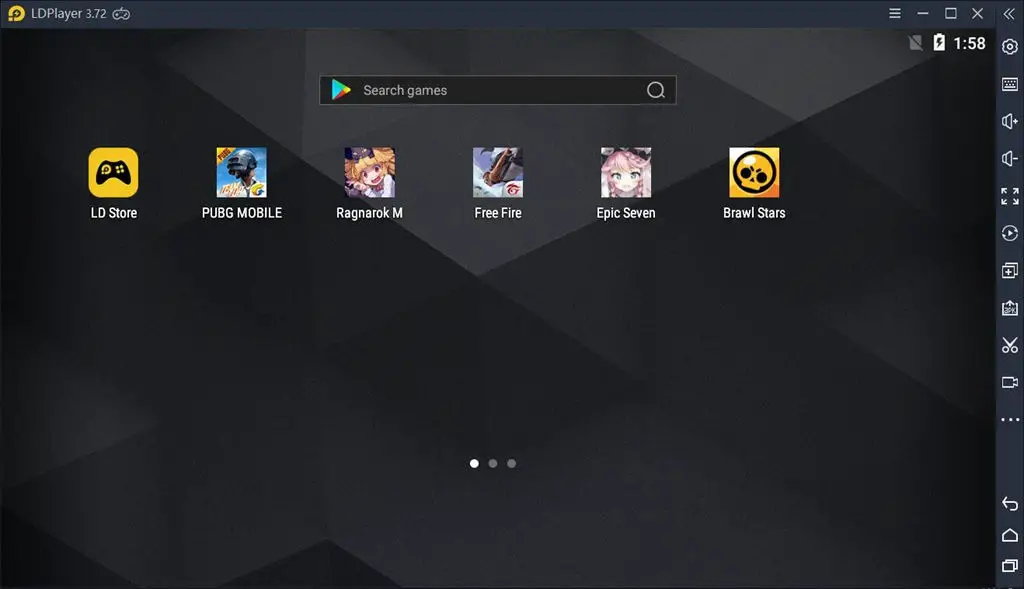 If you are in search of software like Bluestacks that is suitable for gaming, then try LDPlayer. It is one of the best android emulators available out there. It gained popularity among users soon after its launch. Users prefer LDPlayer over other emulation software because it delivers great performance. You can even run it smoothly on your AMD-driven laptop. This also means that it is going to give you a great performance on your Intel-powered PC. LDPlayer is based on Android Nougat for better compatibility and performance. Overall, this is an up-to-date emulator that is claimed to be better than Bluestacks.
2. MEmu Play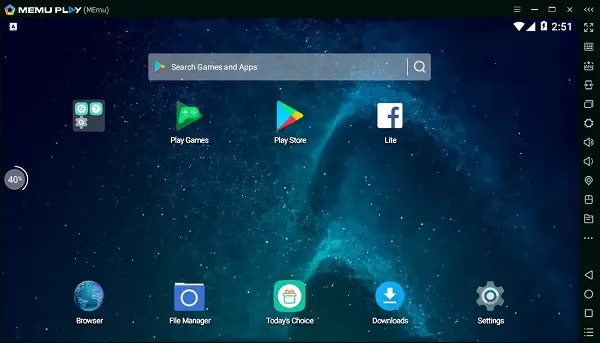 This is yet another incredible android emulator you can use. Users love this emulator because of its plethora of features. One of the most notable features is that the emulator runs on both AMD and Intel CPUs. This is a feature that you will not find in many other emulators. Besides that, it can also run multiple instances at once. It also comes with great optimizations that are ideal for gaming. If you want the best Bluestacks alternative, we recommend you to get MEmu Play.
3. NoxPlayer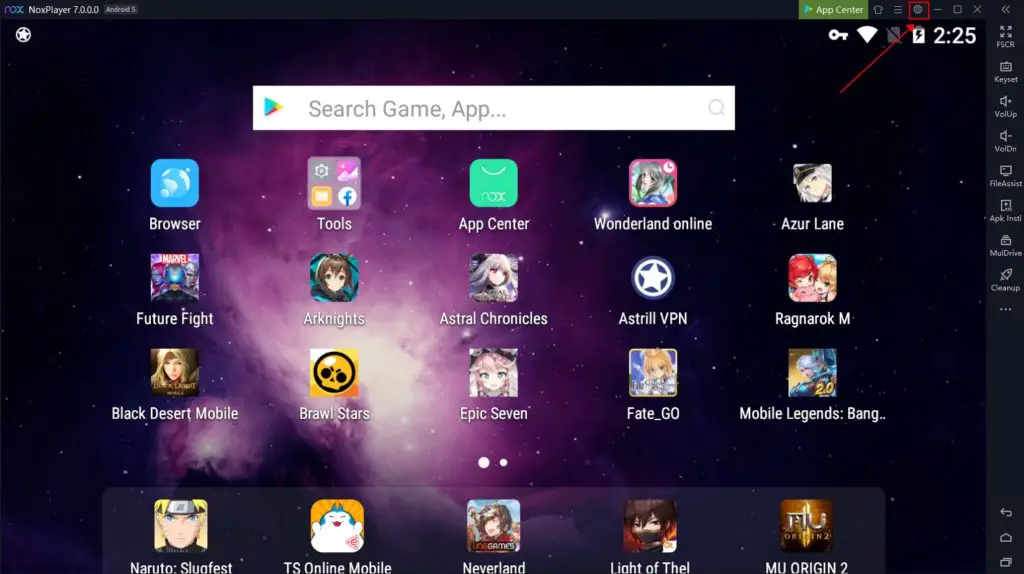 The next best option we have is NoxPlayer. This is an ideal option for those who want a lot of features in their emulation tool. Unlike other android emulators, NoxPlayer has a user-friendly interface that makes it more preferable to users. Besides that, it has many useful features like controller compatibility, gameplay optimizations, and the ability to change your device's build.prop. The best thing about NoxPlayer is that it is easy to root. All you need to do is toggle a few settings, and you are done. This is where it beats Bluestacks.
4. Genymotion
If you want to try out various apps on android devices, then Genymotion is the ideal choice for you. This android emulator is more suitable for developers than normal users. The main highlight of this emulator is that it runs on both PC and cloud via a browser. This enables you to use it on various platforms like macOS, Windows, and Linux. By choosing your ideal GApps package, you can even install Google Playstore. But the problem is that you cannot install heavy games like Call of Duty, PUBG, and the likes.
5. Android-x86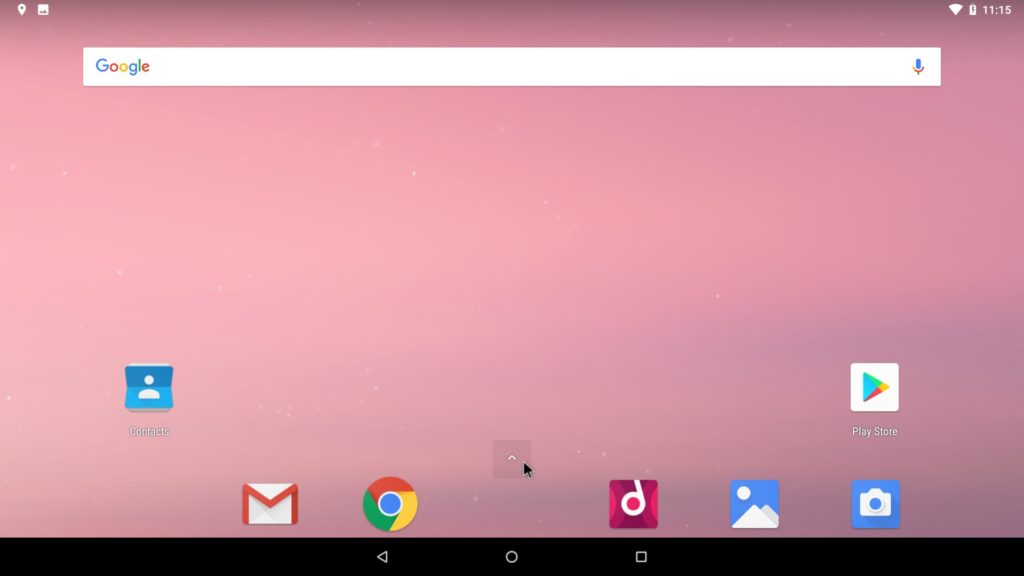 With Android-x86, you can easily run the Android OS on your computer. It is an open-source project that is developed to meet all your emulation needs. It may not be as popular as the other android emulators on the list, but it is worth trying. The best thing about Android x86 is that it can run both on AMD and Intel processors. This is to give complete satisfaction to users. Besides that, it is powered by Dalvik Virtual Machine. However, it will soon be shifted to Android Runtime for Android Lollipop support, so you have nothing to worry about.
---
Protect Your Online Privacy With Surfshark
[The VPN that we use here at Tech Arrival]
---
6. Andy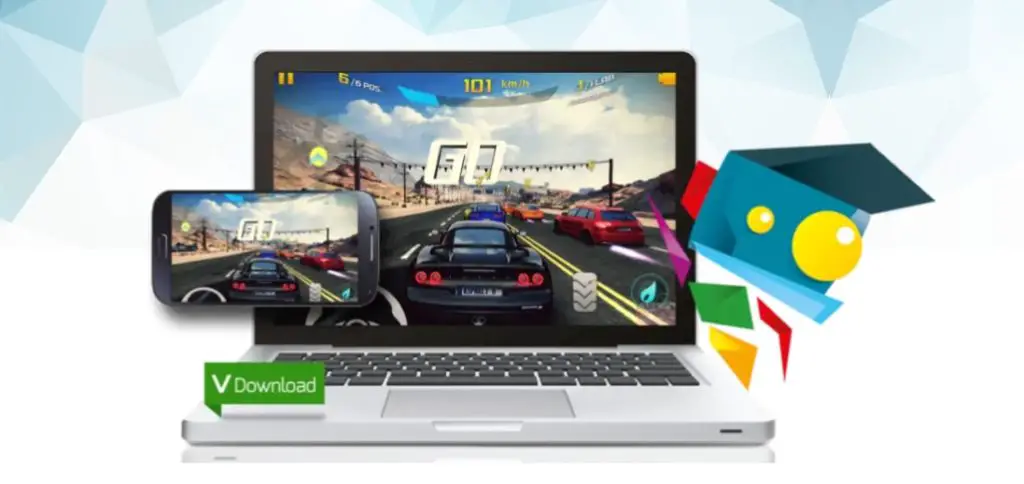 Andy android emulator comes with an easy setup to give you an enhanced Android experience. It comes with a plethora of features that make it stand out among its peers. It has the support of multiple developers. With this emulation software, you can both game and install other apps like WhatsApp and Viber. Not just that, but you can also use your smartphone as a controller to access the apps while gaming on your PC. In short, Andy bridges the gap between a PC and an android smartphone by bringing them together.
7. PrimeOS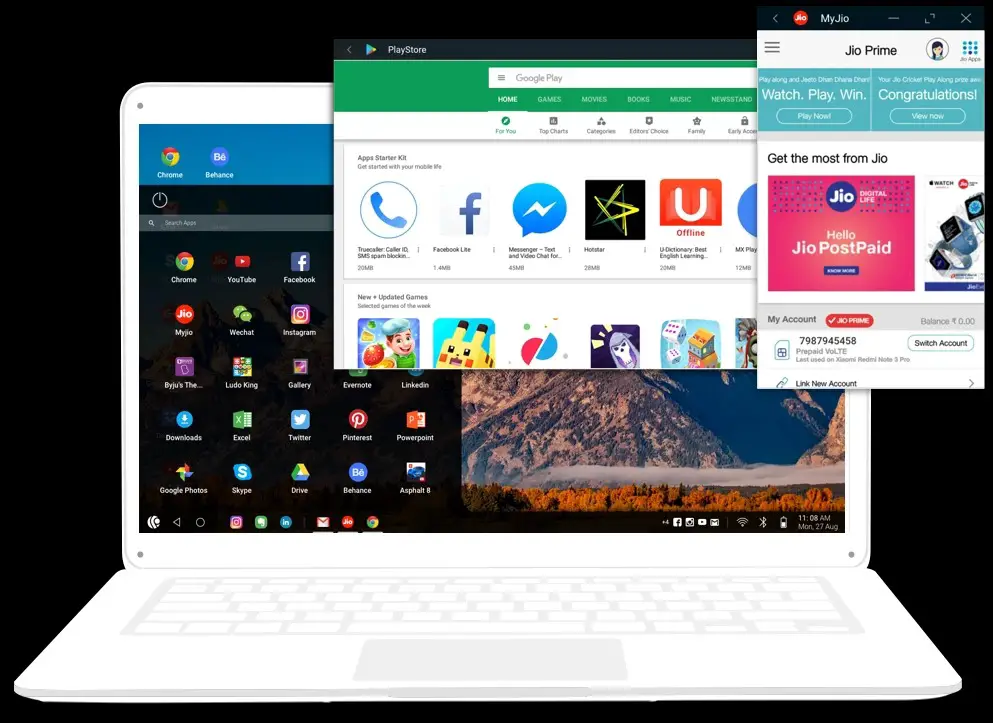 If you are an android user, you will be impressed with the things that PrimeOS can do. It is designed to give you a complete desktop experience similar to macOS or Windows. Not just that, but you can use this software to access millions of Android apps. This is the kind of emulator that brings the best of both worlds. To be precise, it is the perfect fusion of Android and PC. If you want a better emulator than Bluestack for gaming, this could be the ideal choice. It allows you to play android games on a bigger screen with the comfort of using a mouse and keyboard.
8. Bliss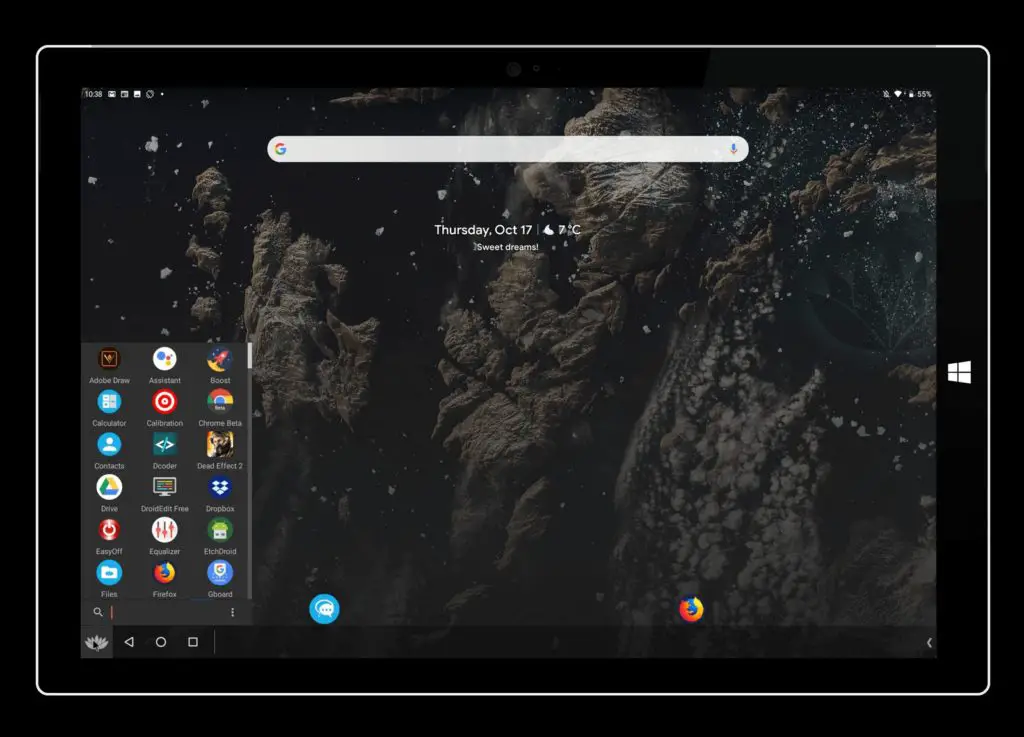 Lastly, we have Bliss which is also a great emulator for android devices. It comes with an easy-to-use interface with decent features. But what we like the most is that it gives you the freedom to customize. With the help of this emulator, you can download and use various android apps on your PC. The good thing is you can use this emulator on both Linux and Windows platforms. You can use it on every gadget that is released in the last 5-10 years.
By now, you know that Bluestacks is not the only reliable android emulator in the market. You have plenty of other options to choose from. You can select any of these android emulators to get the best experience.
Also read: 10 Best GameBoy Advance (GBA) Emulators for Android
Frequently Asked Questions (FAQs)
What is the Purpose of an Android Emulator?
Android Emulator software simulates Android devices on your desktop so that you can test your apps on different devices. You can use the apps without having a physical device. Emulation software has all the capabilities that you get from a real Android device.
What is an Emulator?
An emulator can be described as a program that allows you to run software from a completely different device on your desktop. Emulators are commonly used for playing video games and running different operating systems.
Bluestacks or NoxPlayer, Which One is Better?
If you want both power and performance, we recommend you to go for BlueStacks. It is best for playing Android games on your Mac or PC. However, if you want apps to run smoothly and easily, you should go for NoxPlayer. 
Is Bluestacks Legal?
Yes, Bluestacks is legal as it is only emulating in a program. It runs an operating system that is not illegal itself.
Do Bluestacks Damage your Computer?
Some users believe that Bluestacks is bad for computers as it can damage them with regular use. However, that is not true. It does not damage your computer if you don't download it from a third-party source.
Is NoxPlayer a Virus?
When installing NoxPlayer, you may encounter some ads and bloatware. But it is not a virus. However, you should be careful not to accept any of the offers when running the NoxPlayer installer. It is not a virus, but some users believe it might perform undesirable behavior or collect user data.
---
Protect Your Online Privacy With Surfshark
[The VPN that we use here at Tech Arrival]
---