For those uninitiated, IPTV stands for Internet-based Protocol Television. It refers to an internet-driven broadcasting system where live content is streamed online on your system.
The emergence of IPTV is slowly transforming the way we watch television. It gives you access to a huge collection of online TV services, including on-demand video and live content.
To access IPTV, you need to first subscribe to it. If you are in search of the best IPTV players for your Windows PC, you are in the right place. We have handpicked some of the top-rated IPTV players for you.
Also read: 8 Best Free Live TV Apps for Android & iOS
List of Best IPTV Players for Windows
1. VLC Media Player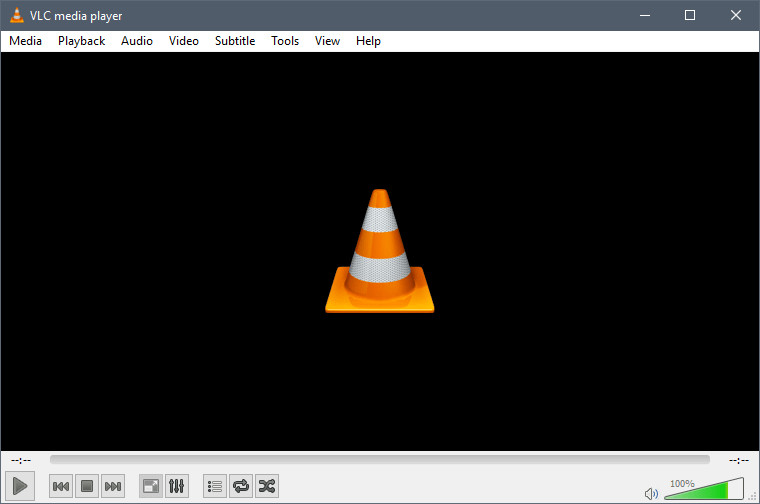 VLC Media Player is one of the best IPTV players available for the Windows platform. It is free, open-source software with support for various streaming protocols. This cross-platform media player also supports a wide range of multimedia file formats. Unlike other apps, VLC runs efficiently on all versions of Windows. It makes an ideal choice as it is free of ads, spyware, and tracking. With VLC Media Player, you can enjoy online streaming without having any privacy or security concerns.
2. Kodi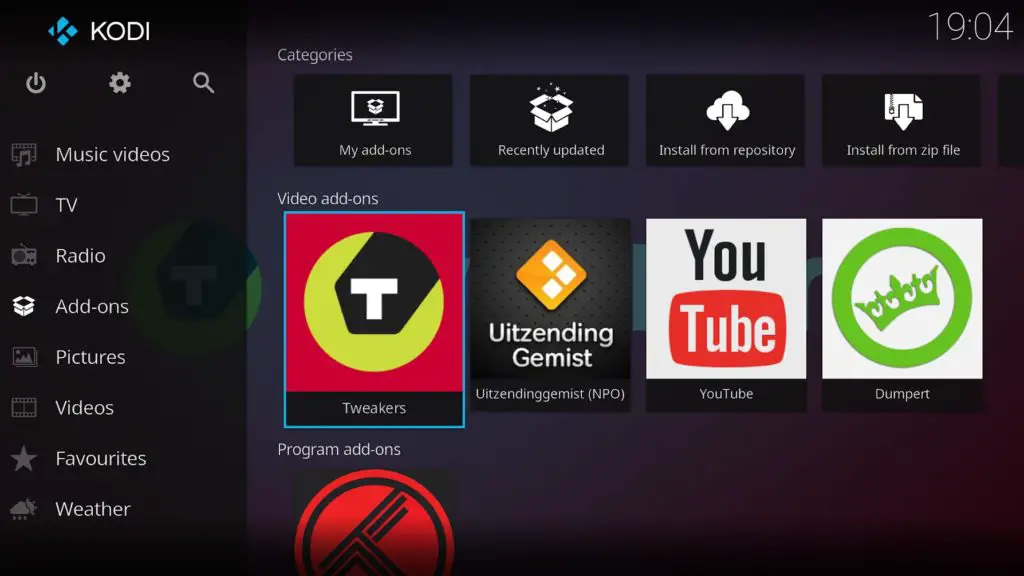 There are high chances that you guys already know about Kodi. It is one of the most popular IPTV players in the market. It is not just compatible with Windows, but it can also work with Android, Firestick, and more. Kodi is ideal for those who need a digital service to stream free TV shows, movies, videos on-demand, and series. It makes use of add-ons that you must install before starting to stream. It has an easy-to-use interface that gives you a seamless experience without any hassles.
3. Plex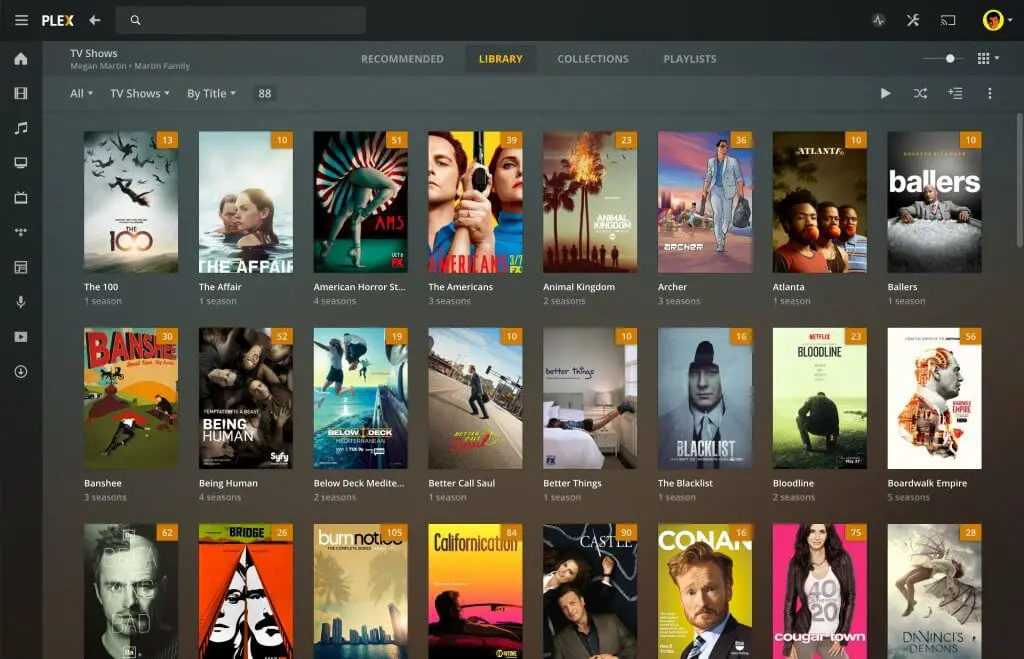 Plex is a modern IPTV player for Windows. The first that will catch your attention is the amazing user interface. It allows you to keep a selection of videos and local media sources. With Plex, you can take your TV watching experience to the next level. You can run Plex on almost any device and thus, watch it in different screen sizes. All you need to do is just sign-up, and you can start using the application. It offers 200+ movies and series from different production banners. Not just that, but you can access 100 channels as well. If you get the premium version, you can even record the content.
4. OTT Player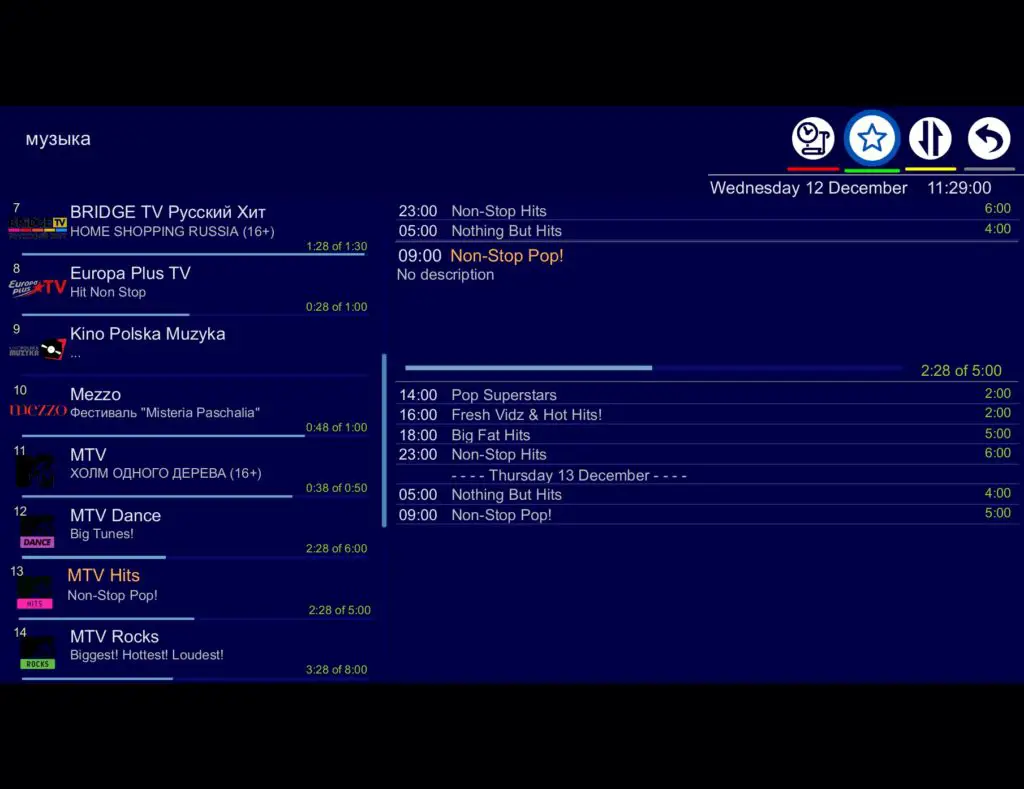 With OTT Player, you can watch IPTV from your internet service provider or other sources. You can run this software on smartphones, tablets, set-top boxes, and TV. The most important thing is that you can control everything from the website. Besides Windows, OTT Player is available for HoloLens, and Surface Hub as well. This IPTV player supports all important protocols, including TS, RTMP, HLS, and RTSP. Not just that, but it is also free of ads. After you are done creating your account, insert your registration details and download the playlist to enjoy.
5. MyIPTV Player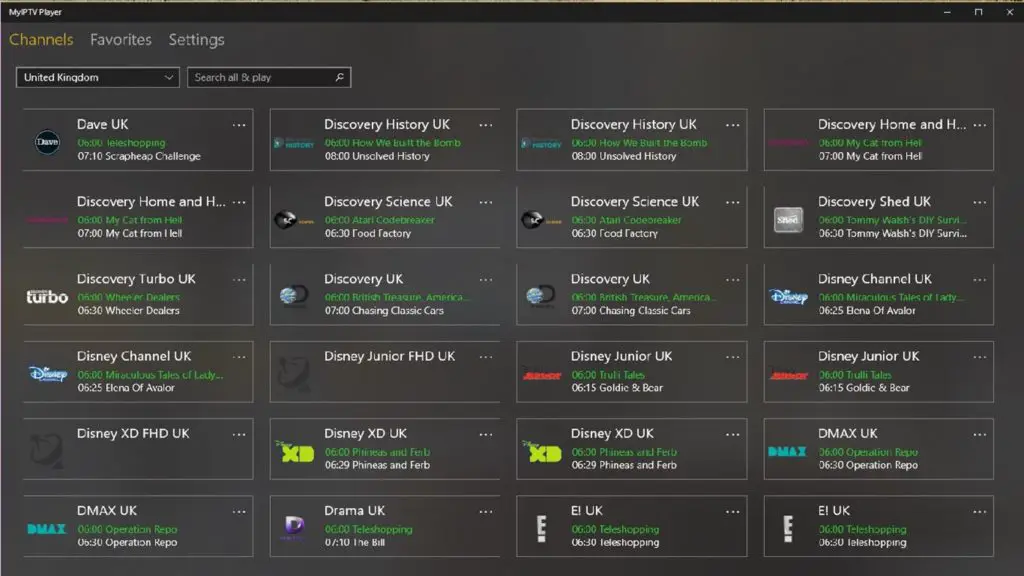 If you want a powerful IPTV player with EPG, then MyIPTV Player could be the best choice for you. It can run all your IPTV channels efficiently. With this software, you can easily load the m3u playlist from both remote sources and local storage. It supports HTTP live streaming and MPEG TS that enables it to group channels as per channel data. Besides that, it also has many recording options for IPTV channels. It offers PIN protection and multiple channel filtering to keep your digital content safe and secure.
6. IPTV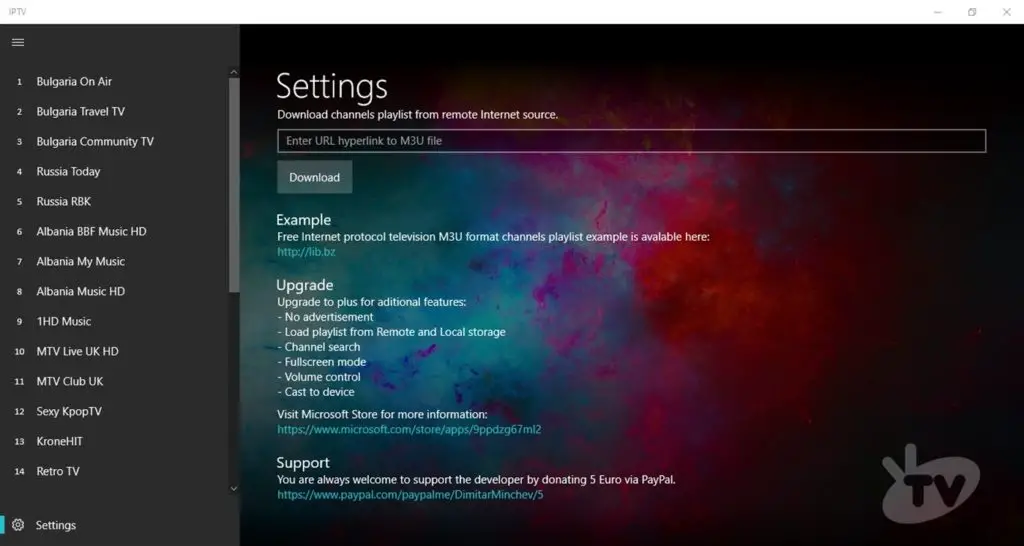 This is yet another great IPTV player available for Windows. With the help of this software, you can stream and watch a large variety of content through live media sources. The specialty of IPTV is that it offers an array of features that makes it stand out among its peers. It wouldn't be wrong to say that IPTV is designed to give an improved user experience. Besides Windows, IPTV works well with Xbox One.
---
Protect Your Online Privacy With Surfshark
[The VPN that we use here at Tech Arrival]
---
7. IPTV Smarters for PC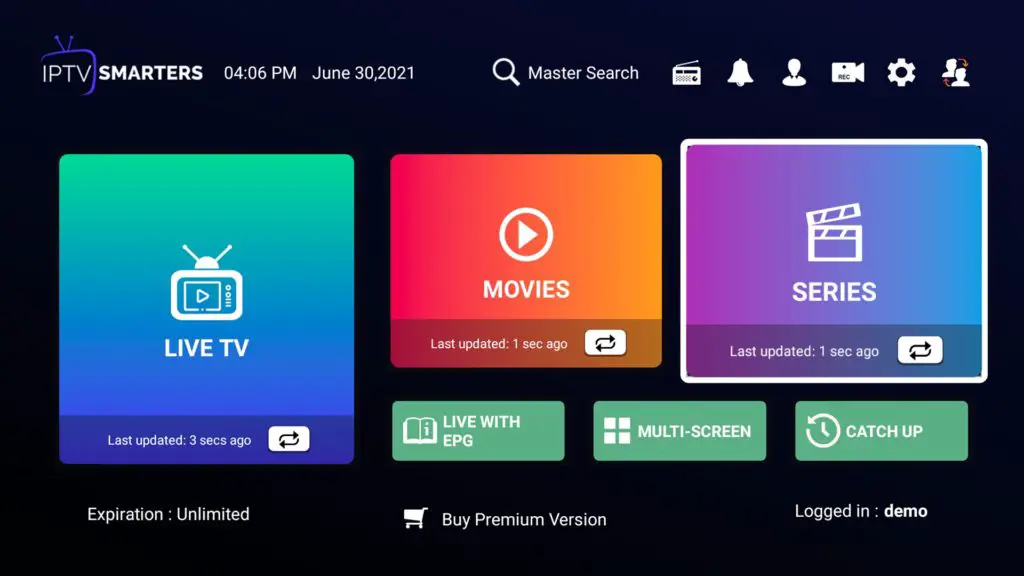 For a seamless live TV watching experience, you can trust the performance of IPTV Smarters for PC. It is not available for Windows and allows you to watch movies, live TV, videos on-demand, and series. If you are looking for an efficient IPTV player, then this could be a good choice. It is based on Xtream Codes that makes it an advanced application. To use this software, you need to provide your password, username, and server URL.
8. IP-TV Player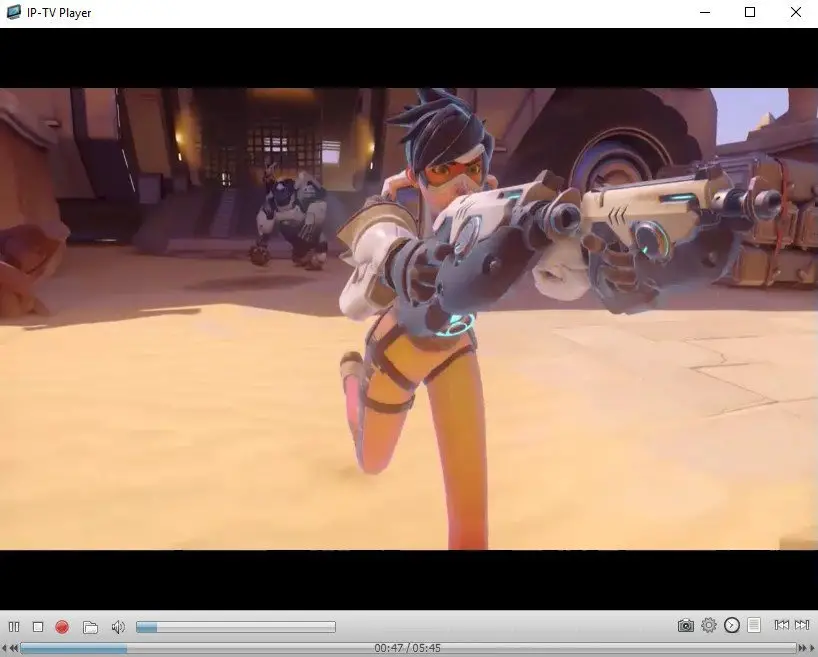 If you are looking for an advanced IPTV player, then IP-TV Player could be the best option for you. It uses VLC's source code to tune into live TV channels on your Windows computer. The playlists are in M3u format. But the good thing is IP-TV Player offers compatibility to all major file formats, including AVI, MOV, WMV, MP4, and more. With IP-TV Player, you can watch, record, and even take screenshots. The player can be controlled easily directly from your smartphone.
9. ProgDVB/ProgTV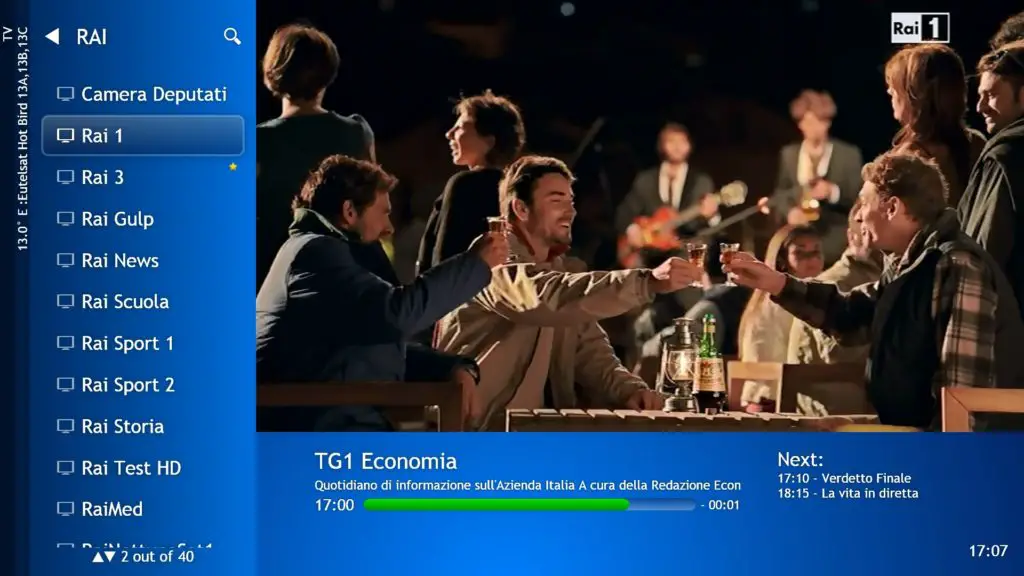 This is a universal IPTV app that is packed with useful features. If you want to listen to online radio channels or watch high-quality digital TV content, then ProgDVB is the best software for you. This software is unique as it has two separate UI. However, both the UI work together to provide an enhanced user experience. It is designed so that you can both access it with a mouse or remote control. It supports a variety of data types and digital content. This includes OTT club, IPTV, radio content, and more.
With these IPTV players, you can watch and stream quality online content on your Windows PC. All these apps are trusted and used by millions of users out there. To get the best TV watching experience, you must make your selection from this list.
Also read: 15 Best Cartoon Streaming Sites
Frequently Asked Questions (FAQs)
What is an IPTV Player?
IPTV Players allow you to play IPTV channels from your IPTV subscription. Unlike streaming sites, they do not provide any content or host any channels of their own. They just facilitate the playback.
Is IPTV Illegal?
IPTV is short for Internet Protocol Television. These devices are legal when used to watch paid subscription channels. But if you stream illicit content, then it is considered illegal.
How Safe is IPTV?
If you are subscribing to IPTV services for the first time, you should know that they are safe to use. But make sure that you subscribe to a verified IPTV provider only. 
What are the Best IPTV Players for Windows?
There are plenty of IPTV players available out there. But the best ones for Windows are VLC Media Player, Kodi, and Plex. All three IPTV players are trusted and safe to use.
Why Should You Choose IPTV?
One of the biggest benefits of opting for IPTV is that it offers consistent and strong delivery of media content. Unlike other forms of media streaming, you don't have to deal with problems such as buffering or weak signals with IPTV.
---
Protect Your Online Privacy With Surfshark
[The VPN that we use here at Tech Arrival]
---