Snapchat is used by more than a million people. It is a fun social media platform that has developed over the years. Today, Snapchat has more features than ever before. Some of the cool features of Snapchat include spotlight, funny filters, avatar, etc.
Snapchat is a platform where people can get their unique usernames. You can also set a username of your choice. But how do you get to know the real names of Snapchat users? Let's say someone added you as a friend. You will get to see their username, but what about the person's real name?
If you want to find out the real name of Snapchat users, you are in the right place. In this post, we will tell you the steps to find the real name of Snapchat users. Along with that, we will also discuss a few other related stuff.
What is a Snapchat Username?
Before getting to the steps, let us first know what Snapchat username is. Like most other social media platforms, Snapchat also allows you to set your unique username. Your username is a combination of numbers and alphabets and can even have special characters.
If the username you want is still available, you can set it as your username. But if it is already in use by some other user, you will have to choose a different combination.
You can use the Snapchat username availability feature to find out if the username that you want is available or not. Although this username is visible to everyone, it may or may not contain your real name. A username is needed to find your friends and the people you want to add to your Snapchat list.
Also read: 30 Cool Snapchat Tricks You Should Know About
Steps To Find the Real Name of A Snapchat User
This method will work only if the person has added their real name on Snapchat while creating their account. Go through the steps, and you will know what to do.
The first thing you need to do is run the Snapchat app on your phone.
Once the app is open, go to the avatar on the top left corner and click on it. This will lead you to your profile.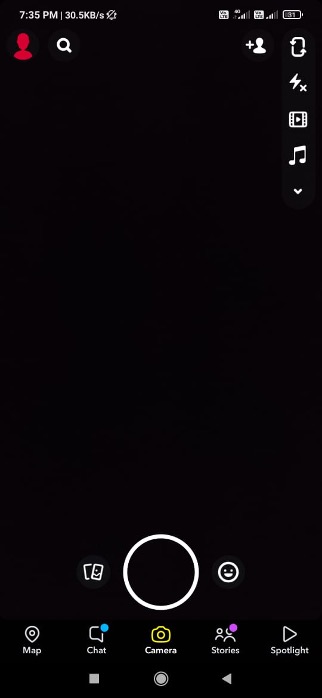 Now you can easily locate the option, My Friend. Click on it to open your friend list.
Next, type in the name of the account that you want to know the name of.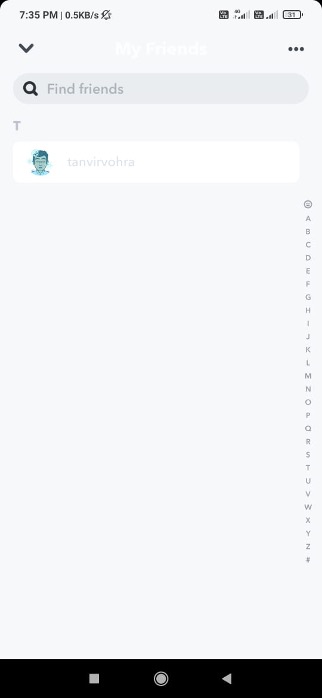 You will notice a gear icon right next to their username.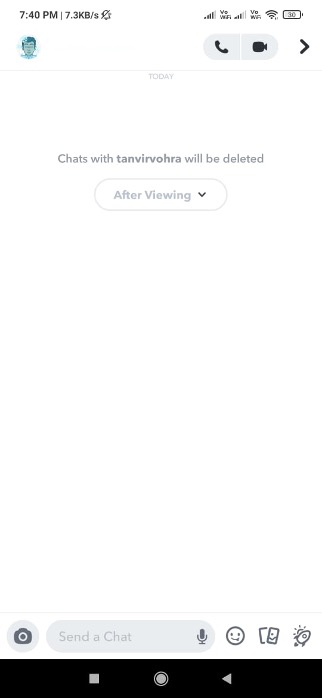 Tap on the gear icon. 
Once you do that, you should be able to see their real name. This is only if they have added their real name, or else you won't. Sometimes you may not be able to see their real name because of privacy settings.
Some users choose to keep their usernames hidden. This is a choice that Snapchat respects. However, you can still ask them directly if you are desperate to know their real name.
---
Protect Your Online Privacy With Surfshark
[The VPN that we use here at Tech Arrival]
---
Snapchat is a cool social media app with millions of active monthly users. Now that you know how to find someone's real username on Snapchat, you can find out who you are adding to your friend list.
Also read: 11 Best WhatsApp Alternatives You Can Use
Frequently Asked Questions (FAQs)
What Should be Your Snapchat Username?
Your Snapchat username should be simple and easy to remember. It should be a combination of numbers and an alphabet.
Is Your Display Name as Same as Your Username on Snapchat?
Your display name is how you appear on Snapchat, and it is different from your username.
Can You Hide Your Username on Snapchat?
Yes, you can hide your username on Snapchat. The easiest way to do so is by creating a display name. Your display name is what will be shown to your friends in stories, chats, and everywhere else on the app.