Today there are hundreds if not thousands of WordPress themes to choose from which comes with a variety of designs with plenty of features, but which ones stand out from the crowd and work well for any blog or website?
Well, this article is here to help you out with a list of the top 10 best WordPress blog themes, so you don't have to search around too much. We know that finding the right theme for your blog can be a difficult thing to do, since there are different themes available in the market, and that makes it extremely difficult to sift through and pick your perfect theme.
WordPress themes have multiple features and designs, but you might only need it for a single site and something to publish content on, which is just fine!  Some simple themes are actually the most elegant because the designs are amazing as well as extremely user-friendly due to the fact they don't require much technical knowledge.
Blog Themes by MyThemeShop are worth a try if you are looking for a fully functional & premium quality theme for your blog. Below, there is a list of various themes ranging from multi-purpose WordPress themes to social media optimized WordPress themes.
You can choose the right theme for your needs simply based on how it looks, what it does, and even what plugins come with the theme for free.  Each of the themes, we will be covering has its beauty with the included features & functionalities so you are safe with your choice!
Also Read: Best Managed WordPress Hosting That You Should Try
List of Best WordPress Blog Themes
Splash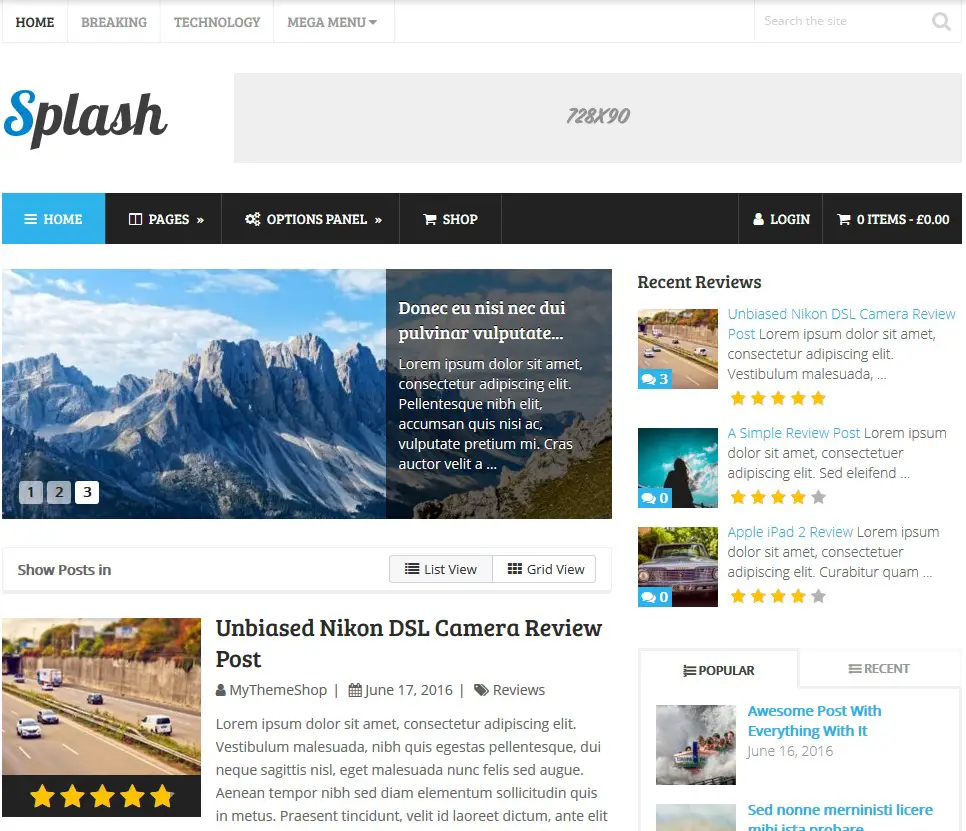 The Splash theme is a blog WordPress theme and is extremely diverse with its included features such as a highly customizable framework with easy & secure coding.  This theme has plenty of amazing features, such as an inbuilt reviewing system for anyone to use; people will be able to come and see what the previous reviews are and leave their own if they want.  You also get pre-defined ad space to make some money off of through selling ad space. You can use Splash to create your own WordPress blog.
Avada
Avada is a multipurpose premium theme & is a top seller, just like the rest of this list, and is loved by thousands of bloggers and webmasters around the world. It features powerful options & intuitive tools with a responsive design to perfectly display your site on every screen size. With  240+ pre-made page designs, you can endlessly customize your site.  The Avada theme has had over 380,000 sales and counting, making it one of the most sold WordPress themes on the market today!
---
Protect Your Online Privacy With Surfshark
[The VPN that we use here at Tech Arrival]
---
X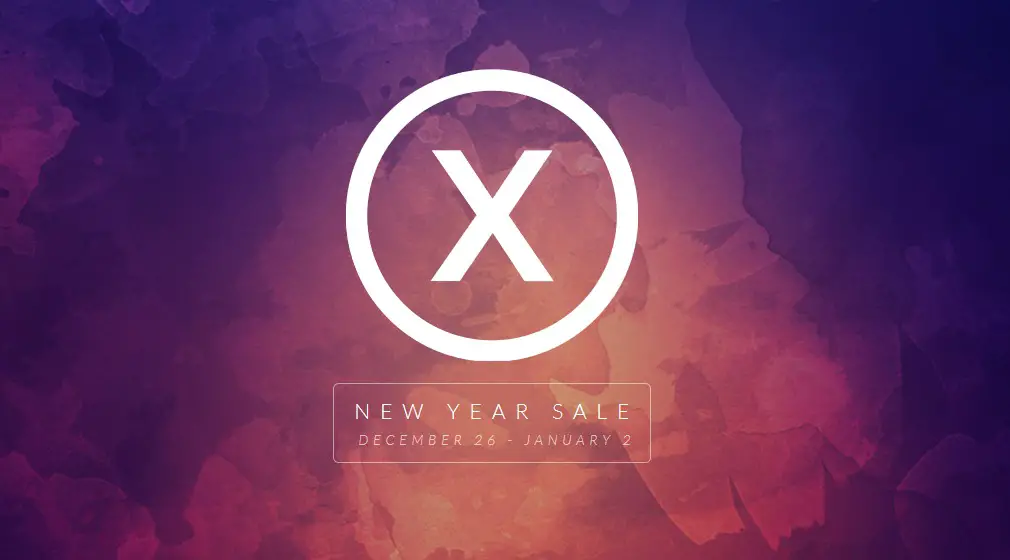 This theme is one of the best WordPress blog themes because of all the extensions you get with it.  You get over $1,000 worth of extensions, which allow you to build pretty much any website or blog you can think of!  It has sold over 170,000 copies since they launched, making this theme loved by thousands upon thousands of webmasters and bloggers around the world.
Enfold
Enfold is an amazing WordPress theme with its various demos covering almost every niche. You can have anything from a portfolio website to a basic countdown timer that lets your users know when you will be launching. People love this theme due to the fact they don't have to buy a separate placeholder design, they can just switch it off when they are ready for visitors!   With over 140,000 sales and close to 9,000 five star reviews, you can't go wrong with Enfold!
The7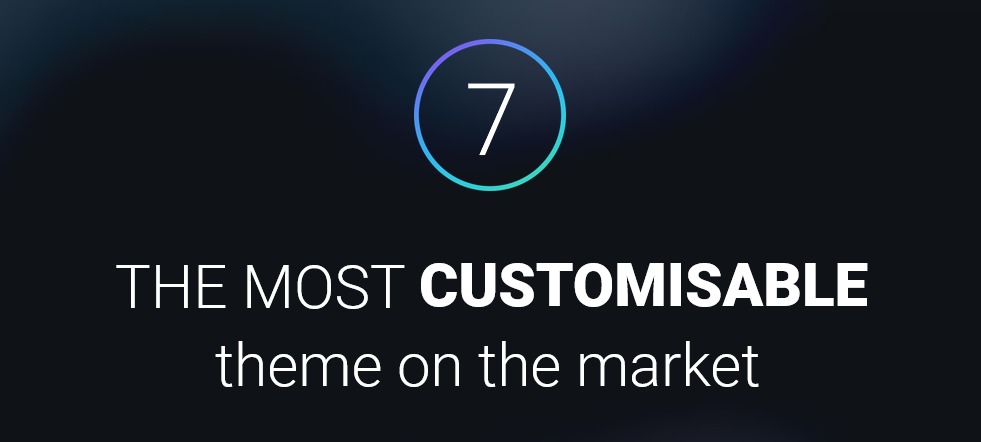 As it says, The7 is the most customizable theme on the market.  This theme comes with 6 premium plugins, 850+ theme options, 250+ page options, and 30+ pre-made website designs to choose from.  This is an incredibly diverse theme, and that's why so many people love it.  Even though The7 is sold as a "toolkit," it's a pretty excellent theme that over 92,000 people love to this day.
BeTheme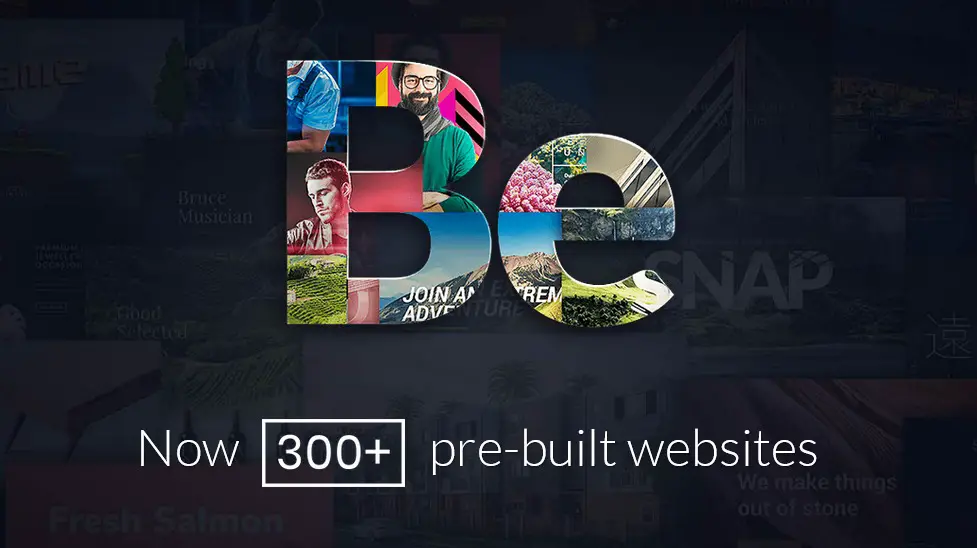 BeTheme is cracking into this list because of how many options you get with this theme. You get to choose from 300+ pre-built websites, just like the image above says, making this theme have thousands of options for how you want your new blog or website to look.  Since this theme has the most pre-built websites within it, it's no surprise that it has over 92,000 sales and a 5-star rating!
Lifestyle
LifeStyle WordPress theme is on our list due to its clean design, and amazingly built demos to choose from.  You can use this theme for almost any niche of blog or website you would like to launch.  It is a magazine style theme, but with a blog friendly layout, this theme does wonders for your blog. The theme uses social media optimized links, buttons & sharing options to drive the social traffic to your site & is further SEO ready to help your blog rank better in the search engines.
Bridge
The Bridge theme is another that cracks into the top WordPress themes due to its stunning features. You have plenty of pre-made demos to choose from, along with one-click demo content import option, and various editing options to make your blog or website look like no other!  Another theme with dual purpose; magazine as well as blog.  The Bridge theme is easily holding it's placed at the top, credits to its unbeatable features.
Jupiter
The Jupiter theme is one of the best out there, and it even claims to be the most advanced, yet the simplest WordPress theme ever created.  Those are big words to live up to, and this theme does a very good job doing just that!  Yet another theme with over 80,000 sales, the Jupiter theme is sporting 4 ½ stars which means it's no chump on the list of top sellers loved by the masses.
SocialMe
With Facebook, Instagram, LinkedIn, and various other social networks on the rise, many designers have come out with their view design for a social network. The SocialMe theme is the best social network theme because of how easy it is to use paired with how advanced it really is. If you want to build your social network or community, you should look at this theme because it's likely the theme all you need!
The Final Verdict
In the end, there are many great themes out there, but the best WordPress themes are the ones we have selected above.  You have a diverse list to sort through, with a plethora of options to choose from, consisting of thousands of unique varieties and demo content downloads.
You can choose your theme for various options such as demo content, elements, free plugins, total sales, ratings, reviews, or simply what you think looks the best.  Each of the top 10 best WordPress blog themes is great at what they do, and some can do various things due to how many pre-made websites they have built in, so you will always be able to pick the right theme simply by choosing one from the list that has been compiled for you.