According to nethistory.info, email has evolved greatly over time. From sending a note from one computer user to another via a dumb terminal to sending out mass emails to large groups of email users via sophisticated networks across the globe, this invention can be traced back to as early as 1972.
Since that time, email has been used for a wide range of different reasons and purposes including sending important documentation by anyone who has a need.
Though there are many different innovative ways to send communication from one person to another, email is still a vital tool in communicating important information to large and diverse groups.
While many people may use email to send a message to a family member or a friend, others are still using email to conduct all kinds of different types of personal and business communication.
Having said that, to take advantage of the full capabilities of email's platform, it is essential that email users know why the different features offered should be used. One feature, in particular, involves using email signatures.
Also read: 11 Best Free Email Account & Service Providers
First of all, if a business owner is operating a brick and mortar business or a digital company today, it is important that they know that there are at least 6 primary reasons why email signatures are important.
The Importance Of Using Email Signatures for Branding
1. Email Signatures Shows the Business is Well Established
Unlike start-up businesses, well-established companies have marketing campaigns that consist of diverse techniques and strategies to aid in getting the attention of large groups of consumers.
A big part of many of the best marketing strategies usually includes email's platform as a way to keep in contact with their loyal customers on a regular basis. Therefore, if a company is well established, they usually have a signature that gives their consumers essential information about the company.
For example, the company's email signature may include the official name of the company, the physical address, telephone number and an image of the company's logo.
---
Protect Your Online Privacy With Surfshark
[The VPN that we use here at Tech Arrival]
---
2. Plays a Major Role in the Company's Branding Campaign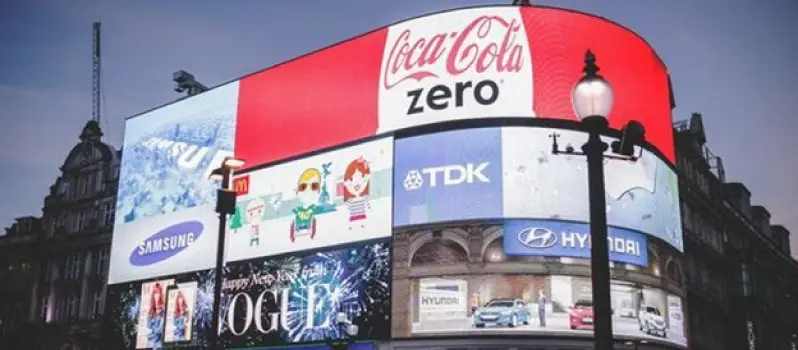 An email signature can also be a vital part of the company's email marketing campaign. For instance, when the email signature has been designed and sent out to all employees in any company, it can be used over and over again.
In fact, its employees will send this signature out with every message that they forward to others. Hence, many companies will use this opportunity to reinforce the brand of the company.
3. Great for Ensuring Brand Recognition is Being Utilized
Email signatures are not only used to solidify the brand of the entire company but it can also be used to create brand recognition of specific teams within the same company. For instance, anytime a team of employees is put together to perform a specific task or to complete a lengthy project assignment, the team can create its own unique brand.
These brands are used by each team member when they send email messages back and forth, both internally and externally (outside of the teams' scope).
4. Email Signatures Give Personal Association
It is not uncommon for an individual to use these branding techniques for a number of different personal or business reasons. In fact, one such occasion is normally when the individual would like for their picture to be associated with some form of personal contact.
Simply stated, if an employee would like their messages to be well received in a more personable manner, they may elect to add their picture to their email signature. When this technique is used, people will associate the email user personally with all of the messages that they forward to them.
5. Represents the Business' Digital Business Card
When people are conducting any type of business, they should have their business cards with them. Business cards can be used for many different situations including introducing an individual or a group of people to the company that the person works for.
So, it is also a viable form of communication that can be used to get the discussion started. Similar to the physical business card, the digital card is used for similar reasons too. In fact, email users look at the email signature as an online digital business card that opens up the doors of further communication between the company and the consumer.
6. Gives Readers a Quick Link Resource to Important things
If an individual would like to contact someone quickly without having to key in a lot of extra information, they can take advantage of the links provided by the individual or a group. For instance, it is often used as a quick link resource to get to the official homepage with one click.
Conclusion
In conclusion, having an email signature makes your email appear more professional and gives your customers confidence that you are an established company. If you are looking to make your own email signature, there are plenty of templates available on the internet.