Since TikTok, short video clips have become extremely popular among social media users. Following the massive success of TikTok, almost all social media sites have introduced short videos on their platform. Instead of watching full-length videos, people are more eager to watch short clips.
Like all the other major platforms, YouTube has also joined in the trend by introducing YouTube Shorts. Although YouTube is known for its full-length videos, it allows users to create, share, and watch short video clips.
However, some users may want to avoid Shorts on YouTube. If you are one of them, you are in the right place. In this post, we will tell you how to disable YouTube Shorts permanently.
Also read: 18 Best Free YouTube Downloaders
Methods To Disable YouTube Shorts
If you find Shorts annoying, you can disable the feature and stop it from appearing on the YouTube app. There are a few easy ways to disable YouTube Shorts, and we have explained all of them in the section below.
1. Mark YouTube Shorts As Not Interested
If you want to avoid watching Shorts on the YouTube app, you can mark it as not interested. This will permanently remove Shorts from the app. After you mark it as not interested, the Shorts section will get hidden. It will remain like that until you enable it again.
The problem is that you will need to mark every Short as not interested. While it is a time-consuming method, it works 100%. Here are the steps you need to follow.
Launch the YouTube app on your phone.
Scroll down to the Shorts section.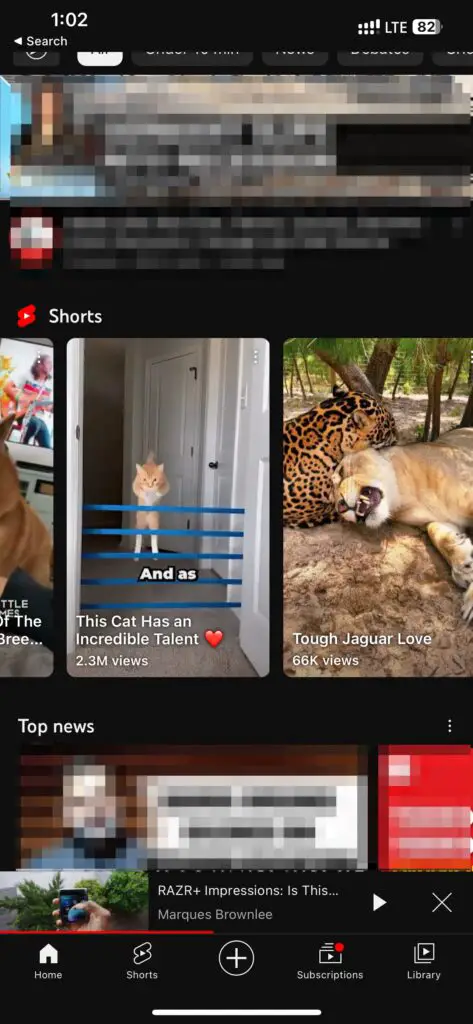 In the upper-right edge, you will see the three-dot icon. Tap on it.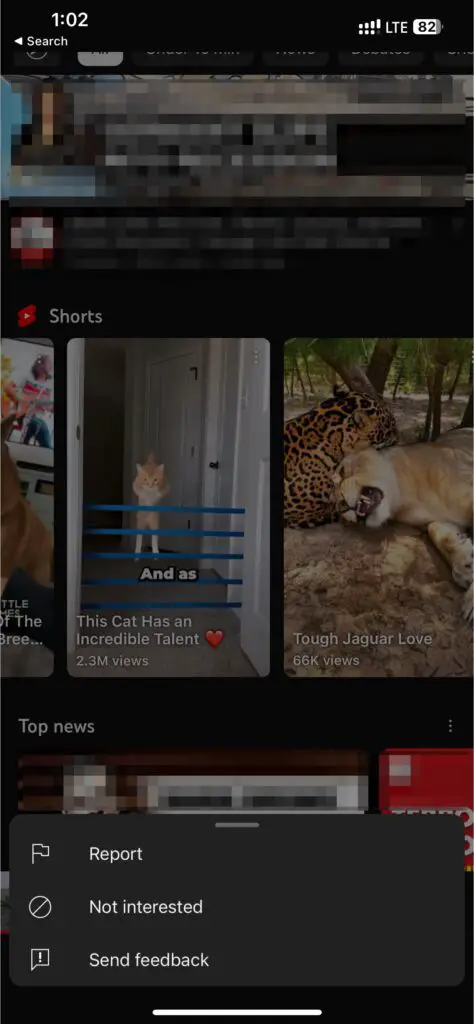 A list of options will appear on the screen.
Select the option Not Interested.
You need to repeat these steps for all the clips in the Shorts section.
2. Download the Older YouTube Version on Android
To get rid of Shorts, you need to sideload YouTube version 14.12.56. You can download the older YouTube version from a third-party source.
There are many online sites and app stores available for Android. Go to any of those platforms and get the mentioned YouTube version. After you get the older version, disable the Auto Update option on your phone. It will prevent the YouTube app from getting updated again.
3. Downgrade YouTube App on Android
Downloading older YouTube versions from a third-party source can be risky for your phone. If you are not comfortable with the previous method, try this one. For this, you will need to downgrade the YouTube app to the 14.12.56 version or earlier.
---
Protect Your Online Privacy With Surfshark
[The VPN that we use here at Tech Arrival]
---
Go to your phone's Home Screen and long-press the YouTube icon.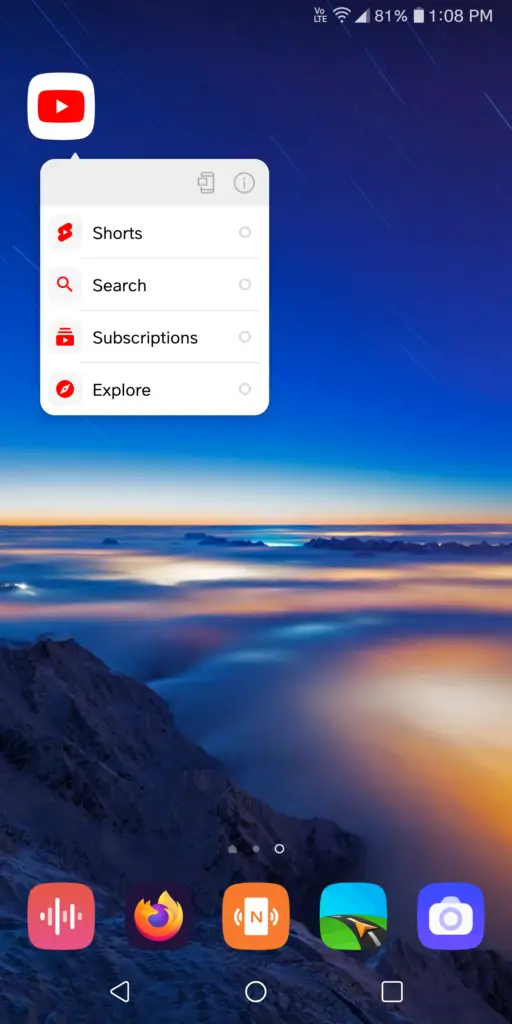 A list of options will appear on the screen.
Select App Info.
As you open the App Info page, locate the three-dot icon on the top-right corner of the screen and tap on it.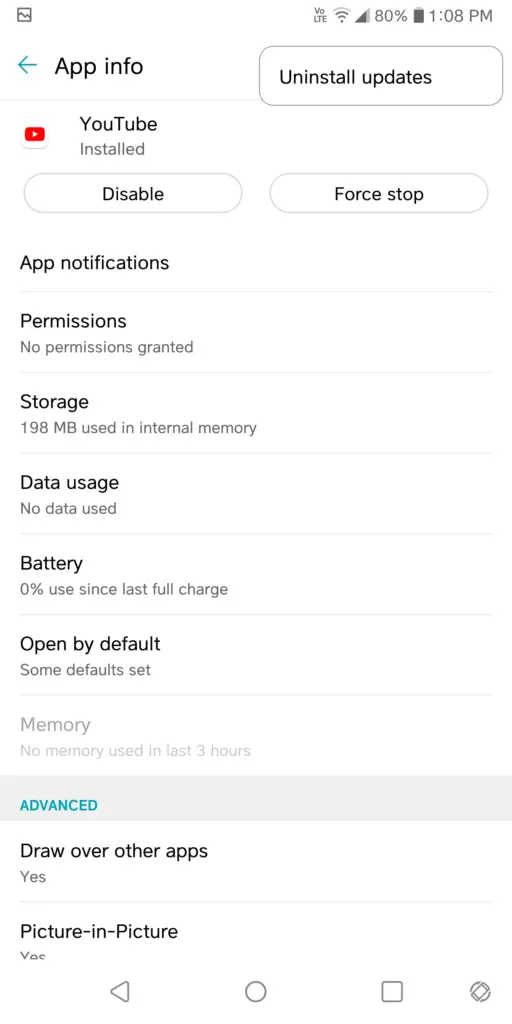 Select the option 'Uninstall Updates'.
This will downgrade the YouTube app, removing Shorts from the platform. But make sure that the Auto-Update option is disabled.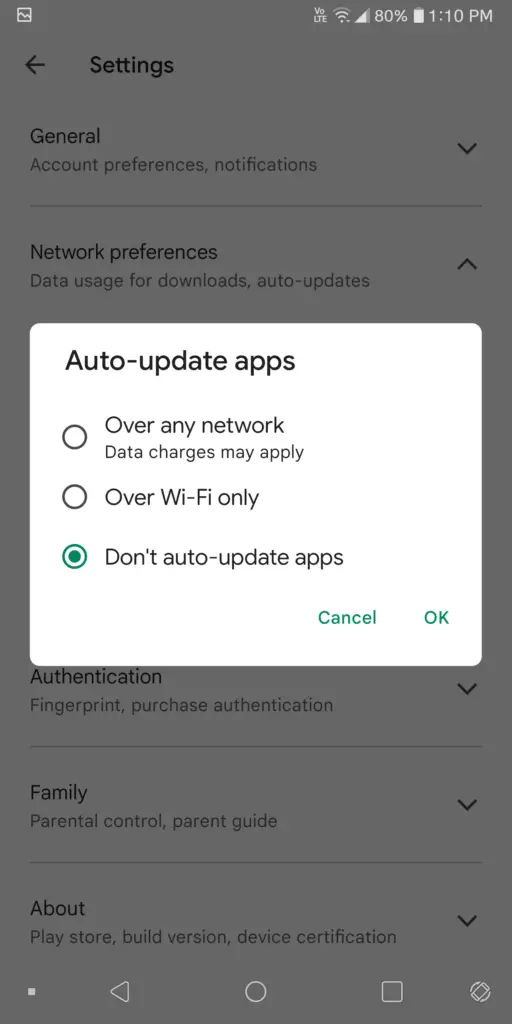 4. Use YouTube Vanced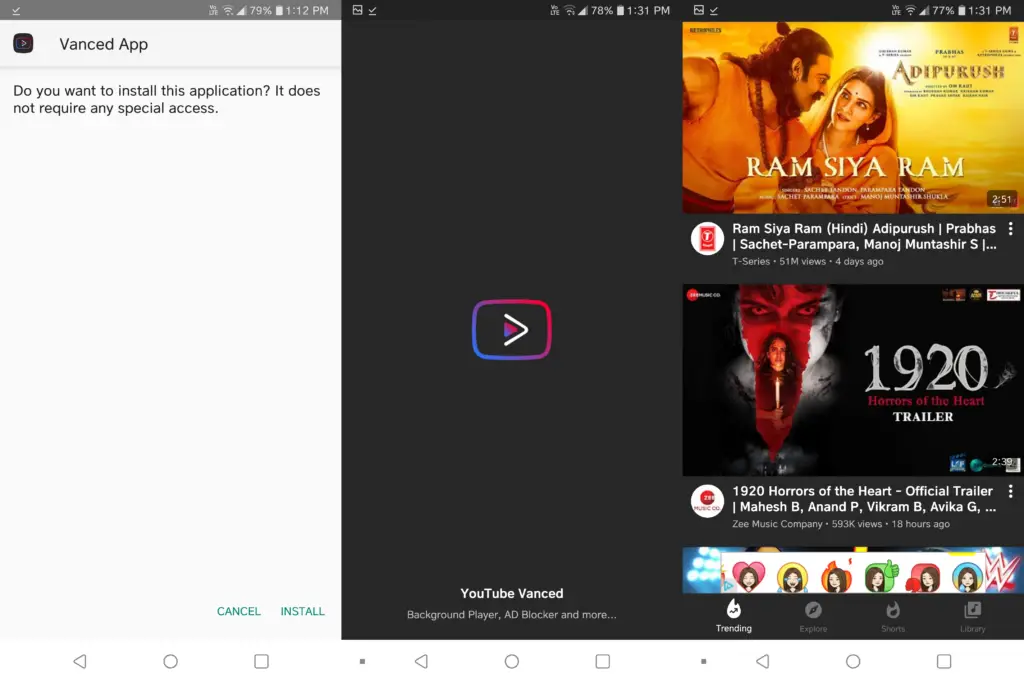 YouTube Vanced is considered to be the best alternative to the original YouTube app. For those who don't know, it's a mod YouTube app developed for Android users.
This mod app comes with an in-built option to disable Shorts. Additionally, it includes an ad blocker, so you don't need to pay for YouTube Premium membership.
Unfortunately, YouTube Vanced is not available in many countries as Google bans it because of legal issues. So we only recommend you use this method if it's necessary.
It should be noted that using modded apps can cause your YouTube account to get banned permanently. In the worst cases, you can even catch yourself in a legal case. So use this method at your own risk.
5. Disable YouTube Shorts From The App Settings
Before we explain the steps to this method, we want to clarify that this option is available only on certain devices. If this option is present in your YouTube app, consider yourself lucky. This is the most straightforward way to remove YouTube Shorts from the YouTube app.
Open your YouTube app.
Tap on your Profile Picture.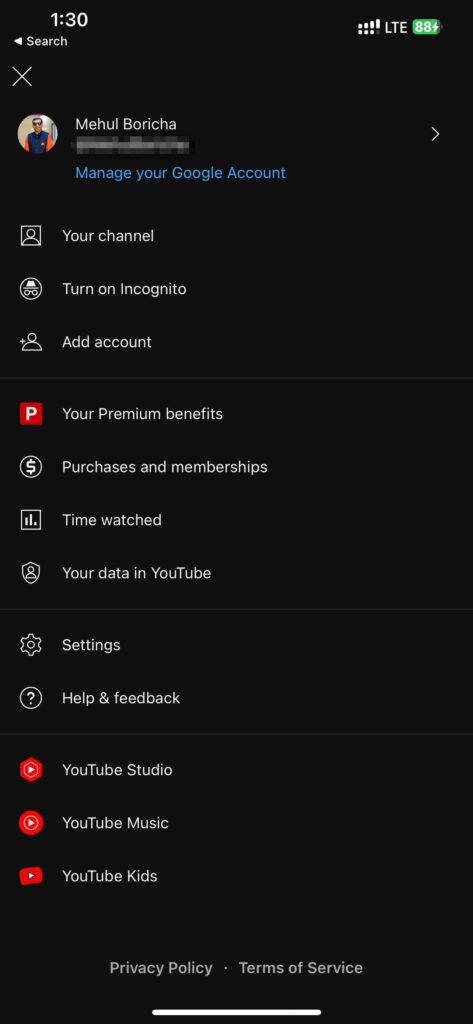 On the next page, select Settings.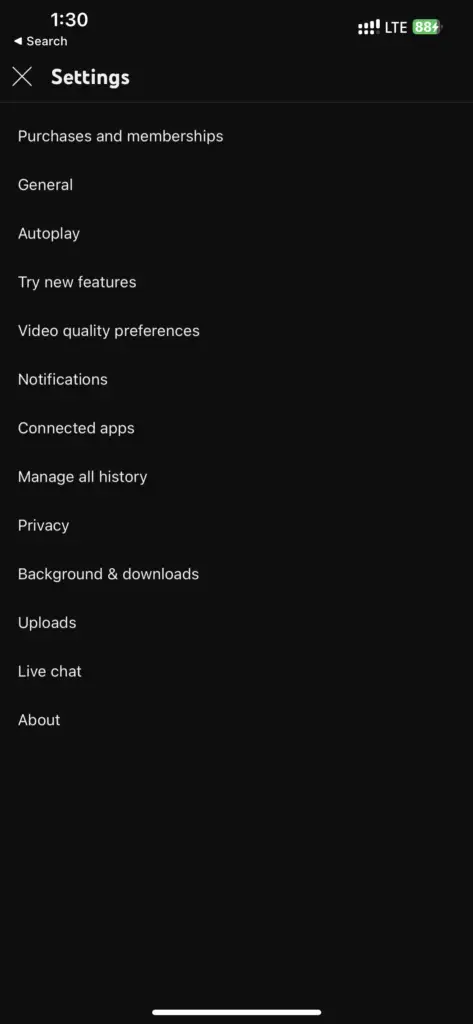 Choose the option 'General'.
You will see the option called Shorts. Tap on it.
This will disable YouTube Shorts permanently.
You can go back and enable Shorts any time you want.
6. Hide YouTube Shorts By Using YouTube Browser Version
Just a few months back, YouTube Shorts was not available on the YouTube desktop version. But with time, YouTube is making it difficult to skip Shorts. If you can't remove Shorts on the app, try this method.
Launch a web browser on your phone.
Open YouTube.com.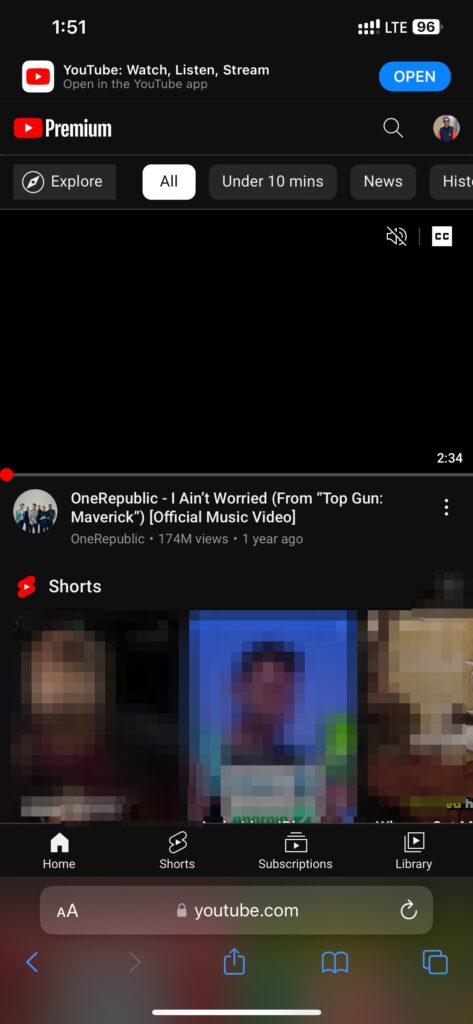 Once the site opens, click on the three-dot icon at the upper-right corner of the screen.
Select Desktop Site from the drop-down menu.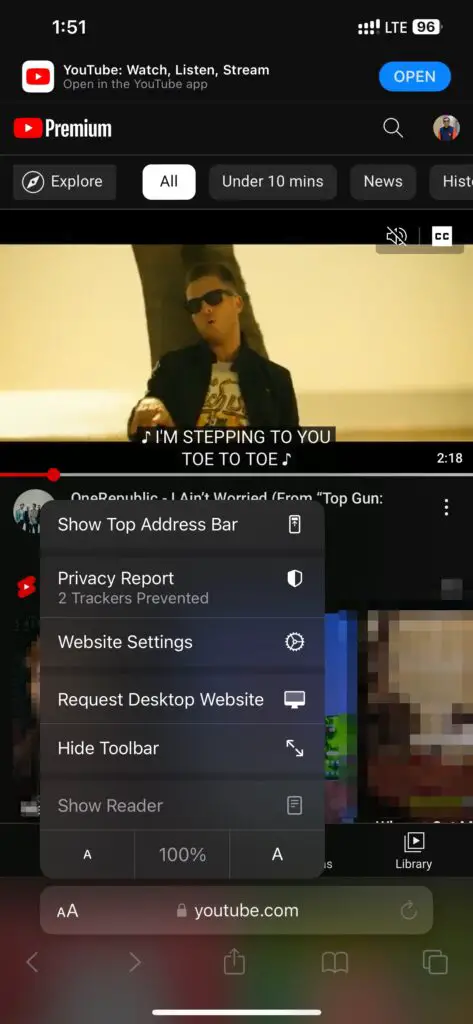 As the YouTube desktop site opens, tap on the Cross Mark at the corner of the Shorts section.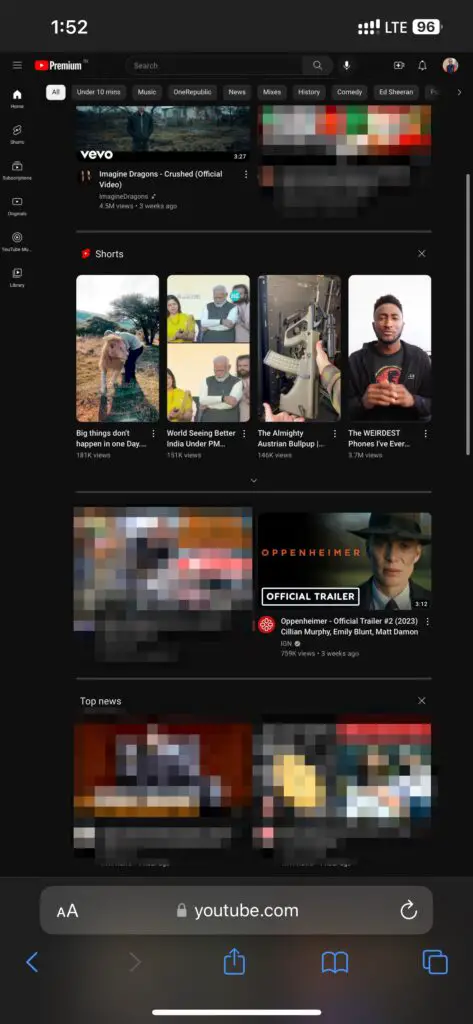 This will hide the Shorts on the screen.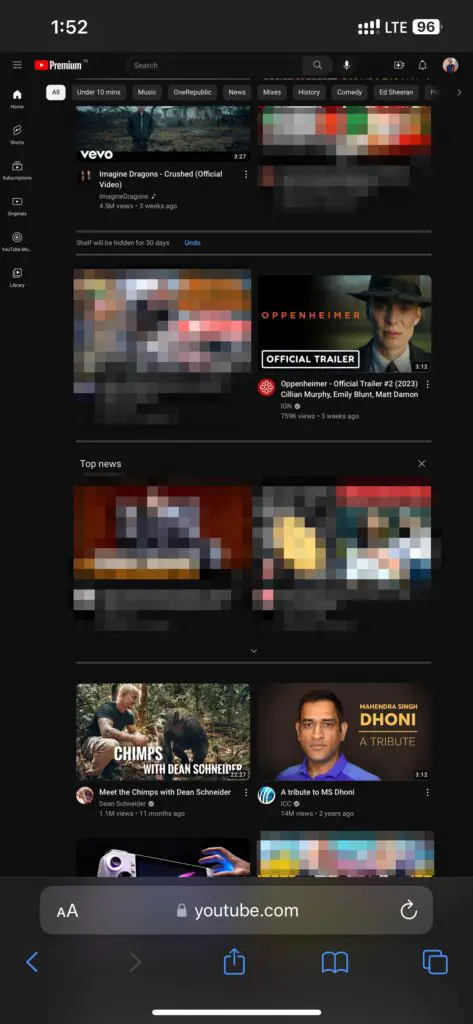 While YouTube Shorts is entertaining, some users may not like it as they prefer to watch full-length videos on the platform. Regardless of the reason, you can disable Shorts by following any of the methods mentioned in this post.
Also read: 17 Best Free YouTube to MP3 Converter & Downloader Apps
Frequently Asked Questions (FAQs)
Can I Hide YouTube Shorts Permanently?
You can hide Shorts on the YouTube app by marking them as Not Interested. Or you can downgrade the app version to 14.12.56.
How Long are YouTube Shorts?
YouTube Shorts have a maximum length of 60 seconds.
What is the Purpose of Shorts on YouTube?
YouTube Shorts is a way to connect with a new audience. Shorts creation tools make it easier to create short videos that are up to 60 seconds long. It takes less effort and time.
---
Protect Your Online Privacy With Surfshark
[The VPN that we use here at Tech Arrival]
---
Are YouTube Shorts Bad?
YouTube Shorts are more engaging than full-length videos. As a result, users can get addicted to watching Shorts, causing them to spend more time on the app.
Is Shorts Available on the YouTube Desktop Site?
Shorts are introduced on the YouTube desktop site just a few months back.
How to Create YouTube Shorts?
Anyone can create YouTube Shorts. All you need to do is sign up on the app and start creating Shorts.
Do Creators Get Paid for Creating YouTube Shorts?
Content creators or YouTubers get paid for creating Shorts. This is only after their channel gets monetized.
Can YouTube Shorts be Monetized?
YouTube's Partner Program allows creators to earn money by monetizing their Shorts. To be eligible for the program, creators must have 1,000 subscribers and meet certain view requirements.
Is it Safe to Use Mod YouTube apps?
Using modified YouTube apps can get your account banned and invite legal trouble.
What type of YouTube Shorts is Most Popular?
Unboxing videos are the most popular idea for YouTube Shorts.