As the age of technology continues to take a toll on the way people live, communicate, and even run their businesses, you would agree that the internet is perhaps the best thing that ever happened to businesspersons around the world. From speedy communication with clients, instant email messaging to product/service marketing via live videos, and augmented reality (AR), anyone can earn a living online. The most important thing is finding an area of specialization that would generate modest income every day, week, month, or year.
This post emphasizes how to make a blog successful, and the catch here is turning it into your main source of income. For a blogging rookie, it may sound like a cutout from a movie scene. But, the truth is that writing for a living is one of the most lucrative ventures in this century. The internet is no longer a space for raking in partial income by undertaking tasks like online surveys. Also, forget about offering freelancing writing services that may pit you against writers who settle for cheap prices hence making it difficult to find well-paying clients.
How Much Can You Make?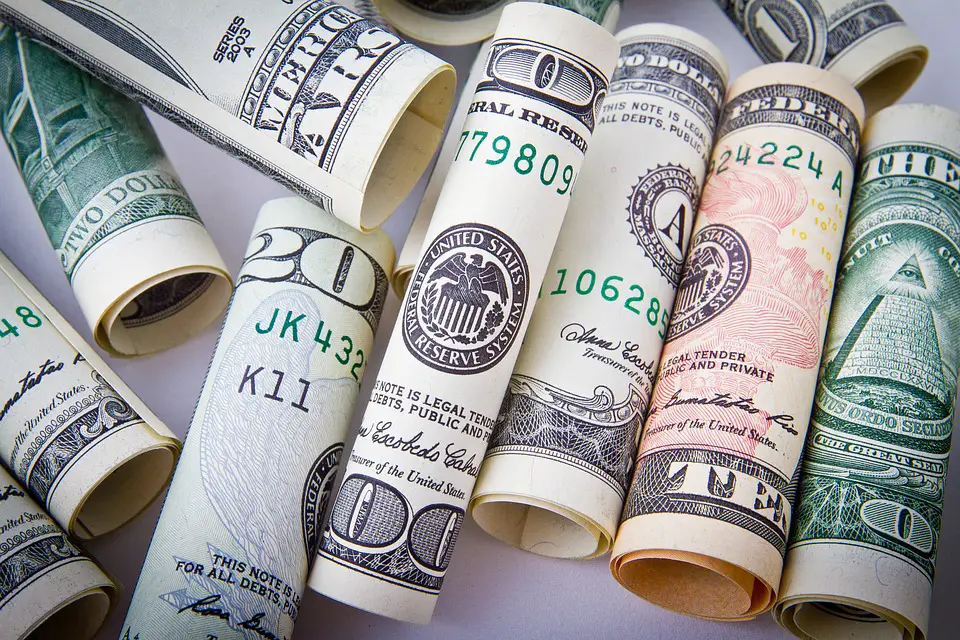 In blogging, you set your own goals regarding monthly income and decide who you want to read your posts. It is noteworthy that while it is not a get-rich-quick scheme, patience has seen top bloggers in the world earn as much as $1 million every year. It means, with focus, determination, and hard work, making $25K every month from your blog is possible.
So, are you ready to get started? Well, if you are a beginner in this field, it is advisable to go through a few PapersOwl reviews to learn about more legit and safe ways of earning income from online writing.  It could be helping a student with assignments, tutoring others, or selling digital merchandise. The choices are yours!
Important Preliminaries: How to Start a Blog and Make money
First off, creating a successful blog is no mean feat. You have to toil and break a sweat. The trickiest part is grabbing the attention of would-be readers. You must already know that that are millions of websites whose owners crave for readership, thus, staying ahead of the pack means one must pull out a wild card that beats the competition. Also, you must be well-read to get started the right way. For example, questions such as what are the basic necessities for a WordPress blog should help you hit the ground running.
The following sections and paragraphs should, therefore, help you embark on a journey of earning real income from your blog. Keep reading to learn more.
Choose a Niche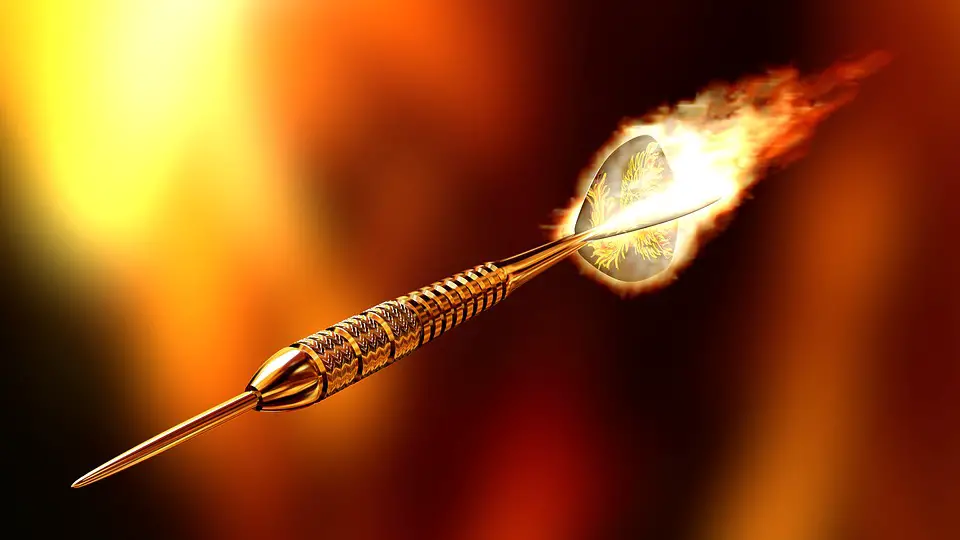 Presumably, you already have one mind- the kind of topics on which you want to blog. If you choose to focus on matters of education, what are some of the areas on which you would like to blog? Are you interested in providing online tutoring tips, college life, how to find topics for various papers (e.g., "How to craft top-quality essays?") Who will be your readers and how are you going to create awareness regarding you blogging job? These are important questions, thus it is imperative to seek credible answers before moving to the next section which is setting up a blog.
Find a Good Domain and a Reliable Hosting Service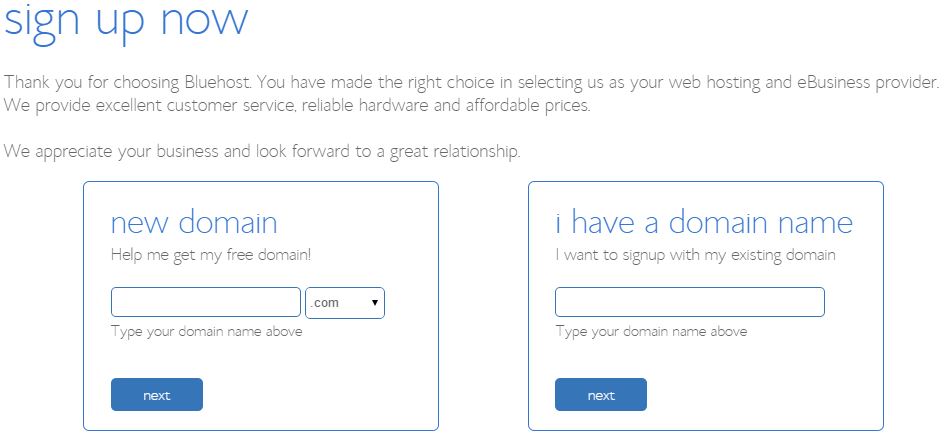 Like every other business, you need a name. So, you ask, what would work for my website. A good identity for your online business (blog) should not only be catchy and easy to memorize but also searchable. Google doesn't like very long domain names going by their guidelines, so it is advisable to minimize your blog name to three words (two would be even better). If you can come with a one-word name, no big deal!
The next stage is choosing a domain extension. In this regard, you've got to juggle between competing choices. Do you settle for dot(.)com or dot(.)net? What about others like dot(.)info, dot(.)org, and dot(.)cc? Well, depending on services that are inclusive of a domain extension such as payment terms, website SSL security tools, analytics, and plugins, always start with 'recommended' then with time, you can upgrade to a premium domain package.
If you want to give your blog a global appeal, then any of the above would do. Avoid localizing your domain extensions as it could limit search scope for people residing in countries outside yours. In this case, go for a dot(.)com/dot(.)org/dot(.)net… and not a local extension such as dot(.)co.ke for Kenyan local business searches, dot(.)ca for Canadian, and dot(.)za for South African countries or dot.uk.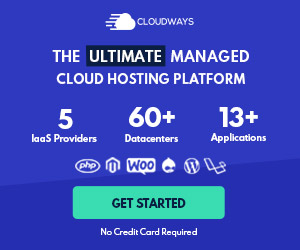 When it comes to choosing from among the best hosting services, you can always go for WordPress self-hosting or any other such as Bluehost. Some of the most important considerations to make when choosing a hosting company are the availability of customer support 24/7, payment terms, plugins, trustworthy website security services, and payment/subscription terms. With all the above-taken care of, you can now move to the next stage having secured a fully functional and paid for website.
It is Time to Start Walking the Talk with Content Creation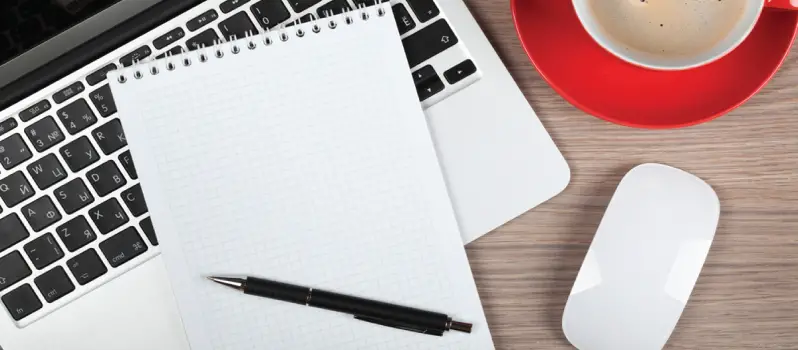 Quality content is not only the king of the internet but also invaluable to readers. If you cannot give your audience what they need, then rest assured of one-time website visitors. Sooner than later, a lack of readership would mean you have to close business. You don't want to tread this path, are you? No one would wish to start a blog that fails shortly afterward.
However, with quality content for readers, it won't be long before your website picks momentum and money starts to flow. Start by conducting a web search to learn about prevailing reading trends, presumably after deciding on a lucrative niche. Also, by keeping abreast with breaking news, especially those which touch on your blogging subject, becoming the first person readers will be trooping to catch a glimpse of latest fashion trends, celebrity news, EdTech gadget reviews or product information becomes more than wishful thinking. It is a reality.
When it comes to writing and publishing blogs, settle on a frequency of doing so, say weekly, or daily. This way, you keep your readers busy and always coming back to your website for more. Moreover, quality blog posts that convert venture into a full-time source of income should reek of well-researched content. Readers interact the most with blogs that contain infographics, videos, graphs, charts, and images. You don't want to bore your readers with huge text blocks and still expect to reap from it.
Choose a Powerful Marketing Funnel and Analytics Tool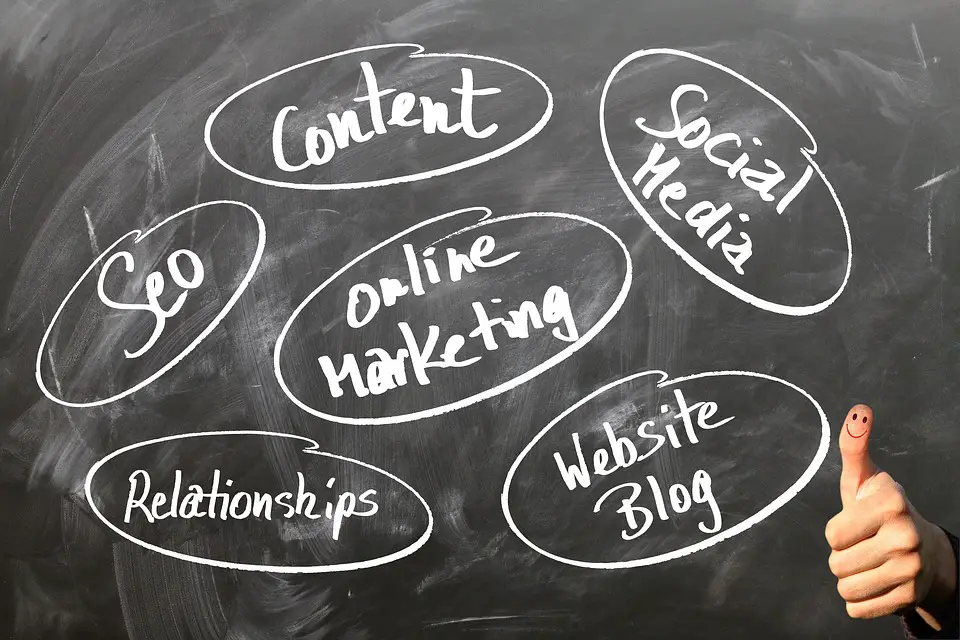 Before you can start monetizing your blog, it is important to set up a marketing/sales funnel. How will you reward your readers? How do you want them to arrive on your website? Here, you can emphasize email marketing/sales leads which is the most powerful way of creating an email list of loyal readers (customers).
Alternatively, keywords can make for a good starting point if you want to generate leads through organic traffic and link building. And now with social media being a powerful platform on which bloggers reach out to a community of readers who then become subscribers, sharing content on Facebook, Twitter or Instagram will help you build a valuable sales funnel.
With the above taken into account, the next step is keeping visitors on your website. Thus, you may want to ask, how? Well, a sales funnel basically generates leads, but the end game is making sure that apart from people reading your blogs, what do they gain at the end of it? Do you offer them a free mini-course on how to write essays like a pro (in case they are students) or do you deliver printed T-shirts to their doorsteps?
Moreover, tracking how readers interact with a blog post is a vital step going forward. For this reason, you need to make use of a good analytics tool. It could be a SEMRush, Google Tag Manager, or Google Webmaster. It is important to make a comparison before deciding on the best one.  Also, take note that with any of the above plugins on your blog, it is easier to track daily, weekly, monthly, or yearly income from your blog. Also, track Webpages that do better, improve the quality of outbound links, and up your SEO game with the help of a reliable analytics tool.
Start Making Money: Practical and Proven Ways of Making Money Blogging
Now, it is that time every little detail and effort goes down to the wire. At this point, therefore, learn how to finalize your blog set-up by implementing money-making activities. You will no longer be asking how much does a blog make, but rather, smiling all the way to the bank.
Online Paid Ads
Paid adverts earn you money through clicks and website traffic. It, therefore, that time you get readers trooping to your website via various marketing funnels. If it is Facebook, share content far and wide. If you are looking for a good return on investment (ROI), paid ads are the best option. A company pays for hosting their ad on your blog, and income depends on the number of views.
Affiliate Marketing
There are key players that determine how much money you make on your blog namely, customer, publisher, merchant, and network. With an affiliate link, you can undertake monetization activities such as pay per click (PPC) for display ads, e-mail marketing, SEO, paid engine marketing, and content marketing. Technically, becoming an affiliate means you earn by way of referrals.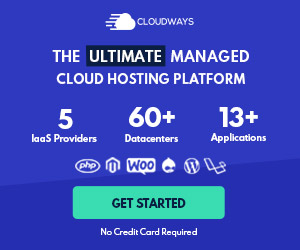 Google AdSense & Other Networks
Google AdSense earn you money on the premise of cost per click. Every time a visitor clicks on ads, you earn revenue. Thus, it is imperative to have a way of keeping readers on your blog, especially on pages where AdSense displays its content.
"We've been using Ezoic on techrrival.com since early 2019 and we've seen some multiplied revenue as compared to any other network that we tried so far and we've tried a lot. We are also using most paid features of Ezoic including Site Speed Accelerator and Ezoic Premium Programme and it is worth it even for a small publisher." – from Best Google AdSense Alternatives
Sponsored posts
With sponsored posts, you can also earn a decent income from blogging. An advertiser pulls strings here, and it could be asking you to display their product/service on your website or mention a company in a post. It is imperative to let readers know it is an advert, a Google requirement. Also, sponsoring posts works best if you have a large following. You negotiate the amount of payment with the advertiser.
Sell Digital Products on your Blog
There are many ways to go about selling digital goods. You can, for example, write and publish an eBook on any topic (provided it is useful to readers, say a fitness mini course) then sell it to those who visit your blog. Another approach is selling domains, event ticketing offers, travel coupons which are a long-standing practice of making money through blogging.  
Sell services and Physical Products
Services you can render via your website for pay are many. From web design, tutoring, writing to consultancy, there is no limit to how much you can to earn a decent income from doing what you love most-Writing and sharing your content around the web. You can also choose to sell physical products, but it takes time to partner with a store and comply with tax laws before you can be given express authorization to undertake activities such as drop shipping.