Nowadays, people can easily make a website using website builders that are beginner-friendly and free. But now you might wonder, how do I grow my website and earn money from it? Well, you've come to the right place, I'll be discussing just that!
Monetizing a website is now becoming a common thing. You should do it too. Imagine doing your hobby while earning an extra income.
Traffic is Essential
The first thing you'll need to grow and monetize your website is traffic.
Traffic is the number of web users who visit a website. This data is used to analyze how well your website is doing. In order to grow and earn money from your website, you need a certain consistent amount of unique traffic to go to your site daily.
The more visitors or traffic you have, the more you can expect to earn as a lot of monetization methods use traffic to measure the ad effectiveness. It is a key metric for attracting pay-per-click monetization.
If you want to make things even easier, you can use WordPress to build your website. They have plenty of plugins that help with monetizing and growing your website.
Creating a WordPress website as well as buying the hosting plan and everything else you need can be bothersome. You can use sites like Hostinger to take care of all the main aspects and opt for a CDN and SSL provider like Cloudflare to further improve your site.
Also Read: Best Managed WordPress Hosting That You Should Try
So, how much can you actually earn from monetizing your website?
TheWireCutter.com, now under the New York Times, is one example of an online business that has successfully monetized its website. They get an estimated 4.5 million hits of organic monthly traffic. They earn revenue by doing affiliate marketing with Amazon. An estimated amount of earning that they receive monthly is likely hundreds of thousands of dollars.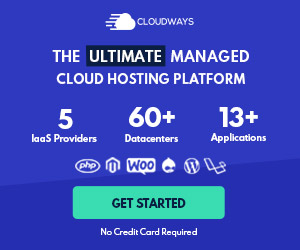 BuzzFeed, a leading independent digital media company, is another example of a website that effectively monetized itself. In 2018, they generated more than $300 million of revenue from various monetization methods such as sponsored deals, pay-per-view advertising, and merchandise.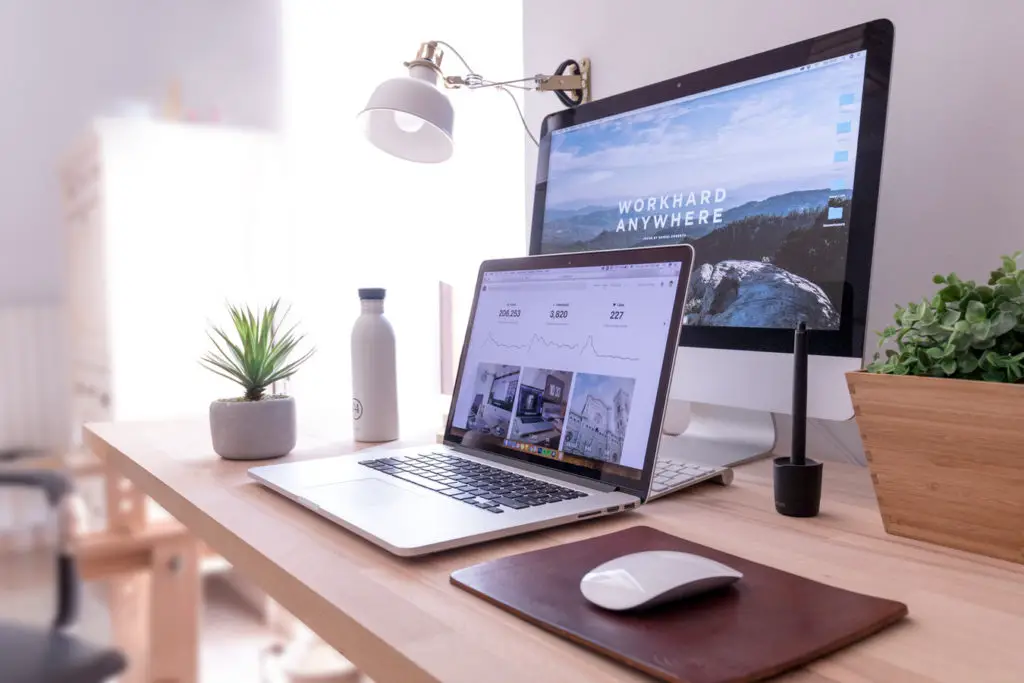 How to Monetize Your Website
Before I give you the various ways to monetize your website, you should keep this in mind. There is no such thing as a gold mine. Monetizing a website will take effort and time investment.
1. Google AdSense or Other Ad Networks
You can set up advertisements on your website without having to spend money. You can use Google Adsense, which will help you find advertisers. All you have to do is select the types of ads you want on your site and choose where you want the ads to appear.
Google will process all of the payment to you. Before you apply, make sure you follow their latest Terms of Service as they have stringent rules.
"We've been using Ezoic on techrrival.com since early 2019 and we've seen some multiplied revenue as compared to any other network that we tried so far and we've tried a lot. We are also using most paid features of Ezoic including Site Speed Accelerator and Ezoic Premium Programme and it is worth it even for a small publisher." – from Best Google AdSense Alternatives
2. Affiliate Marketing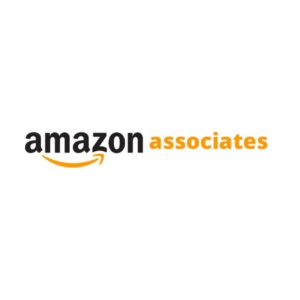 It is one of the most popular and quickest ways to make money from your blog. It's a process of earning a commission by promoting other businesses ' products and services.
There are a few ways to do business:
Sell products like ebooks, membership sites, video series, and others.
Become an Amazon affiliate; sell the company's products using your unique referral link and get a commission.
Use affiliate networks like Shareasale, which also offers a lot of products to sell as well.
You'll earn commissions ranging from 30% to 70%, depending on the products you promote.  An affiliate can make anywhere from $10,000 a year to $400,000 depending on how intense your promotion is.
3. Dropshipping
It is a retail fulfillment method where you sell products without having to worry about inventory management, fulfillment, and shipping.
When you sell a product using this method, your supplier will ensure everything is appropriately packaged and shipped to the customers on time.
Here are a few simple steps to start a dropshipping business:
Find and secure a supplier
Create your website
Create a plan to acquire customers
Analyze and optimize
4. Sell Your Products
Another great way to start an online business is by setting up your own eCommerce website. You'll want to sell your product focusing on a specific niche; that way, it's easier for customers to reach you.
In WordPress, they have a plugin called WooCommerce. It's an open-source eCommerce platform. They'll help you with setting up your online store.
You can also use a web-hosting service that has integrated eCommerce software like Shopify while also working with local drop shippers to help you with delivery and storage.
Here are the few simple steps you can take:
Research what business you'll do
Start researching the niche you'll be in
Validate the target market and product ideas
Create your online store
Attract customers to your site
5. Take Donations
As a blogger, you might not have a lot of monthly visits but have a healthy and engaged community. If you bring valuable content and want to earn from it, open up a donation link so that readers can fund your effort.
Of course, not every reader will donate, but you might get enough to cover your website's expenses.
You can set up buttons and sections for donation and link them to payment processors like Paypal, Fundly, or Stripe to allow your readers to donate easily.
6. Offer Subscriptions
You offer your readers access to premium and exclusive content for a fee. Usually, subscriptions are paid monthly or annually.
For this to work, your website must bring some sort of value to the readers; this can be providing high-quality images like Shutterstock does or enabling access to unlimited eBooks like what Kindle Unlimited does.
There are more values you can give to your readers; it all depends on your niche.
7. Create Paid Online Courses
If you have valuable knowledge to share, you can monetize your website by giving online courses.
These courses can be done in different ways. They can be recorded audios, well-produced videos, simple PDF downloads, or even a live video call. Udemy, for example, provides a vast range of online courses in various formats.
The steps to do that are:
Pick the course topic you're great at
Ensure the course has a high demand
Create compelling learning outcomes
Pick your course content
Structure your course plan
Find the most effective delivery method for each lesson
Film, record and edit your online course
Set up your website
Create an enticing pricing model
Launch and do ongoing marketing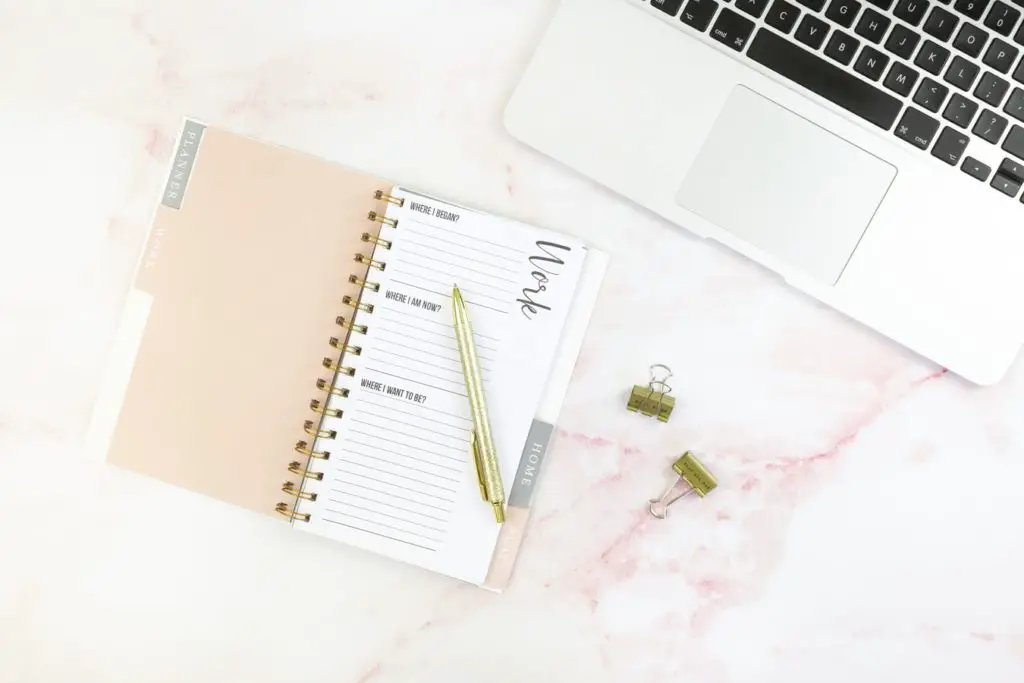 How to Get More Traffic
Remember that in order for you to monetize your site, you'll need traffic. The more people visit your website, the more you can expect to earn.
So here are a few ways you can get more traffic to your site:
1. Brand Your Site
A brand is the representation of your company. It's used to establish a consistent message that aims to build familiarity and trust in customers.
The energetic brand message from you should be consistent throughout all the marketing outlets. This includes your website. Ensure that whatever your site is doing is distinct and consistent because building a strong brand takes time.
2. Use SEO Techniques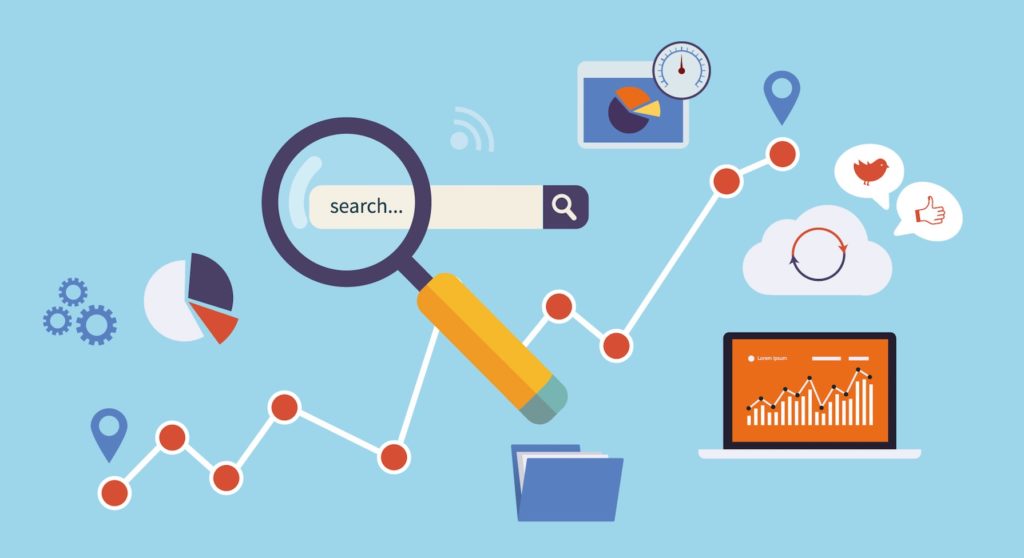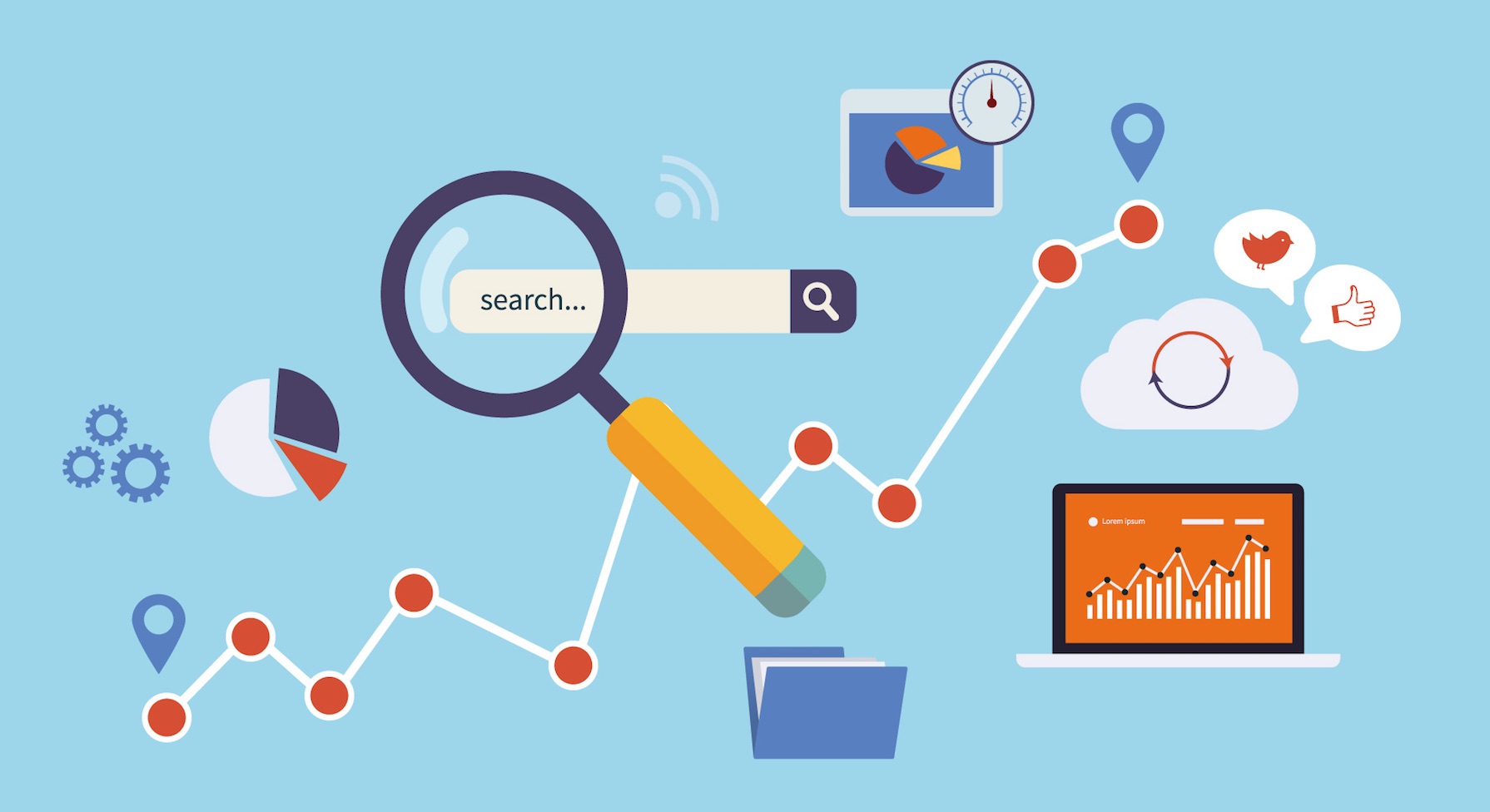 SEO is one of the simplest ways to raise traffic to your website. It is a method of making your website appear on SERPs when people type in specific keywords.
To do this, you need to create high-quality content that your audience is looking for, write short meta descriptions for your pages, and ensure that the alt text is appropriately written.
You should also have a to the point title, and utilize plenty more SEO strategies.
3. Search Engine Marketing
It is the practice of marketing your website using paid advertisements on top of the search engine results page.
To do this, you must bid on specific keywords that you want to connect to your site through Google. This method is usually known as pay-per-click advertising, where the amount of income you gain is based on the number of clicks your website link gets.
When this is done successfully, your site is the first thing that potential customers will see upon searching through specific keywords, thus creating faster traffic to your site.
4. Social Media Marketing
It is a powerful tool to reach customers. This strategy involves creating and sharing content on social media networks. You can do this by yourself, promote it first using your existing networks of friends and family, or use social media advertising tools.
Facebook ads, Twitter ads, and many other social media offer excellent targeting capabilities while relatively low. You can just pay those platforms a certain amount, put in the keywords to promote your site through social media and handle the marketing efforts to get you the audience you need.
Wrapping Up
Now you know how to grow your website and the different ways to monetize it. Remember that getting traffic to your website is extremely important. Use the different ways to gain traffic I mentioned as the starting point.
All that's left to do is actually to grow and monetize your site, so what are you waiting for? Good luck!