Humans are always looking for methods to grow and evolve. Our inner instinct guides us to accomplish tasks in cheapest, comfortable and the fastest way possible. We have applied this philosophy in every aspect of our lives including Casinos.
Gambling industry sprung out as a hobby and leisure providing opportunity to make easy money in a short time span. The concept is very simple: you have to place your bet and if you are lucky you get all other gambler's money. If not, you lose all your money and gain nothing.
Initially, the concept of Casino meant a brick and mortar establishment. However, the rapid growth of technology and the advent of the internet changed the scenario and brought the concept of Online Casino. But it is not the end of land-based Casinos and Las Vegas still exists. Below, we will try to uncover the new trends and technology that will shape the future of the Gambling industry.
Global Casino Market Overview
The Global Casino market has grown huge and generates billions of dollars every year in revenue. With online casinos, people are not limited to certain classes and geography. The last 3-5 has been incredibly awesome for the online gaming industry all thanks to the availability of social gambling and gambling apps.
Though the growth of an online gambling market relates to country regulations, the industry has grown from 20.5 billion US dollar industry to 52 billion US dollar industry in a period of nine years. According to a report by Zion Market Research, the global online gambling & betting market accounted for USD 45.8 billion in 2017 and is expected to reach USD 94.4 billion globally by 2024, and growing at a CAGR of around 10.9% between the year 2018 and 2024.
Past and Present of Online Casino Gambling
Before getting an insight into the future we should first take a look at the growth of online casino gaming in the past few years. We have seen the rise in variety to online casino games and gaming platform. Many ventures established themselves in the world of online casino bringing in new features and experiences.
There were many good online game providers that offered a variety of online casino games and ensured smooth gameplay in the long run. However, if we go a decade back things were not exactly the same. There were no dedicated apps, messed sites and lacked trust. Now that things have finally fallen into place, it's time for online casino gaming to enter a new level.
Keno is one of the best lottery games you can play online. It is extremely simple and you have to choose a few numbers from a range. Take a look at this list of best popular casino sites.
Casino Industry Trends
Let's look at some of the trends that we expect to shape the casino industry in the near future.
Virtual Reality
Other industries have already put in good use of this technology and will probably become a key aspect in the Gambling industry. VR Casinos can really use devices Samsung Gear VR, Oculus Rift to give players a complete experience like walking around casino floors, checking out games, placing wagers and even interact with other players. There are already games available in VR such as blackjack and roulette.
Cryptocurrency Payment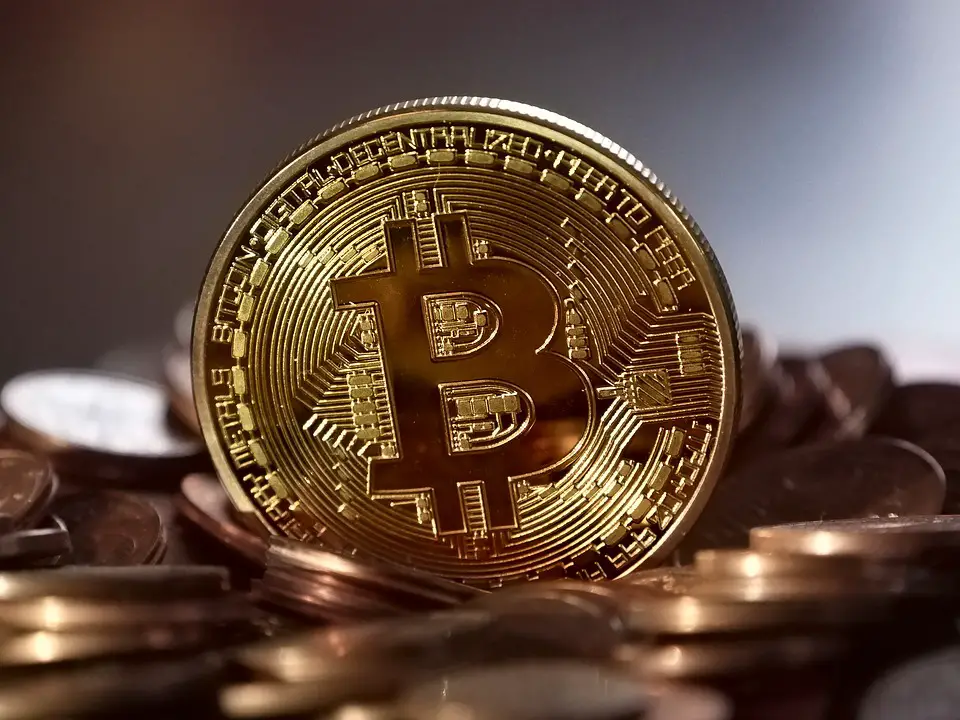 Cryptocurrencies like Litecoin, Ethereum has opened new worlds and possibilities to the Online Casinos. Not only it provides high-security, but it also promises fair casino games and randomness. Bitcoin may be the most commonly used cryptocurrency in casinos but users are not limited to that. The number of online casinos accepting this payment grows day by day and might replace regular money in the future.
Improvement of Mobile Platforms
The smartphone technologies are evolving has become a prerequisite for gamers. Revenues from mobile gaming surpass that of PC gaming and consoles. With this continual advancing technology, improved graphics, and state of the art designs there is no doubt that the mobile casino industry will bloom in the coming days.
Skill-based Casino Gaming
While games in Online Casinos mainly depend on luck, there has been a steep rise in games that use strategy. Games like poker need more than just luck and are challenging. This sector will target new players that look for more challenges and something different in the gameplay.
Updated Rules, Regulations & Legislations
Though this is not technology-related, it deserves mentions because it impacts casino gaming. Rules and regulations will always continue to influence future casinos. Various regulatory bodies come up with new and stricter policies that online casinos and games have to adapt without losing their grip on their innovation and creativity.
How Casino Games have Changed?
The future of casino gambling is an unknown yet exciting feeling. But we can predict the future by drawing inferences about recent trends. The population has had more exposure to casino games than at any time in history. So with Internet players also have more information about the strategies and math behind these gambling games.
Video Game Inspiration
This generation of gamblers grew out playing video games so the casinos try to relate to them when designing new gambling games for the players. Many games have a skill element to them, which give the players an illusion of control. Besides, naming and having visual similarities to popular video games appeal to video game players.
Gamification plays an important role in attracting new customers. Developers have noticed that player usually enjoy games that offer narratives, storylines, avatars, levels, and unlockable content. By giving a sense of achievement and holds the person's interest over a longer duration. We can expect to see more flashy and eye-catching games in online casinos in the future.
Rules and Regulations
In the past, large revenue came from the blackjack table which is now just a significant percentage. This is mainly due to the lousy rules and drives players away. Part of the appeal of blackjack was that the game was potentially beatable by any skilled players. With these new rules, casino industries have shelved a lot of potential customers from their once most popular casino game.
Robotic Croupiers
While Online Casinos are adopting virtual reality and augmented reality, the traditional games will likely to upgrade in a slightly different way. The introduction of robot croupiers is one of the most important changes that could change how we play in a casino.
The first robot croupier name Min already exists which is developed by a firm based in Hong Kong. Min is still a prototype but this concept takes forward the idea of a robotic dealer that can deal cards, interact with the players and run the game.
Conclusion
Neither traditional brick and mortar casinos nor online casinos are going anywhere. Both types will evolve and integrate themselves in their own way. Traditional casinos will still be popular because online gambling consists of people 18-35 years of age that rely primarily on their smartphones.
The bridge between virtual and real-world casinos will be closer than ever. With the implementation of blockchain, smart payments, virtual reality, the future of online gambling looks promising. We will definitely be seeing more games that will have the skill element, new tables and some other revenue streams for the customers. We have entered a new era of Gambling that is not limited by time and space.